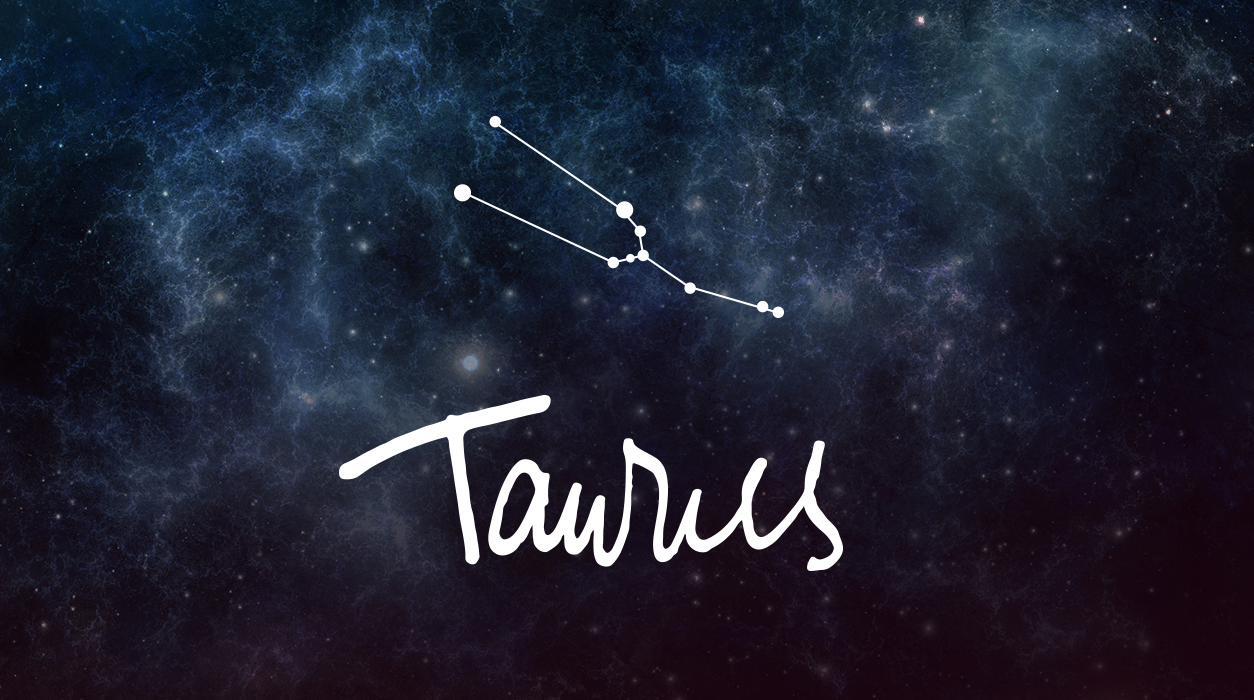 Your Horoscope by Susan Miller
Oddly, one of the most challenging days of the month, November 24, will also bring the most auspicious aspects, thanks to the coming conjunction of Venus and financially lucky Jupiter. As a Taurus, your ruler is Venus, so this has special significance to you and portends great financial news or a lucky break. If anyone owes you money, you may receive quite a large sum—you will receive payment on this day.
The universe would like you to think a bit more about your own needs and will send a full moon on November 12 to decide what you'd like to happen in the coming year. Despite the shock and awe prevalent in late October, possibly carrying over into November, you will have opportunities to mend a fence this month if you would like to do that. At this full moon, something dearly important to you will reach a conclusion, and it also seems to bring good news about money.
On and after the new moon in Sagittarius on November 26, there will be a green light for the money train to roll straight to your door. At this new moon, send in an application for a bank loan, your business loan to petition venture capital, an application for an insurance claim, or university financial aid. You've worked a long time for this, and now the financial rewards will be coming in.
Also, this month, Venus will move into Capricorn, increasing your charm and making November 25 until December 19 a time to dress up and step out. Find new evening clothes for you will make good use of your new outfits.
At month's end, on November 27, Neptune—the romantic planet associated with your eleventh house of friendships, parties, and other group activities—will go direct, sending your social life into high gear. This will happen just in time to have a joyous holiday season. Neptune will continue to stay in strong, direct orbit, until the end of June 2020. You are all set, with an open road and nothing but blue skies.