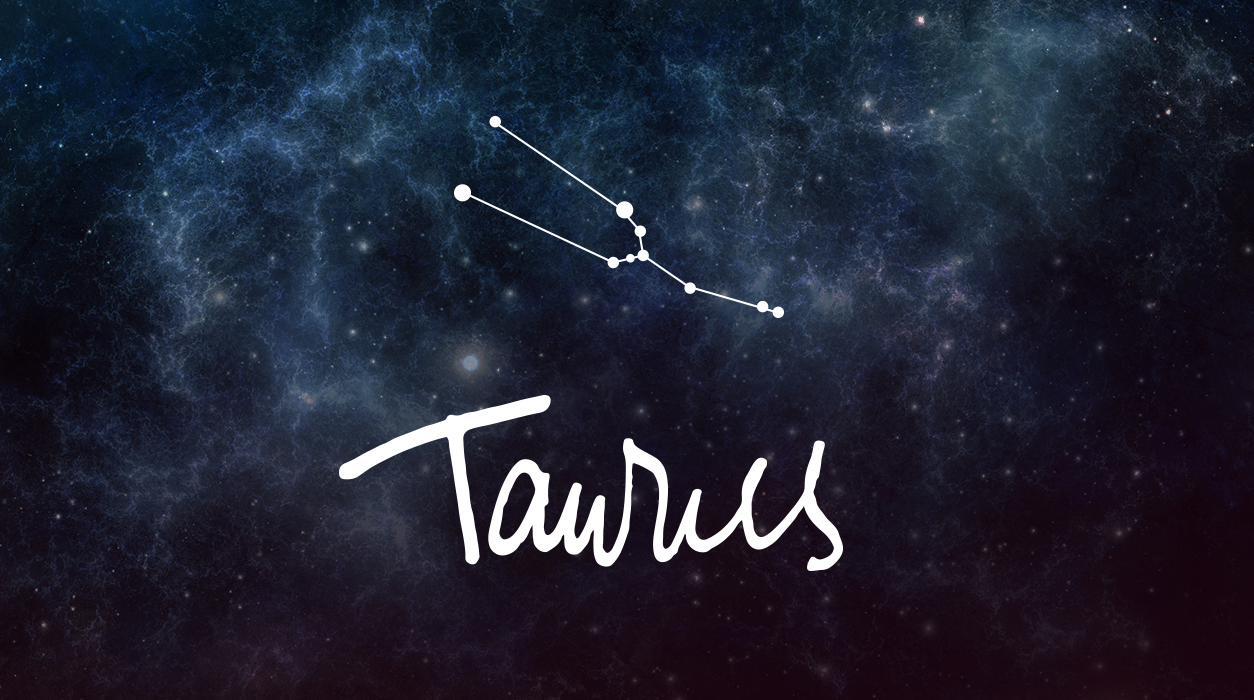 Your Horoscope by Susan Miller
SUMMARY
Relationships are not always easy, something you learned late last month when Uranus, the planet of unexpected developments, opposed the Sun and new moon. If someone—in love or business—shocked you by showing their true colors, that was a sign the new moon was working to cleanse your relationship by forcing festering matters to the surface.
Indeed, last month, the new moon tested the strength of your closest relationship, and Mars was testing it too, when challenged by Pluto on November 5. If you feel manipulated or unfairly treated by your partner and tired of this person's remarks and dictates, things will need to change. Going to couple's therapy is always an option. If you feel the relationship has moved beyond saving, you may decide to leave. If so, enacting that departure may take many months. You are not quite done with cosmic relationship tests—one more is due November 24.
There is no need to be anxious, though, for if you feel your love or business relationship is in fine shape, and your partner/client is being supportive and honest with you, you will sail through this period untouched. If not, you will be far better off after you detach. The Taurus born on or within four days of April 24 are the ones most likely to feel last month's rocky new moon.
Keep in mind that Mercury started to retrograde on October 31 and will continue until November 20 in your partnership sector. During this phase, miscommunications are common, so go the extra mile to be understood, and conversely, be sure you understood the message your partner intended.