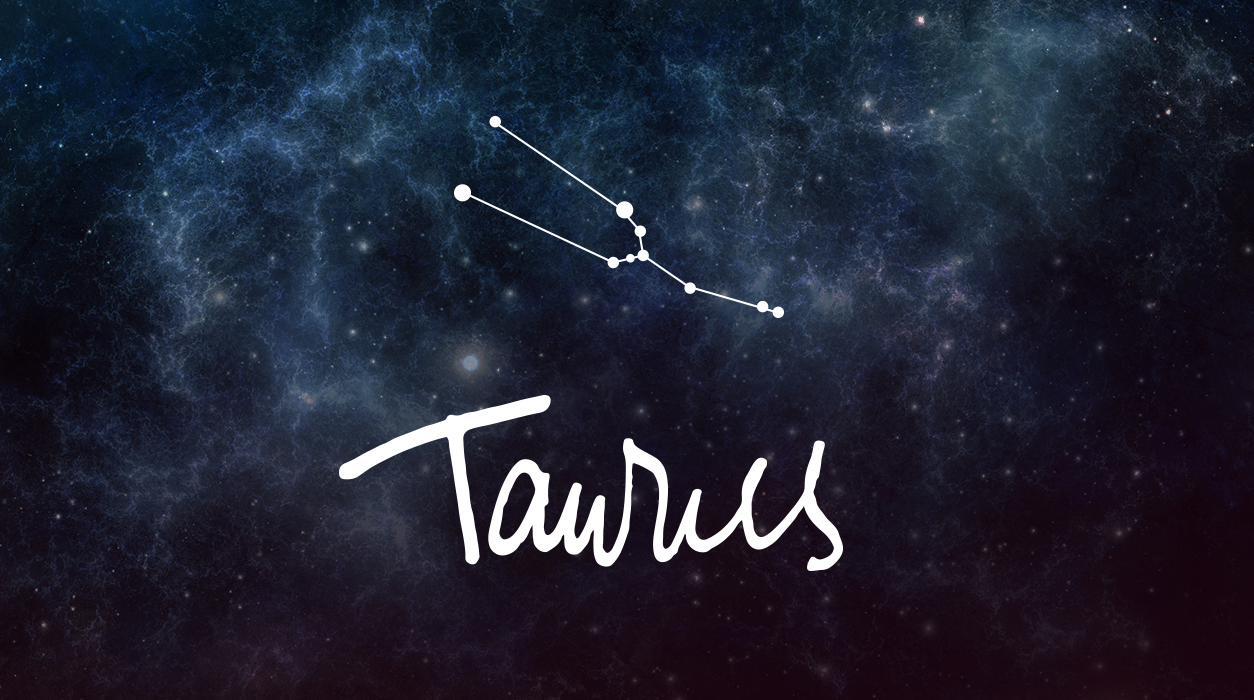 Your Horoscope by Susan Miller
Now let's talk about your work life. Happily, you will be busy. If you are self-employed, customers and clients will be beating a path to your door. If you work for others, you will win all the plum assignments.
If you are currently out of work, during the first three weeks of November, you will be able to find work similar to what you've done previously. You will need to job hunt while Mars continues to tour your sixth house of daily assignments, until November 18. Often when out of work, it's wise to take anything to get back into the workforce, Mercury retrograde or not—it will be easier to find a better job once you have one.
If you are looking for a promotion or a step up to a position of greater influence and power, you will have to wait until Mars moves into Aquarius, your tenth house of fame, from March 30 until May 13, 2020.
Your social life will start to bubble up beautifully once Neptune turns direct on November 27. He's been retrograde since June 21 of this year. It is common for Neptune to be retrograde for five months at a time. Now that Neptune is awakening, your social life will become vibrant in the coming months. Neptune currently resides in your eleventh house of friendships, festivities, and other fun events. You may also become involved with a charity now and be proud of the work you do to help.
Venus will move into fellow earth-sign Capricorn on November 25 to stay until next month, December 19, a wonderful development that will also boost your social and romantic life. When Venus is "in your element," as it is now, the love planet will be able to bring out your natural magnetism and charms and attract others to you. You will want to socialize more at the end of November through most of December. (Lucky you, that is when all the best holiday parties are scheduled to happen!)
All signs point to a happy November, so get ready!