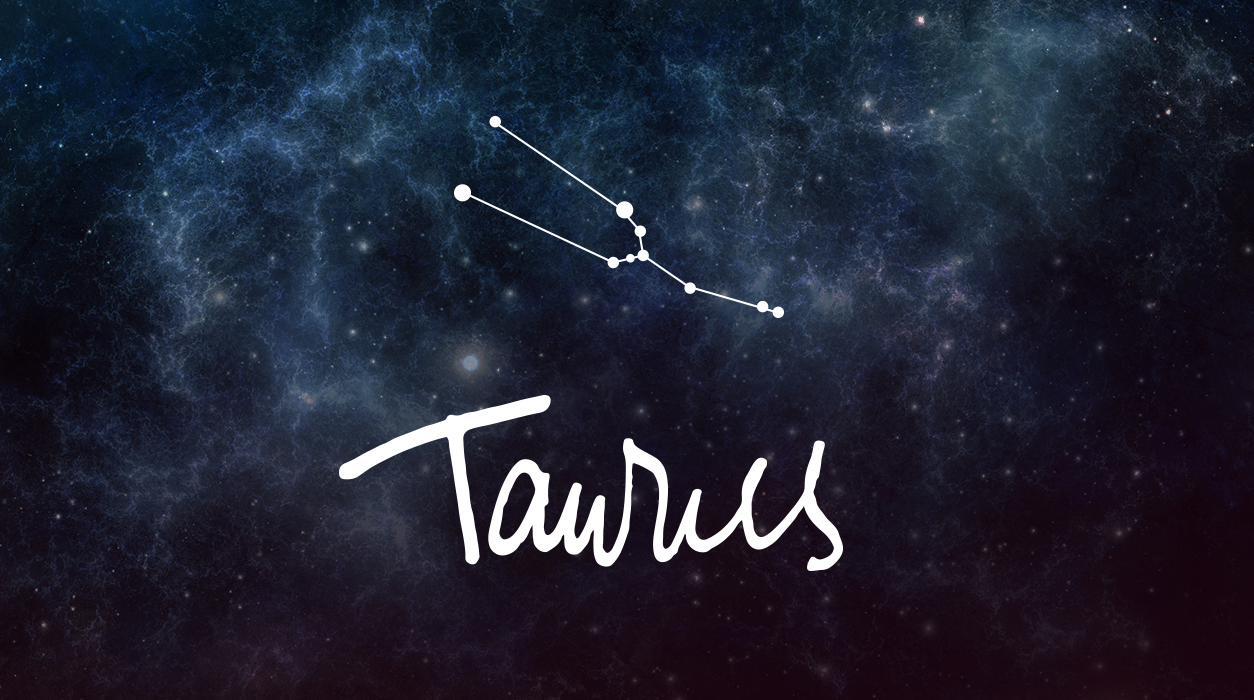 Your Horoscope by Susan Miller
At this new moon, the Sun and new moon will not be signaling other planets, but Jupiter, the ruler of the Sagittarius new moon, will be in beautiful angle to Uranus in Taurus in an out-of-sign angle of supreme harmony (the trine). This suggests you may receive excellent news about money at month's end, straight out of the blue.
If you seek a loan, mortgage, or need to apply for an insurance payout or infusion of venture capital for your business, do so now, while you still have Jupiter, the giver of gifts and luck, touring your eighth house of other people's money. This is a once-in-12-year trend of glowing opportunity that you will lose when Jupiter moves to Capricorn next month, on December 2. Once Jupiter is in Capricorn, he will have other outstanding goodies for you, so don't be blue—Jupiter always has plans to make you happy. Financially, however, you are in a dazzling financial period now that can even supersede the little annoying difficulties of Mercury retrograde. There is a pecking order here—Jupiter wins over Mercury any day.
In the US, Thanksgiving falls late this year, on November 28. I love Thanksgiving—it's such a warm and happy holiday for me to be with family in gratitude for all the goodness the universe has given me.
Most people buy holiday gifts after Thanksgiving, but this year, due to the late date Thanksgiving will fall, there will be less time for holiday shopping. The good news is that Mercury will no longer be retrograde. Imagine, for the first time in a long time, you can take advantage of bargain deals on Black Friday (November 27) and Cyber Monday (December 2), two days that were not well-aspected by the planets in the past few years. Yay! Instead of buying gift cards, you can delight your family and friends with the perfect gift, wrapped with clouds of tissue paper, beautiful paper, and ribbons.