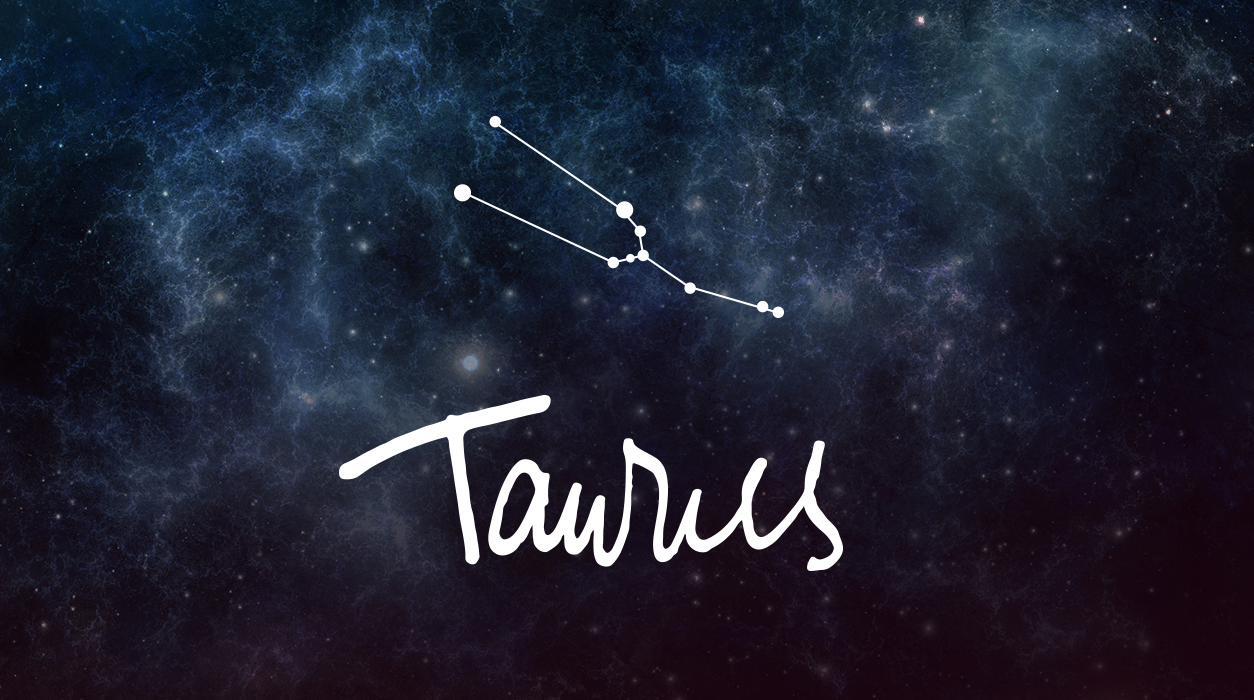 Your Horoscope by Susan Miller
If your birthday falls on May 11, plus or minus five days, you will feel the effects of the November 12 full moon, and you will benefit from the support Saturn and Pluto will give you. If you have Taurus rising at 20 degrees, plus or minus five degrees, the same is true for you.
Days after the full moon has fully waned, you will still need to talk with your partner, since on Sunday, November 24, Mars in Scorpio will directly confront Uranus in Taurus. This is a nerve-jangling aspect and has the potential to be angry or explosive. Uranus brings up unexpected news that sometimes shocks. Remain calm and polite, even if you stumble over on a hot-button subject because your aim has to be to arrive at the truth, and if you or your partner are overly emotional, the truth will be harder to find. The problem with Mars opposition Uranus is that it has a long tail and can affect you for days before or after. Just keep your antenna up.
Also, sometimes Mars opposite Uranus has a physical manifestation, so it would be best not to do extreme sports or take any risks that weekend. This aspect only happens once every two years.
The universe is playing tricks, because on the same day, Sunday, November 24, you'll have one of the loveliest aspects possible, when Venus, your ruler, will conjunct benefic Jupiter. Venus and Jupiter will meet in your financial eighth house of other people's money, so it appears news of a check, wire, or valuable gift is likely to come to you on this day. As you see, the two aspects on this day are very different in meaning.
A few days later, November 26, you will have a new moon in Sagittarius at four degrees, emphasizing and lighting your eighth house of other people's money. This house rules commissions, royalties, inheritance, prize winnings, scholarships and financial aid, loans, taxes, insurance, and more.