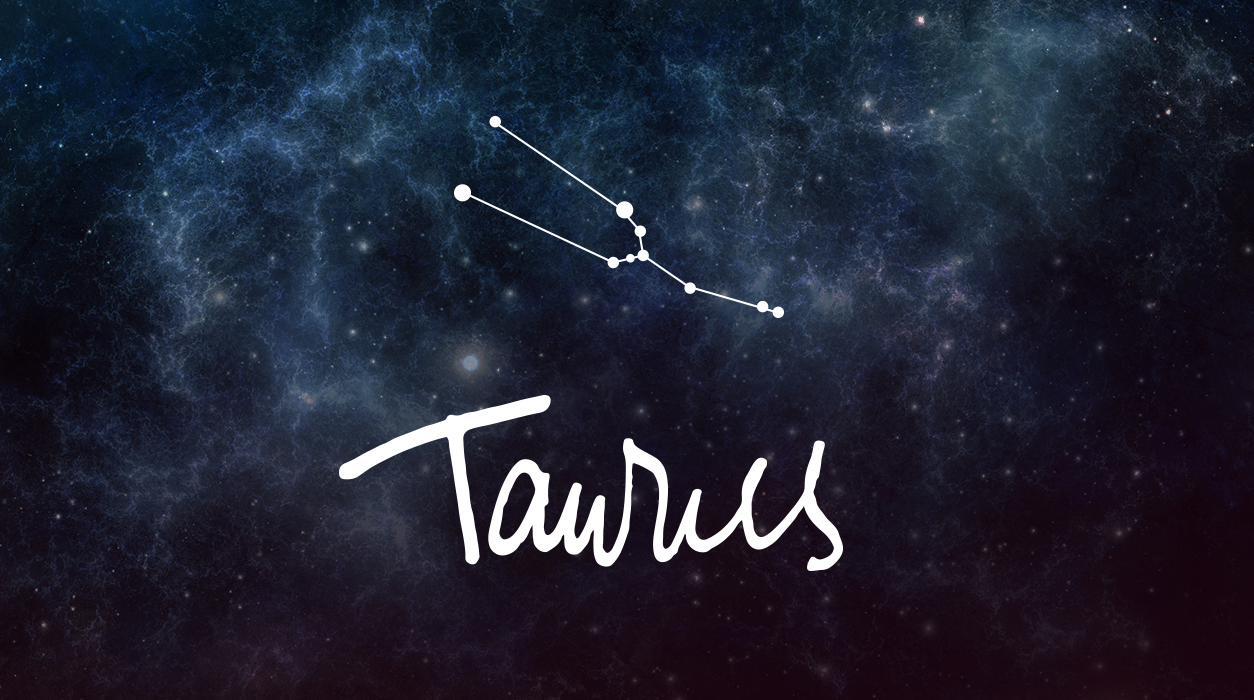 Your Horoscope by Susan Miller
The full moon on November 12 will fall in Taurus at 20 degrees in your first house of personality, so something of great importance to you will come to culmination and completion. It seems to involve a partner in love or business. This full moon will ask you how you feel about your relationship and where you would like to bring it. Do you see the potential for growth for your alliance? The answer might be very positive. Here is why.
The full moon in Taurus of November 12 is friendly, one that will receive golden rays from Pluto. Having the support of Pluto is significant—this month, Pluto can assist you in a strong and noticeable way. You will also receive support from Saturn, and that's the planet that urges you to plan for the long road ahead. Both Pluto and Saturn are in your intellectual ninth house of higher learning, publishing, broadcasting, legal matters, and distant travel. This house also rules in-laws, aunts, uncles, and distant relatives, and all of these will be areas of help.
If you and your partner disagree, it may turn out the matter is a simple misunderstanding or an erroneous assumption. In that case, the full moon will help you become closer again. If you are single and hoping to wed, a marriage proposal will likely come up mid-month, and it seems you would be excited, and rightly so!
If you are in negotiations over a deal you want to finish up, you can now reach an accord—just don't formalize the agreement with paperwork yet, as Mercury will be retrograde. It would be best not to give a verbal agreement either until Mercury goes direct, November 20.