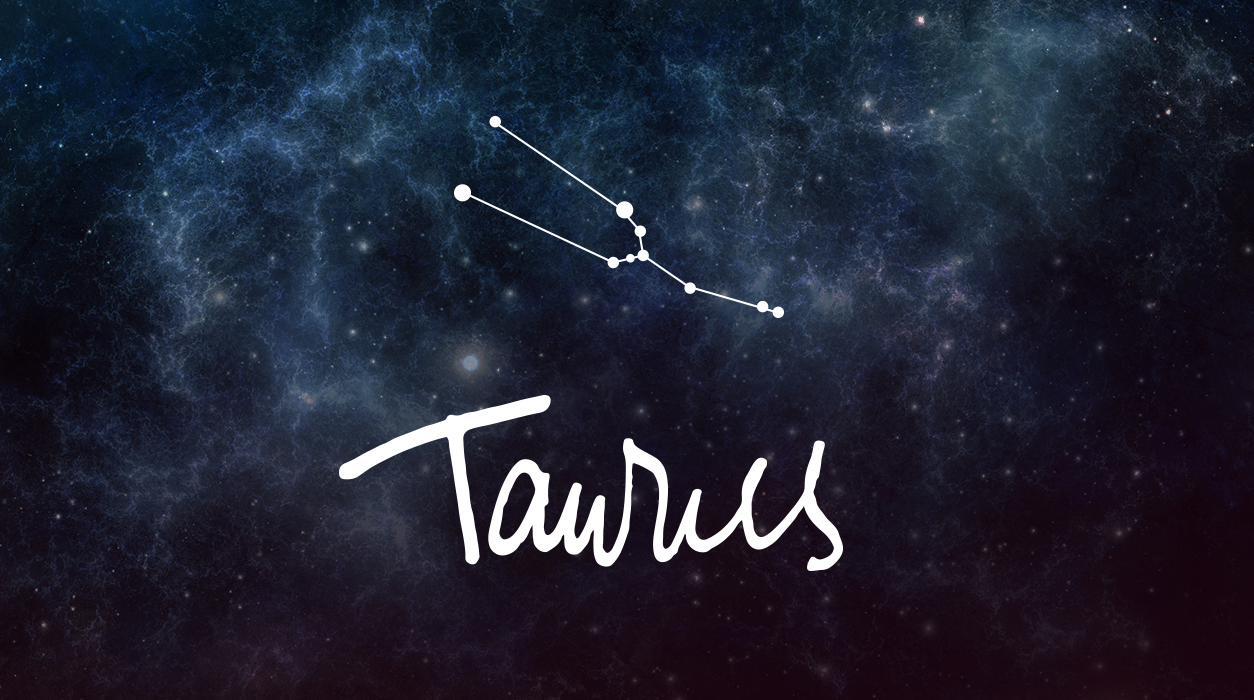 Your Horoscope by Susan Miller
Mercury started to retrograde on October 31 for his typical three-and-a-half-week backward slide and won't regulate his orbit and go direct until November 20. Mercury was adding to the confusion and shock of that difficult new moon on October 27. You would always feel the approaching onset of Mercury retrograde for weeks in advance of this planet's official turn to retrograde. You may have noticed this in October—delays, miscommunications, and electronic difficulties are some examples of what may have cropped up and will this month, too.
At month's end, on November 27, Neptune—the romantic planet associated with your eleventh house of friendships, parties, and other group activities—will go direct, sending your social life into high gear.
Mercury often creates a smoke-and-mirrors environment, so you may have found that discerning a clear picture of all that has been going on regarding a close relationship or business situation has proven hard during October. You might find it to be the same way during the first three weeks of November. Mercury is retrograding in Scorpio in your committed relationship sector (seventh house of marriage and business partnerships), so your focus might be on improving communication and building more transparency with your partner.
If you are dating casually and not in a serious relationship—not what you would call an established alliance—then you would not feel this full moon in terms of a personal relationship but rather in terms of close collaboration at work.