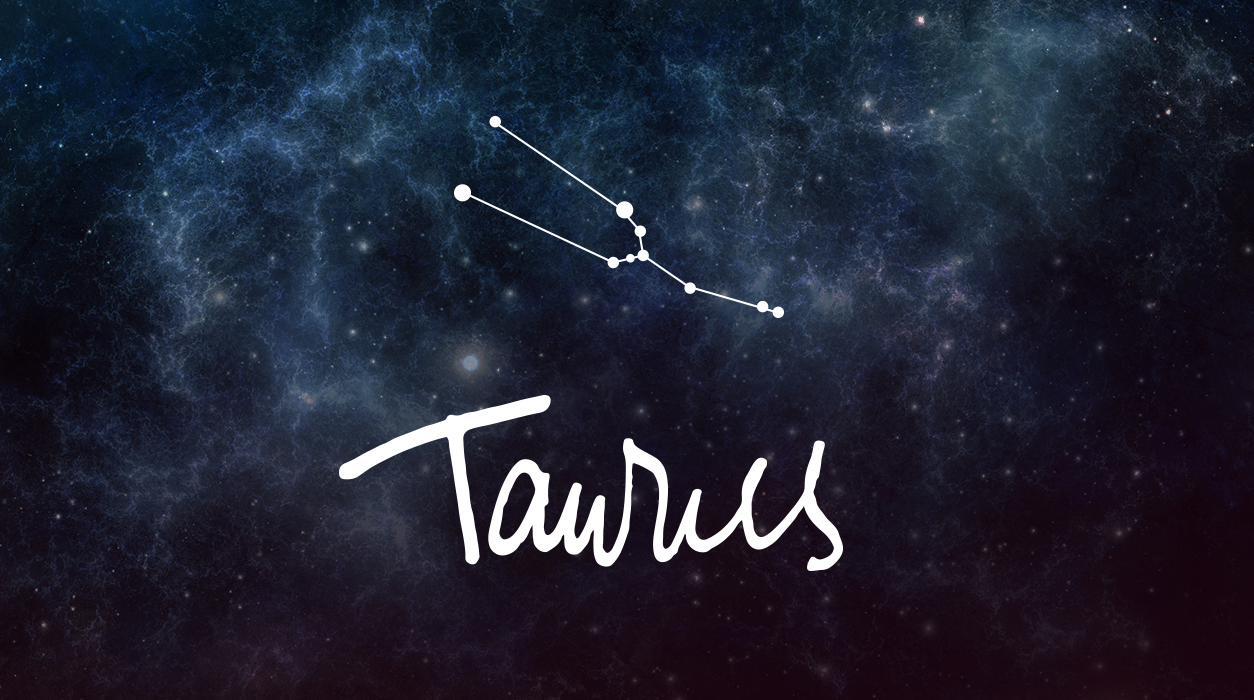 A Note from Susan Miller
NOVEMBER 2019
Dear Reader:
Here we are in November already! Thanks goodness, even allowing with Mercury retrograde until November 20, this will be a far better month than October turned out to be.
I have been working on many surprises for you. I just debuted my work on Slowdance.com, which is a site and shop run by the elegant Jung Lee. She carries the most beautiful important china, silver, crystal, and more. Vogue loves Jung and raves about her sense of style.
Your Horoscope by Susan Miller
As you enter November, you may still be thinking about what occurred at the difficult new moon of late last month, October 27, in Scorpio at four degrees. Uranus, the planet of unexpected developments, is currently in Taurus, at four degrees, directly and tightly in opposition to the tender new moon and Sun in Scorpio, both at four degrees.
Not all Taurus felt that difficult new moon, only those who were born on April 24, plus or minus four days (the closer to April 24 you were born, the more likely you would have heard jarring news). Also, those with a natal planet in a fixed sign (Taurus, Leo, Scorpio, or Aquarius) at four degrees, plus or minus four degrees would have felt it.
These kinds of difficult aspects are actually sent by the universe to cleanse situations by looking for weak links. They also bring up information that was hidden or unknown to anyone, including you, but that you need to know to protect yourself. Challenging aspects can also reveal a festering situation that may have been growing that you will want to address. If there was nothing to bring to light, you would have sailed through that new moon more easily.
New moons set up a trend, so if you did discover a situation or relationship that required your attention or ingenuity to improve, it could take as long as six months to fix—until the full moon in Libra culminates the matter, and that's due April 7, 2020.