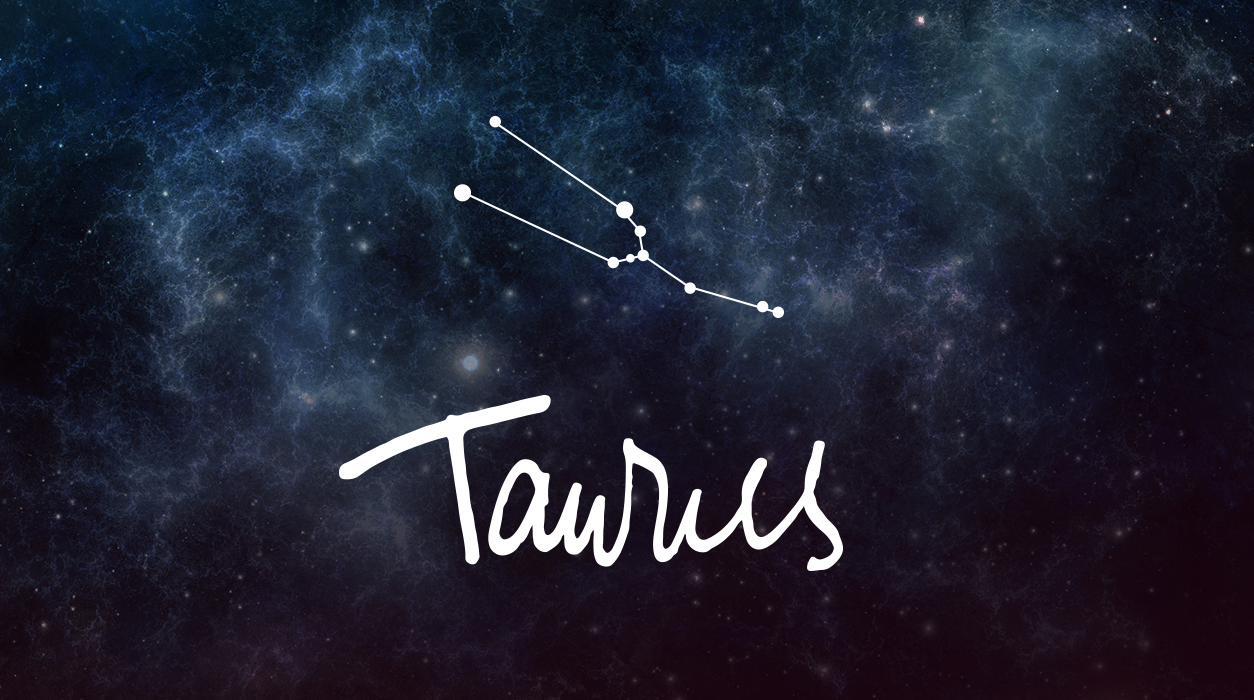 A Note from Susan Miller
NOVEMBER 2018
Dear Reader,
Tomorrow, I fly to San Diego to give my Year Ahead 2019 weekend seminar at the La Costa Resort & Spa in nearby Carlsbad, CA. I am doing a cool Yoga + Astrology 3-day weekend from November 2-4 with Alanna Zabel of AZIAM Yoga. Neptune will be trine the Sun, denoting extreme harmony and spirituality, making this the perfect weekend to recharge. This will be a calming weekend where we will set our intentions for the New Year 2019.
I will speak on Friday and Saturday evening, both talks different and very detailed, with plenty of time for Q+A. Men are invited too, of course—this would make a fabulous couples weekend.
Your Horoscope by Susan Miller
As the month begins, Mars will continue to light your tenth house of honors, awards, and achievements, so you are still in a period where you may be turning out one career victory after another. Mars will still be in Aquarius until November 15, so use this period to work on setting important ventures into motion next month, and in the meantime, get appointments in place with VIPs who can help you. Make presentations, have interviews, and do all you can to advance your career. You are in a new professional cycle and can accomplish much now, so give your career all you all the energy you have.
The new moon in Scorpio, 15 degrees, on November 7 will open a portal of opportunity in your partnership sector that will last ten days and allow you to seal a promise to one important person in your life. New moons are extremely powerful, and the actions you take after a new moon appears can affect you for a year—or forever.
You might get engaged or married soon. If so, consider making your engagement official next month, because this month, Venus, planet of beauty and happiness, will still be retrograde until November 16. (This is just as Mars leaves Aquarius, discussed above.) This means Venus is currently emitting a weak beam, and for such an important action dealing with love, you would ideally want the planet of love, Venus, in strong shape. Normally, you would be able to act on your plans soon after Venus turns direct on November 16, but her little copycat brother, Mercury will go retrograde on November 16 until December 6.
If you are thinking of hiring an expert, such as a new publicist, agent, lawyer, accountant, writing partner, or wedding planner, as some examples of one-on-one collaborators, see if you can wait to do so until next month, after December 6. Venus is tied not only to love but also to profit, the reason you would be wise to wait. No planet ever returns to full strength instantly, as it takes time for that planet to ramp up its energy. Mathematically, we can see that Venus will gradually get stronger after November 16 and be back to full, robust health on December 17.
As a Taurus, Venus rules your sign, so Venus plays an especially important role in your life. When Venus is retrograde, you may feel stymied and that your efforts to forge agreements are not quite clicking into place. Your efforts to join forces with others will start to work well beginning next month.