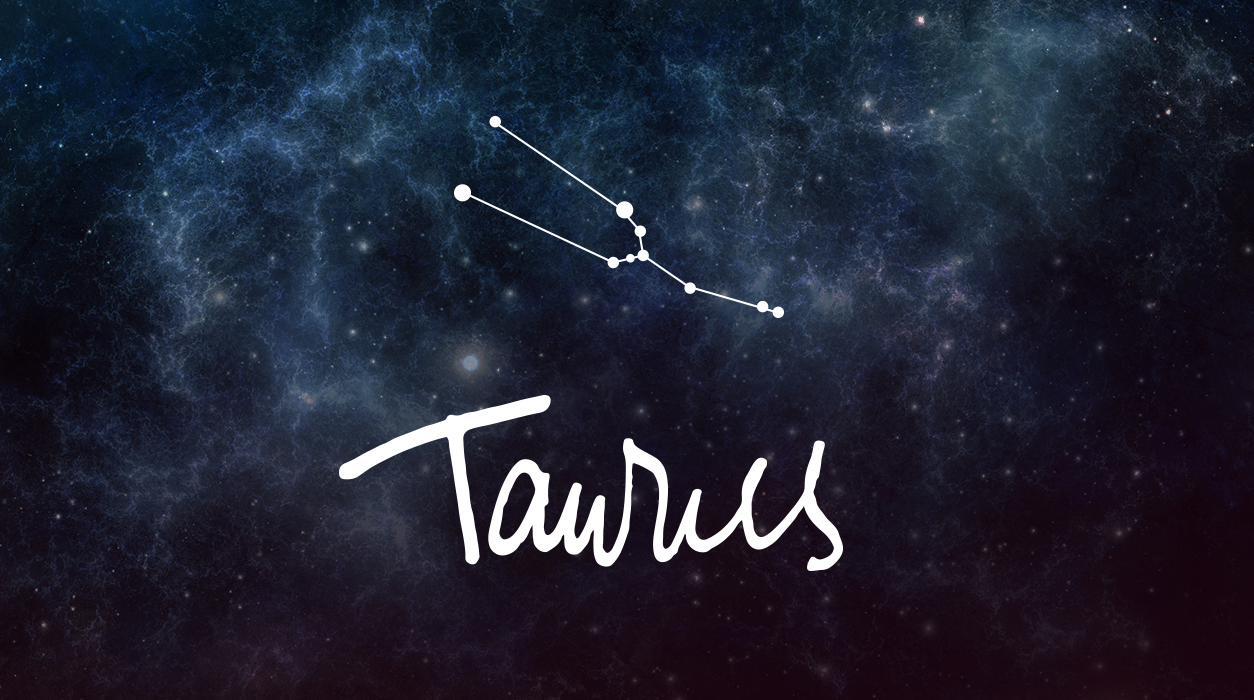 Your Horoscope by Susan Miller
Venus also rules beauty, so it would not be the right time to make a radical change in the cut or color of your hair. Everyone is trying home treatments, but go slowly. Try root touch-ups. Always go a tiny bit lighter than what you think is right for you. Men and women are trying to cut their own hair or have their mate do it. Oh boy, how is that going? Unless your partner is a hairdresser, I would be wary. I know—we are all concerned about how shaggy we are all becoming, but we need to stay alive, and that means staying home! Let's see, look great or live? Easy answer.
Your career has shown bright spots of gain last month, and you may be celebrating a victory. If you would still like to have a Zoom meeting with a prominent VIP to present your proposal, do so before Mars enters Pisces—May 12 to June 27.
Jupiter and Pluto will give you excellent luck with an international relationship or a project emanating from afar, especially from May 14 to May 18, a golden time to advance your career and income. Other areas of gain could include news from a college or university or from the media.
If travel restrictions are lifted, you may want to get a change of scene by taking a short drive. If that's still not possible, your mind could be hungry for stimulation, so take an online college course or join an online book club. If you write or edit for a living, assignments will be plentiful this month. Check in with those editors who trust you and want to support you. Assignments will flow abundantly.
Later, beginning May 22, a bright new moon will boost your prospect for financial gain. With four planets in your salary sector, you have a good chance to find work if you are looking, or you might find a side job if you want to add to your income. Alternatively, you may get a large and belated check for your birthday, or you could receive a valuable gift.
An exciting day for surprise messages and serendipitous news from a friend will be May 24, when Mars receives signals from Uranus, and you will be thrilled.