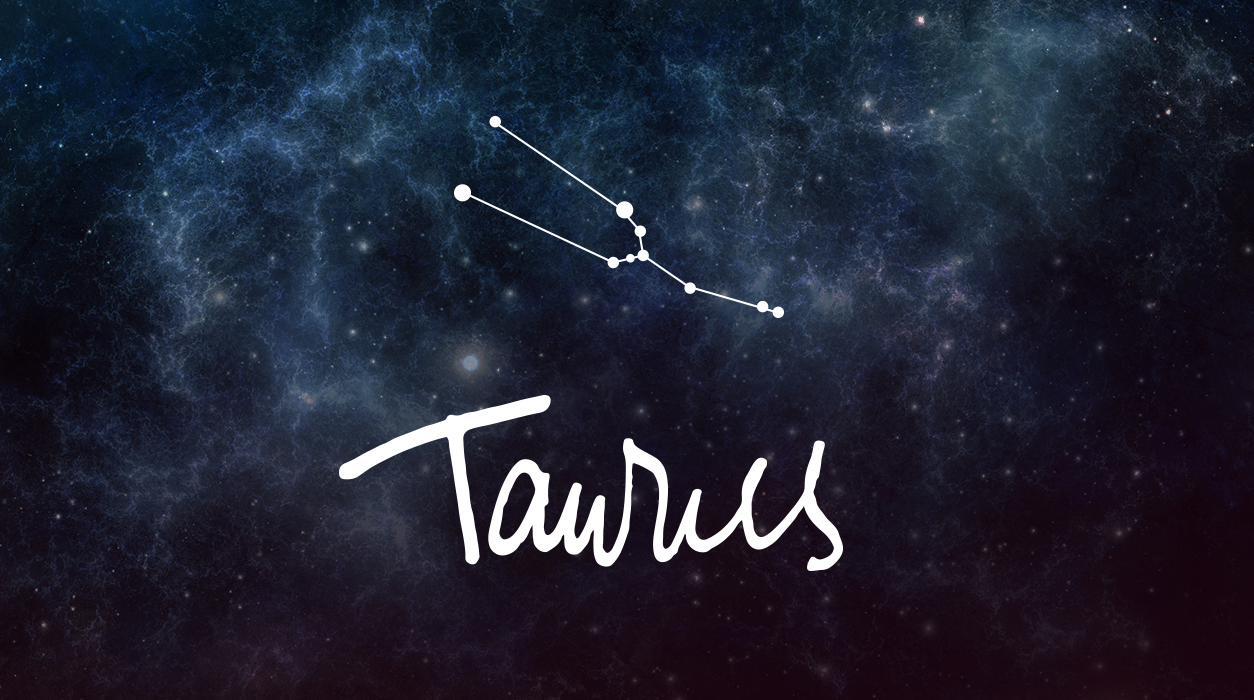 Your Horoscope by Susan Miller
You will start to get more calls, emails, texts, FaceTime, and even greeting cards from friends once Mars enters Pisces, May 12 to June 27. Some people have virtual dinner parties on Zoom, and others go to digital dance parties from their living room. Your spirit will lighten by mid-month, and you won't be as focused on your career. Go after work in the first 12 days of May—I think you will see results.
A joyous day could be May 24, when Mars and Uranus cook up a completely unexpected, happy surprise. Circle it on your calendar!
—————————————–
Please Note: On October 1, 2020, there is a full moon in Aries 9º, not Aquarius 9º. We apologize for this error in our 2020 calendar.
——————————————
SUMMARY
You will likely hear vital news from your partner at the full moon, May 7, plus or minus four days, and that news will affect you both. I feel you will hear news about money, and you will like the news. If your partner has been out of work, that full moon might crystalize income for him or her. There could also be good financial news at this time for you too, so stay optimistic.
This month, your ruler Venus will go retrograde from May 12 to June 24, which means you may see a series of temporary delays around a main goal you want to reach, and this goal could be personal or professional. Venus retrograde is not a good time to begin or solidify a new romantic relationship, as Venus rules love, and when Venus is retrograde, she is weakened, and you could miss her help. Of course, in the time of a pandemic, you may not be in the mood to go online to date on Zoom. It's best to wait anyway.