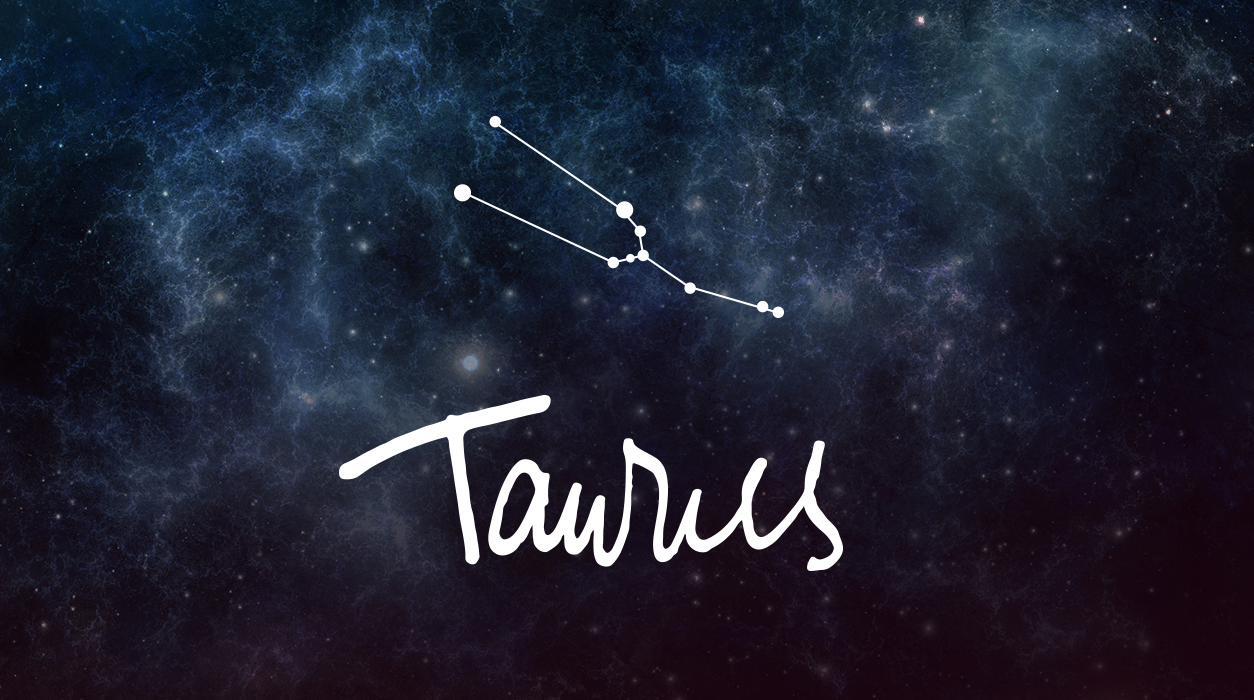 Your Horoscope by Susan Miller
Gemini rules your second house of earned income, so with Venus in that financial house, you may find payments due to you will be slowed down. Next month, June 17 to July 12, Mercury will also go retrograde, and Mercury rules your second house of earned income (Gemini). This is why we study astrology—it allows us to plan. Knowing Venus will retrograde this month, and Mercury next month, you might want to send reminder invoices to people who owe you money. If you are self-employed, ask for at least half of the money due up-front. If you have to sign a contract or new business client, get matters set in early May. It is generally a very good, strong month, but admittedly, you will see the pace of things slow down.
The new moon in Gemini on May 22-23 (it will appear on one or the other date, depending on your time zone) will be very positive in the days that follow, all the way until the end of the month. It would behoove you to scour ways to find more income—your timing would be excellent once the new moon arrives. Saturn, the planet of long-range security, will be in perfect agreement with the new moon, so that could calm your nerves about running out of cash. Yes, I admit, Venus will be retrograde, but I think this new moon is strong, friendly, and helpful on its own, and I feel in this instance, Venus retrograde will not hurt you in your search for new sources of income. I want you to make a concerted effort to find more money.
Saturn will also retrograde this month from May 10 to September 28, Jupiter will retrograde from May 14 to September 12, and Pluto just recently went retrograde April 25 and will go direct on October 4. This planetary slowdown will actually depress the spread of the coronavirus, but only temporarily.
Viruses are ruled by Pluto. Jupiter, the planet of expansion, was busy spreading it, full steam. Meanwhile, Saturn was causing havoc. Soon, with these planets about to be weak, you might incorrectly assume the virus will be gone. It won't be—follow the orders of authorities. We all want to leave the house, especially those who are out of work and those parents with small children cooped up inside, but if staying in keeps you alive and well, do it. This won't last forever. I feel you have a superb chance of finding work even under these terribly extenuating circumstances. You have a far better outlook than other signs, so throw out your doubts and start dialing for dollars!
For a more detailed discussion on the pandemic, see my report on my website, called the 2020 Coronavirus Outlook, found in the large blue box on my homepage.