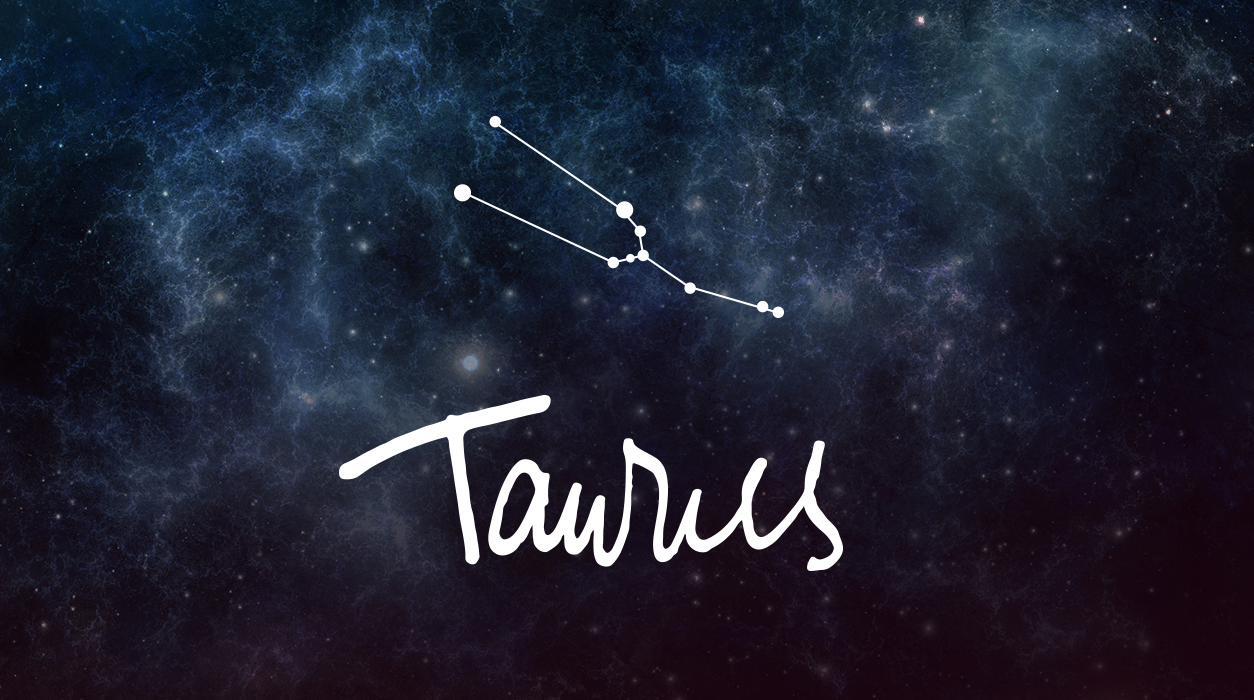 Your Horoscope by Susan Miller
Buy your mother a card (or, if you are like me, all through her life while my Little Mom was alive, I would send her lots of cards). Send your mother a present, too. If spending money is out of the question, make cookies or bake a loaf of bread for her, and she will be touched. Or write her a poem. Your mother may be alone, or she might live with your father, but either way, you can bet she will miss you dearly.
One of your luckiest days of the month will be May 17, when news that reaches you could thrill you. On that day, the Sun will be in Taurus and at the most harmonious, heavenly angle to good-fortune Jupiter in Capricorn. The news might come from a number of different possible sources: a university, a publishing or broadcasting company (or other communications-oriented project), the courts, a lawyer, or a person based in another country. Usually you would be able to travel, but not now, not yet—however, it won't always be this way.
Here is a vital point: The most important changes happening to you now are those that will spring up within you. Watch May 14 to May 17 for flashes of insight and creativity, and also to hear very good news.
Venus will spend a lot of time in Gemini, where it is now, until August 7. It is unusual for Venus to be in one sign so many weeks, but Venus will be retrograde from May 12 to June 24. Because Venus is your ruler, you will find life slow down a bit, so don't be frustrated—just refine your methods and assumptions.
Venus retrograde is not the time to teach yourself to cut your own hair, or to color it. You may have a disaster on your hands. Venus also rules love, and if you were planning to marry, the universe did you a favor, for Venus retrograde is considered a terrible time to wed. If you had to postpone your wedding until 2021, you will have a much stronger marriage. (Don't delay it until later 2020, for Mars will be retrograde, equally bad for a wedding. Besides, we are not getting out of social distancing any time this year.)