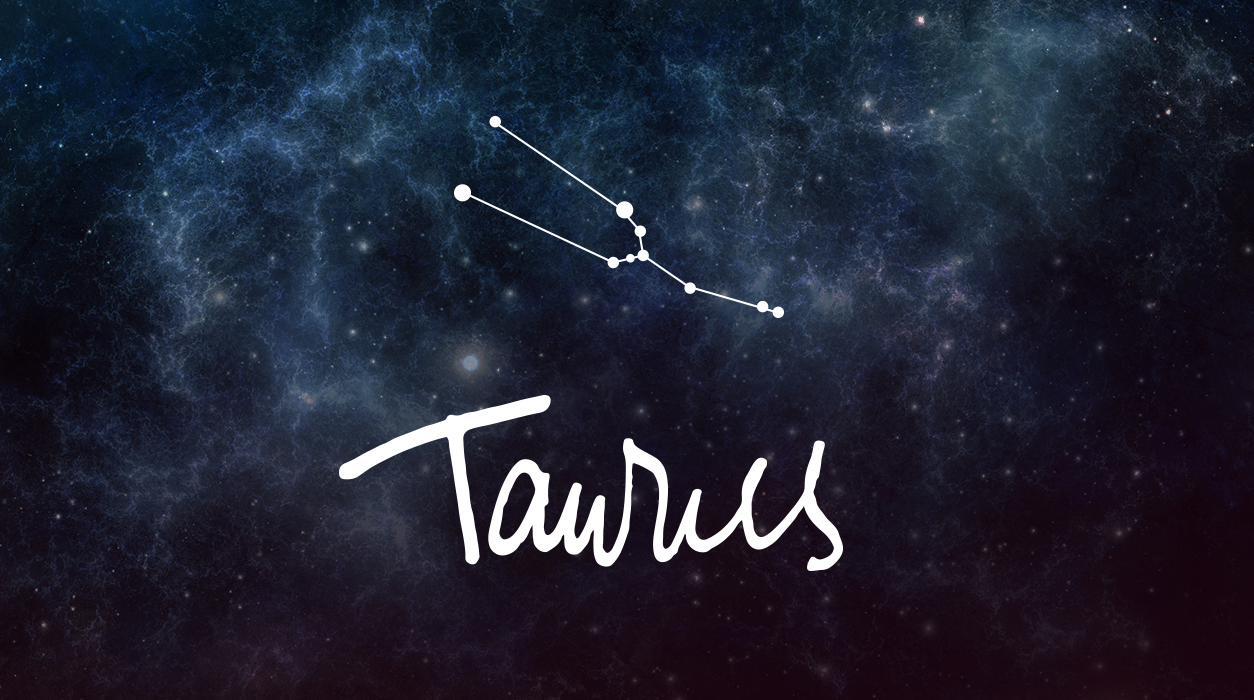 Your Horoscope by Susan Miller
Churning out your résumé on job-finder sites right now probably won't work as well as contacting those who know you, and new employers will likely be wary about hiring you if they don't already know you. If the new, prospective employer puts you on the payroll and the situation doesn't work out, that company would have to pay half your unemployment insurance, which could be a hefty sum over time. (At least that's how it works in the US.)
If you sense a hesitation by the prospective employer to hire you, offer to do an audition—pick a period of time, such as three months, where you will work as an independent contractor. You won't be on your new employer's payroll at that time or receive any company benefits (the downside of this idea), but you will have a job. With millions of people out of work, that's a serious plus. Of course, if you have a great résumé that reflects impressive skills and experience, you won't have to suggest an audition. If you are young and don't yet have a long list of successes, this method will lower the risk of the employer to take you on, and you will get your foot in the door.
If you are self-employed, to get new business, offer the new client a below-your-usual-rate deal, and make it attractive. Stipulate that your fee will go up if the client is pleased with the work you demonstrate at the onset (in the time period you designate).
Now, let's look at Sunday, May 10, Mother's Day in the US, sure to be a happy day. If you don't celebrate Mother's Day on May 10 in your country, you will still enjoy the entire weekend. We all have to stay home to stay well and not see our mothers, and if you have a grown daughter or son, unless you all live together, you can't be with your children. The universe seems to understand, for on this weekend, and to peak on Sunday, Mercury and Jupiter will be in perfect trine, and a trine is the most heavenly of all aspects. Mercury is the planet of news, delivered by phone, email, text, or courier, and Jupiter is the planet that fills us with joy.