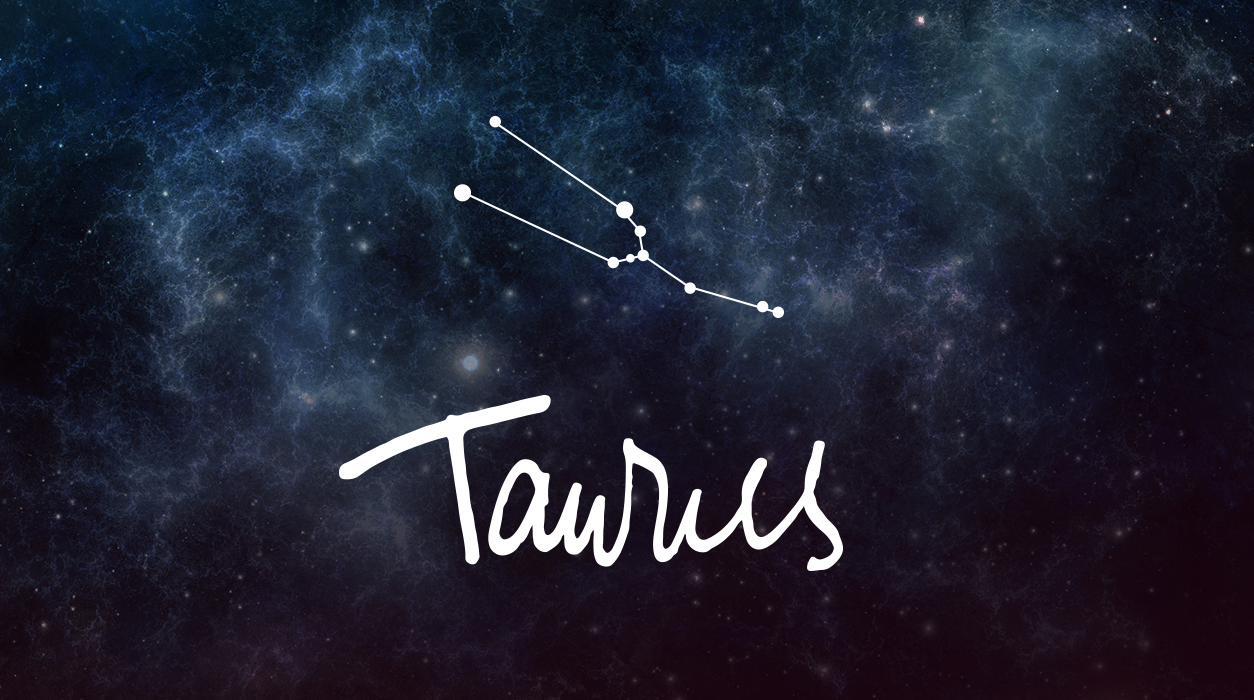 Your Horoscope by Susan Miller
Your confidence will be high, as well as your need for independence, to exert your individuality. Uranus is the planet of the future, so the direction you take will be the one you'll feel is right for both you and the marketplace as you proceed. Assess your strengths and note your passions—combine both, and you will set your compass in the right direction. Ask yourself what skills you possess that could be in demand in years to come. Thinking about that may ensure you will always be able to generate a good income.
Now let's switch attention to the full moon May 7 in Scorpio, 17 degrees. On or within four days of this date, your partner will likely have important news to share. This person may be your spouse or long-term established romantic partner (not someone you have recently started to date). Alternatively, this person might be a serious, committed collaborator or partner in business. Anyone who works with you one on one, such as an agent with talent (or talent with an agent), a business partner, or your accountant or lawyer are good examples.
I feel you will like the news you hear because it seems to involve money that is coming in. Scorpio, the sign of the full moon, is ruled by Pluto, a big-money sign, and Pluto will be in magnificent conjunction with Jupiter, the planet that expands all it touches. Also, the Sun and full moon will be in friendly alignment to both Jupiter and Pluto. Not only will your partner likely get favorable news, you might receive good financial news as well, for your chart is so strong for your ability to raise your profile in your industry.
If you are saying, wait, I lost my job, millions of people are out of work, and I can't go outside to interview because of the pandemic, how can I get a new job? Dear Taurus, you can, for you are holding all the aces. First, start calling influential people you know through your work, people who can vouch for your fine work ethic and skills. Next, call former co-workers—anyone who has an ear to the ground and who might hear of openings.
The most important changes happening to you now are those that will spring up within you. Watch May 14 to May 17 for flashes of insight and creativity, and also, to hear very good news.