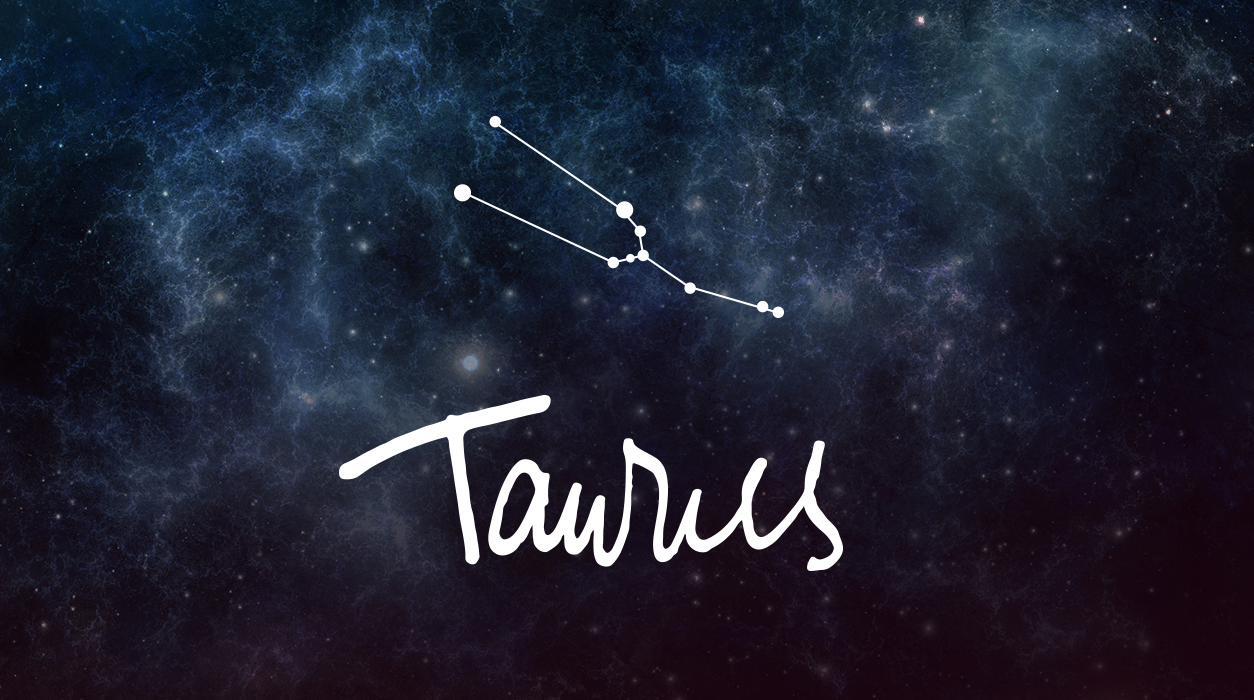 Your Horoscope by Susan Miller
The month of May is often a time of celebration, but with the coronavirus impacting everyone on the globe, that may not be possible now, and rightly so. Giving yourself tender loving care at home will be more important, and if you follow the authorities' rules—to stay home—it would be a relatively easy way to keep yourself and family safe, too. The new moon in Taurus last month on April 22 was conjunct Uranus, adding the element of surprise, not only to April, but also your entire year. (When an aspect happens on your birthday, called a solar return—literally the return of the Sun to the place it was at your birth—it's important.)
Uranus is the natural ruler of your tenth house of prestigious career advancement, fame, and honors, so that is the area most likely to bring twists and turns and lots of surprises in your birthday year ahead.
You will see evidence of this if your birthday falls on April 25 or 26, plus or minus five days. If your birthday falls on these dates, you are likely feeling the effect of Uranus moving over your Sun, a once-in-84-year occurrence. All I have already said above, and will say below, will apply to you in a direct way. Every Taurus will eventually feel Uranus going over their Sun—those born April 20 to 24 already felt this aspect strongly last year, and the feeling has not evaporated. You will be in the process of changing your life to suit your evolving needs and desires as you move forward. Keep in mind that Uranus on your Sun can make you very famous, almost overnight. Of course, you have to be part of that—hard work will pay off.
Will the surprises that Uranus brings be good or bad? I imagine there will be a mix of both, but either way, this could be an exciting time for you. A lot depends on each individual aspect involving Uranus in Taurus, for Uranus speaks to other planets in his slow orbit around the Sun. Those changes will come up throughout 2020, and for later-born Taurus, all the way to April 2026. (In coming years, those born in May will feel Uranus more than now.) Even so, I feel many of the surprises and changes will stem from within you, not from outside influences. You will get flashes of insight that will propel you to carve the path you always wanted for yourself. Your future is very much in your hands, like never before.