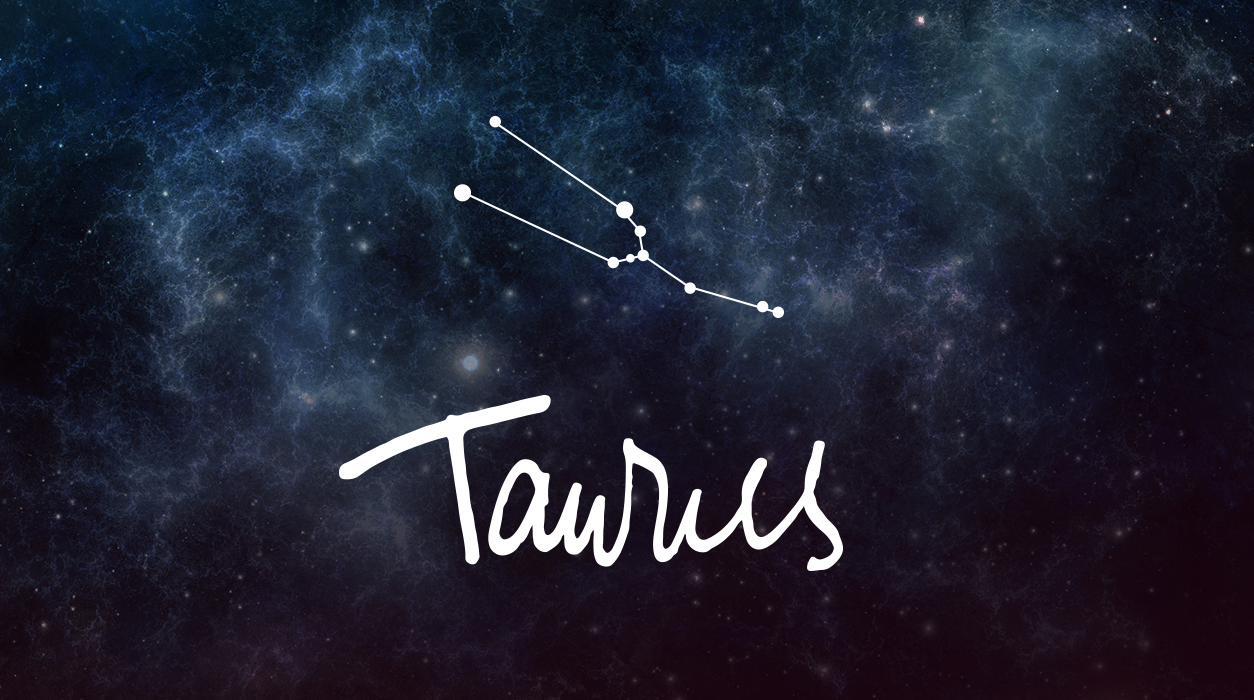 Your Horoscope by Susan Miller
SUMMARY
Powerful outer-planet Uranus moves to Taurus this month, to stay seven years. Uranus takes 84 years to circle the Sun, so it's not been here since 1934 to 1942. Uranus in your sign will make you innovative and creative, especially regarding the sciences, such as high tech, electronics, rocket science, mechanical inventions, lab work, and also in the social sciences and humanities. In the coming seven years, you will be able to make quite a contribution to the world. Uranus conjunct the Sun, as you will have, can also make you famous.
You also happen to have Mars in your sign for the first time in two years, and Mars will help you to stand out. You will be more confident than ever, and with Mars shining a brilliant spotlight on you, others will look to you for direction and savvy advice. This is a powerful period for you, so take this cue from the universe and work assertively, for what you achieve now could propel you in an important new direction. Mars will see to it that you start a new and potent two-year cycle, so your efforts now will have the power to carry you forward for at least that length of time, possibly longer. Mars in your sign will give you energy, courage, drive, and resilience, so go for the gold.
On March 6, a new moon in Pisces will brilliantly light your house of social activity. Invitations to enjoy life and spend time with friends will flow in and be a sharp contrast to the strong career emphasis you had last month. You likely made some impressive gains, so this month you can afford to turn your mind to a bit of leisure. The events you will attend this month will be magical, for Neptune, the planet of dreams, will be prominent at the new moon, sprinkling a heavy layer of enchantment over your world. Mars in Taurus will support this new moon, ensuring the setting you enter will be bewitching, and your appearance will be quite special too, and merit attention.
Saturn will also work with the new moon, so if you meet someone interesting who you'd like to know better, either for friendship or romance, you are likely to see that alliance become a steady part of your life. Saturn is in your ninth house, so a new person you meet could be someone from academia, the media, or who has a nationality or background very different from yours—yet it will work.