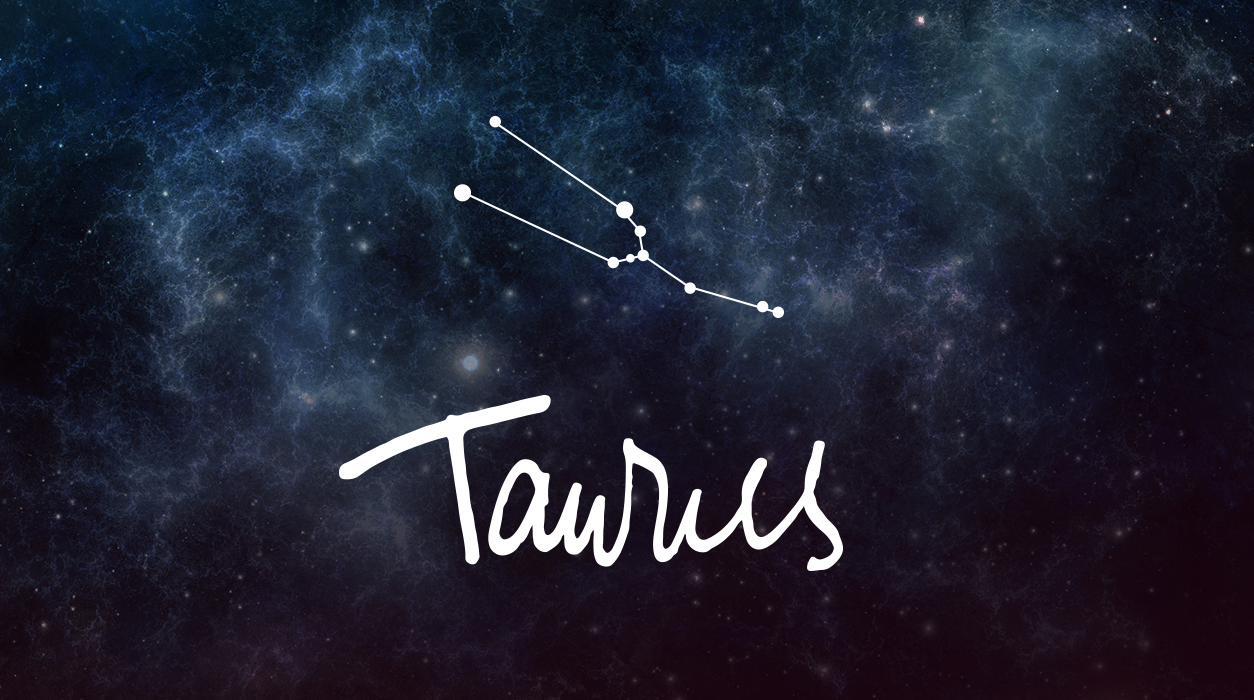 Your Horoscope by Susan Miller
The sixth house, where the March 20 full moon will fall, also rules your health, so try to stay strong, as you may be susceptible to a cold or flu. Sometimes we fall ill with a heavy cold, and it can't be helped—that happened to me last month. I came down with the flu for the first time in years and spent three days in bed with a 103 temperature, even though I had a flu shot last September. (My doctor tells me if I had not received the shot, I would have been in danger of my flu becoming worse, possibly turning into pneumonia.) Alas, it happened while I was in Los Angeles, and it was unusually cold there. If you take vitamins, keep them up, dear Taurus, and eat nutritiously, too.
You will like the change of pace at month's end, when you will notice a blast of energy as Mercury goes direct March 28. Mars will move out of Taurus and into Gemini March 30, introducing a six-week period of higher-than-usual spending until May 15. You may have planned for this coming outlay of cash—taxes, tuition payment, deposit on a summer cottage, your child's camp fees, or simply new clothes for the season. Taurus is always careful and responsible with money, so I am not one bit worried about this trend. You'll nail it.
The day after the full moon, March 21, may be one of your favorites of the month, when your guardian planet, Venus, will contact Jupiter. This day could bring news of a tidy sum of money, coming at just the right time. Put a star on that date.
As the month ends, there is more good news. Venus will glide into Pisces on March 26, to stay until April 20, a fantastic place for the love planet to be for you. Not only does Pisces blend beautifully with your Taurus Sun, but Venus in Pisces is considered the placement that exalts this planet—to be in the sign most abundant in love and to best allow Venus to express her love. How wonderful! Your outlook for most of April is superb.
On March 27, you will have Uranus, newly in Taurus, winking at Venus, newly in Pisces, and love could be in the air, everywhere. Look your best.