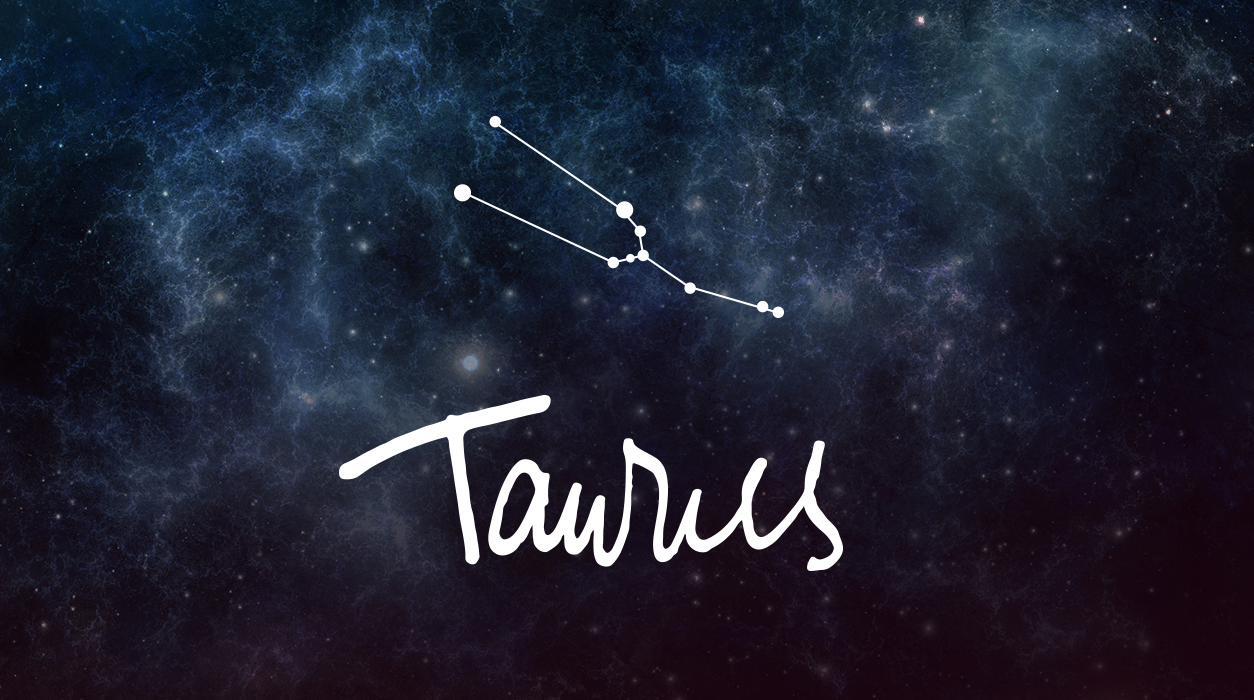 Your Horoscope by Susan Miller
This new moon will have the support of Mars in Taurus and Saturn in Capricorn, the latter currently in your ninth house of higher education, international travel and relationships, import-export, legal matters, and the media (publishing and broadcasting). All of these areas will offer a shot of luck for you, coming after the new moon, March 6.
If you have been considering the idea of joining a club—social or professional—or a charity or humanitarian organization or volunteering for a political candidate, this would be the perfect month to do so. This new moon will be in ideal angle to Mars in Taurus, which is a big plus.
The Taurus readers who will feel the effects of the new moon the most will be those who have birthdays that fall on May 7, plus or minus five degrees. The same is true if you have Taurus rising at 16 degrees, or your natal moon is in that sign and degree, in both cases plus or minus five degrees. Do you have a natal planet in Taurus, Virgo, Capricorn, Cancer, Scorpio, or Pisces at 16 degrees, plus or minus five degrees? If so, that planet will be lit up and bring plenty of opportunities to you. Note what happens in the days that follow the appearance of the new moon on March 6.
This full moon of March 20, arriving in Libra at the very powerful, energetic zero degree, will find you finishing up a project at the office. You may be working on a project with a buddy or partner and see it reaching a final conclusion. With Mercury retrograde, make sure details are double-checked and correct. You may have been interviewing candidates for someone to join the team, and if so, wait until April to hire that person. You may still find someone more suitable to your needs, so keep looking while you wait for Mercury to regulate.
If you are ready to insert software (whether you are an individual or head of IT), wait until April. (My IT engineers used to laugh at me, now they call me and ask me when Mercury retrograde starts and ends.)