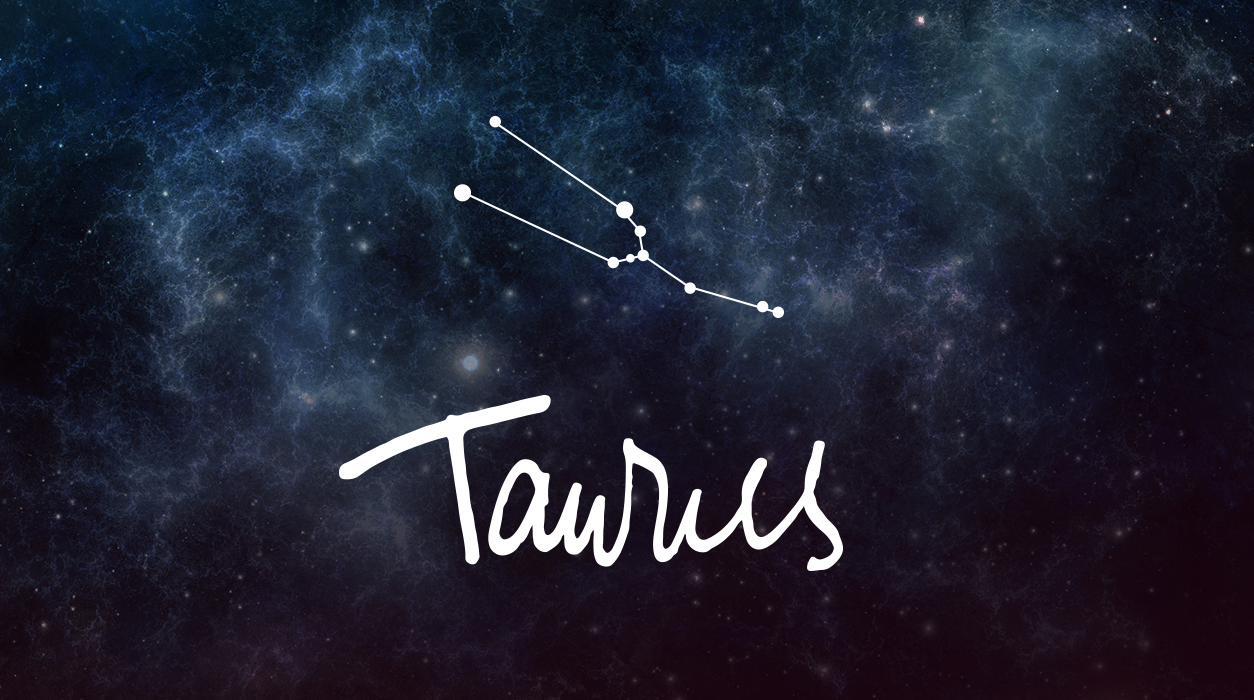 Your Horoscope by Susan Miller
If you need to fly to see a client or have a vacation planned, you can go, just make sure you don't exit the plane in haste and leave your glasses, cell phone, iPad, or other treasures behind. If you need to go somewhere in April, book your ticket after Mercury has finished retrograding, March 28. If you buy your ticket in March, you will likely have to change the dates you go or return—that always happens to me, and it becomes expensive.
This month will be more social than February was for you, for last month your career took center stage, especially in the first half. You had an opportunity to make a name for yourself last month, and you likely worked hard to take full advantage of what was on tap. We have balance in the universe, so this month will be softer, sweeter, and easier, allowing you to catch your breath and to introduce a bit of fun in your life.
The month's new moon will arrive March 6 in Pisces, 16 degrees, and be surrounded by highly romantic, twinkling stars in your eleventh house of friendships, hopes, and wishes. Neptune will conjunct the Sun and new moon, bringing an otherworldly, heavenly feeling to any event you attend in the days after the March 6 new moon. If you are invited to a party, wedding, or charity benefit, you will find the atmosphere will sparkle like a dream.
This new moon will open you up to new faces, new events, and the start of a completely fresh social season. You will notice you will be with friends, associates, and new acquaintances more often now, and because Mercury will be among the planets filling your eleventh house—and Mercury will be retrograde from March 5 to 28—you may see at least one friend or lover you've not seen in a long time. Reconnecting will be exciting, and in matters of love, you may decide to try to make a go of a former relationship.