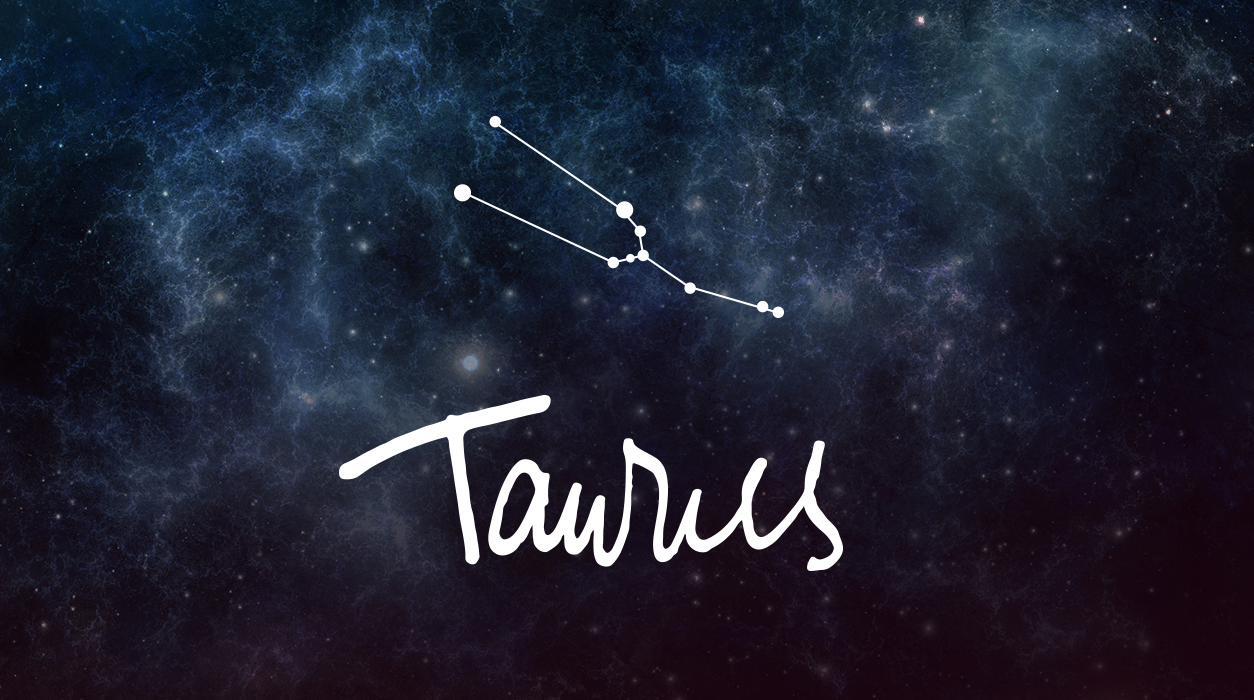 Your Horoscope by Susan Miller
Uranus in your sign in the coming years has the power to shine a big spotlight on you, so you may become quite famous under this vibration, no matter what your field happens to be. Readers ask me, will I turn into a pumpkin after Uranus leaves? No, no. You would stay famous, long after Uranus has left Taurus, in April 2026, and continue to build on all you achieve during your years traveling with this planet of special sparkle.
You also have the great advantage of having Mars in Taurus, a privilege that happens for six weeks every two years. When you have Mars in your sign, as you do now, you tend to win approval from VIPs for your dearest dreams more easily than at other times. Mars brings his own spotlight, so this month you have two—one from Mars and one from Uranus (the latter will last seven years due to the ever-so-slow movement of Uranus).
Over the years, you have grown in confidence, experience, and wisdom, and are thoroughly ready to become your own person. It is time to stand up for yourself and state what is in your heart. As a Taurus, you usually like stability and consistency, but now the universe has a shake-up planned, to add color and texture to your life.
Usually, hosting Mars in your sign is the ideal time to launch a new venture. However, due to Mercury (the planet of communication, negotiation, and commerce) in retrograde March 5 to March 28, you should not make any contractual commitments until later. If you sign now, you could have to renegotiate the deal again, so it's not the time to start anything new. There is one exception: If you are returning to a project you started long ago or talked about but couldn't do at the time due to lack of funding or time, you can go ahead with it now with Mercury retrograde. In this case, you already started the venture, and so you are now only continuing on with it.
Generally, the pace of the month will be more leisurely than it was in February, and with Mercury retrograde sure to cause changes in your schedule, you will find certain days open up and allow you to finish work that you assumed you would not be able to tackle until April. Now you will have choices in what you do and when you'd like to do it.