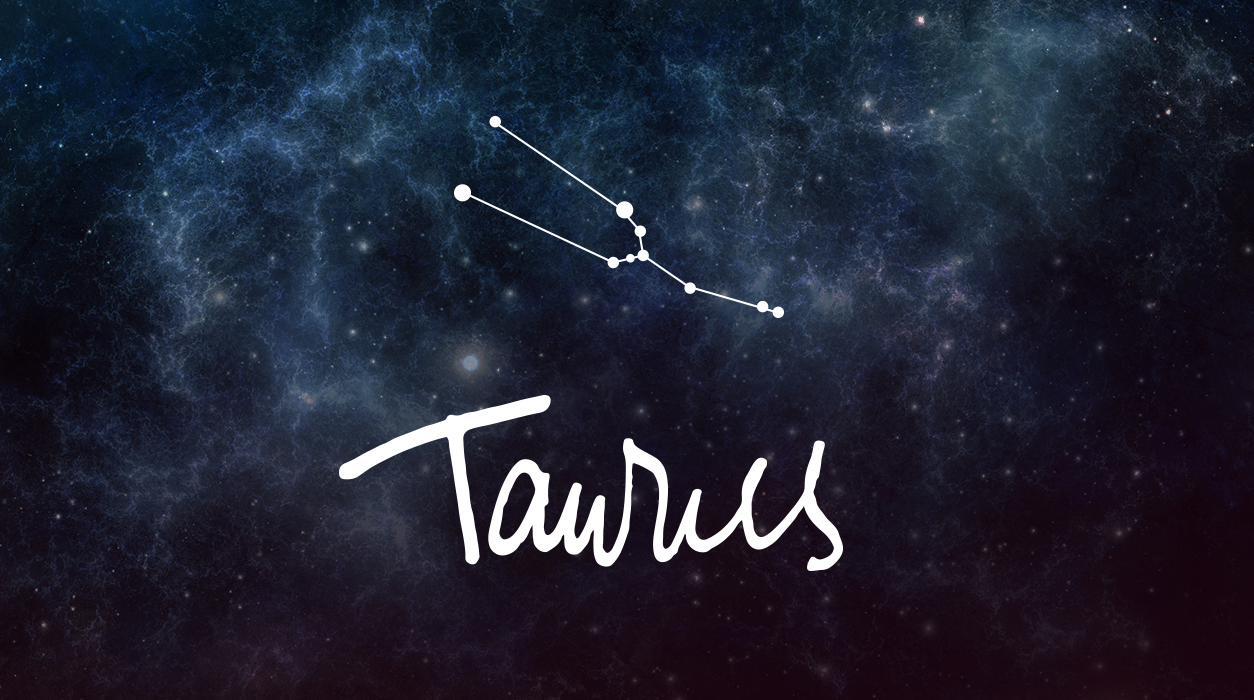 A Note from Susan Miller
march 2019
Dear Reader,
You might already know that I love posting on Twitter (@AstrologyZone), and I am also on Facebook (Susan Miller's Astrology Zone). What is new is that in December, I added Instagram to my regular social media posts (@Astrologyzone). I have been having fun reading your comments and seeing how the planets are influencing your life.  I had joined Instagram in 2012, but in intervening years I had not been posting there, but now I am enjoying going on Instagram almost every day.
Your Horoscope by Susan Miller
This will be a landmark month for you, for on March 6, Uranus will enter Taurus for the first time since 1934 to 1942. Because Uranus takes 84 years to circle the Sun, you have never experienced this planet in this sign, and the influence that will take hold for the coming seven years will be new to you. Uranus represents freedom and independence, so any condition or person that has held you down, hemmed you in, or kept you from voicing your true nature will soon be banished from your life. You will either bolt or see that surprise events work to set you free. Of course, it's always better to take charge rather than let events lead you, so you'll find a proactive approach is best.
The influence of Uranus will be more powerful as it moves closer to your Sun, so it's not an influence you can resist or ignore—you will need to adapt and be flexible. You are ready for this, and although Taurus is known to prefer sustaining life "as is," what is coming is an adventure, for it will open you up to new people and conditions and help you craft a new perspective. Your creativity will be the first to show the uplifting effects of Uranus in Taurus. If you were born near the end of your sign, say, near May 19, you may not feel the direct rays of this planet until 2025.
Over the years, you have grown in confidence, experience, and wisdom, and are thoroughly ready to become your own person. It is time to stand up for yourself and state what is in your heart. As a Taurus, you usually like stability and consistency, but now the universe has a shake-up planned, to add color and texture to your life.
Any Taurus who has a birthday that falls on April 20 to April 23 will be the first to feel the influence from Uranus and to exhibit this trend, because the early degrees of Uranus will be aligned precisely mathematically with your Sun in Taurus. Uranus works suddenly, sending unexpected news as quickly as a thunderbolt from the heavens, often rapidly sweeping away all that is no longer relevant to your life—and then helping you rebuild and replace elements that you saw taken away. You will choose a new structure that is modern, and that would fit the more evolved "you."
Since this will be a seven-year trend, when Uranus is overhead, so to speak (experienced now in 2019 by the early born Taurus, with birthdays that fall April 20-23), you may see your appearance change. You may look younger, more stylish, or more creative and quirky to reflect changes going on within you.