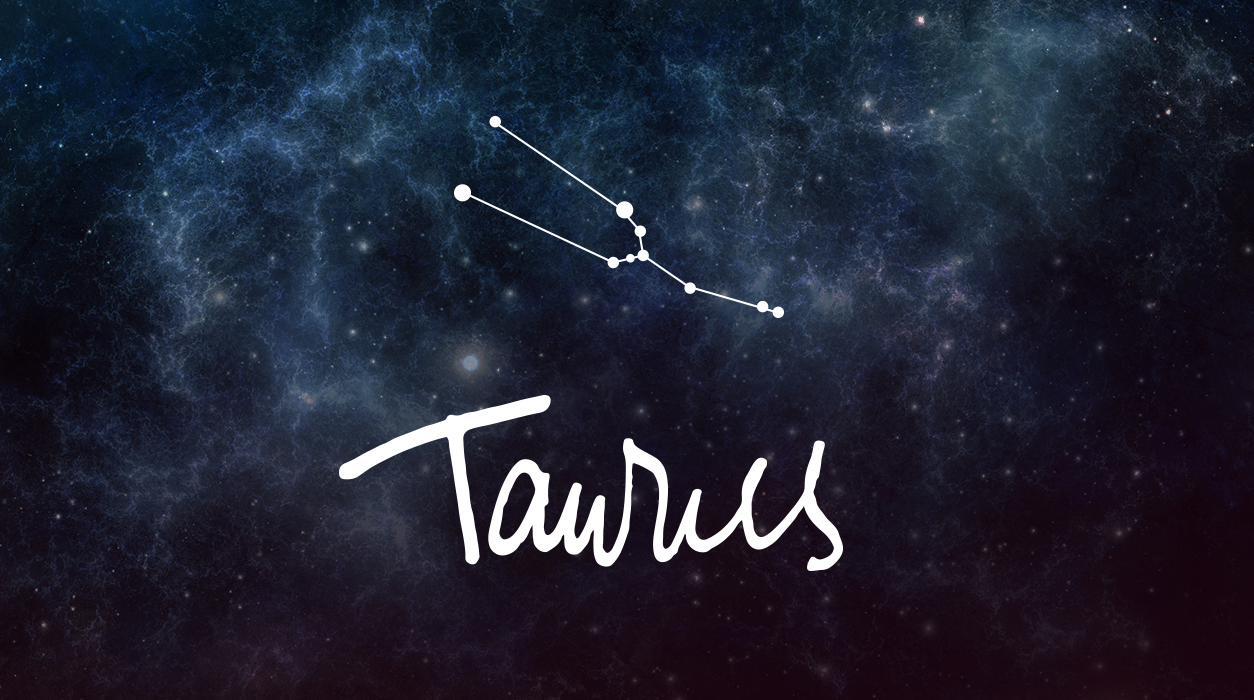 A Note from Susan Miller
March 2018
Welcome to March, one of my favorite months of 2018. This month has spectacular aspects in the first three weeks…
Your Horoscope by Susan Miller
This will be a highly romantic month, one to remember, where the perfume in the air will linger for many weeks – possibly forever.
March starts with a gorgeous full moon in Virgo, March 1, at 11 degrees, lighting your fifth house of true love. Saturn, planet of permanence, will be in the perfect spot in the heavens to support all that happens for you. If you are single, this would be a great time to meet someone new within four days of this date. If you are seriously dating, you will see positive evidence that you are growing closer, possibly with a plan to be exclusive to each other. Married? This could be a time for fun and flirting with each other. If you hope for a baby, this full moon could bring good news that the stork is flapping his wings and is on the way.
Jupiter and Neptune will be in breathtaking positions toward one another, stirring your feelings of love and bringing on a poetic moment in your timeline. No doubt about it, this is a special month, and because Jupiter and Neptune move slowly, they will be traveling in deep space in a significant position all month. Jupiter is in your house of marriage, and Neptune is in your house of hopes and wishes – this is as special as it looks to you, reading this.
Not to be outdone, Venus will be in "trine" position (denoting great harmony) to Jupiter, planet of happiness, from her perch in Pisces, considered the very best sign for Venus to travel in, for in Pisces Venus expresses her deepest feelings of unconditional love. Mercury will also be trine Jupiter, making this an ideal time to wed, for marriage is a contract, and Mercury rules all serious, binding promises. What a lineup! I am breathless, just writing this to you.
If your birthday falls on May 1, plus or minus four days, or your natal moon is in Taurus 11 degrees, you will feel the heavenly effect of this full moon. The same would be true if you have a natal planet at 11 degrees (plus or minus four degrees) of Taurus, Virgo, Capricorn, Pisces, or Scorpio – you, too, will likely see good news as a result, in any area of your life.
Another one of the very best days of May for you this month will come on March 13, when the Sun will be in elegant angle to the good fortune planet, Jupiter. If this is your birthday, or close to the date of your birth, you will do very well financially this year. You will also find that your collaborations (whether you are a lawyer, consultant, agent, publicist, or other person who works with others on a one-on-one basis, you will find you have a magical relationship with at least one client. If you are the person being represented, you have engaged great representation.
Your eleventh house of events, parties, friends, new people, and fun will be very lit up mid-month, so you can expect lots of happy events later, after the new moon in Pisces, 27 degrees, arrives on March 17. The Sun will align with Neptune, bringing on an event that can only be described as an enchanting otherworldly experience. Jupiter, the giver of gifts and luck, now in your marriage and serious partnership house (including business partnerships), is divinely angled to the transiting Sun. Neptune also rules charities, so you may be giving a benefit to support a cause you believe in and want to help.