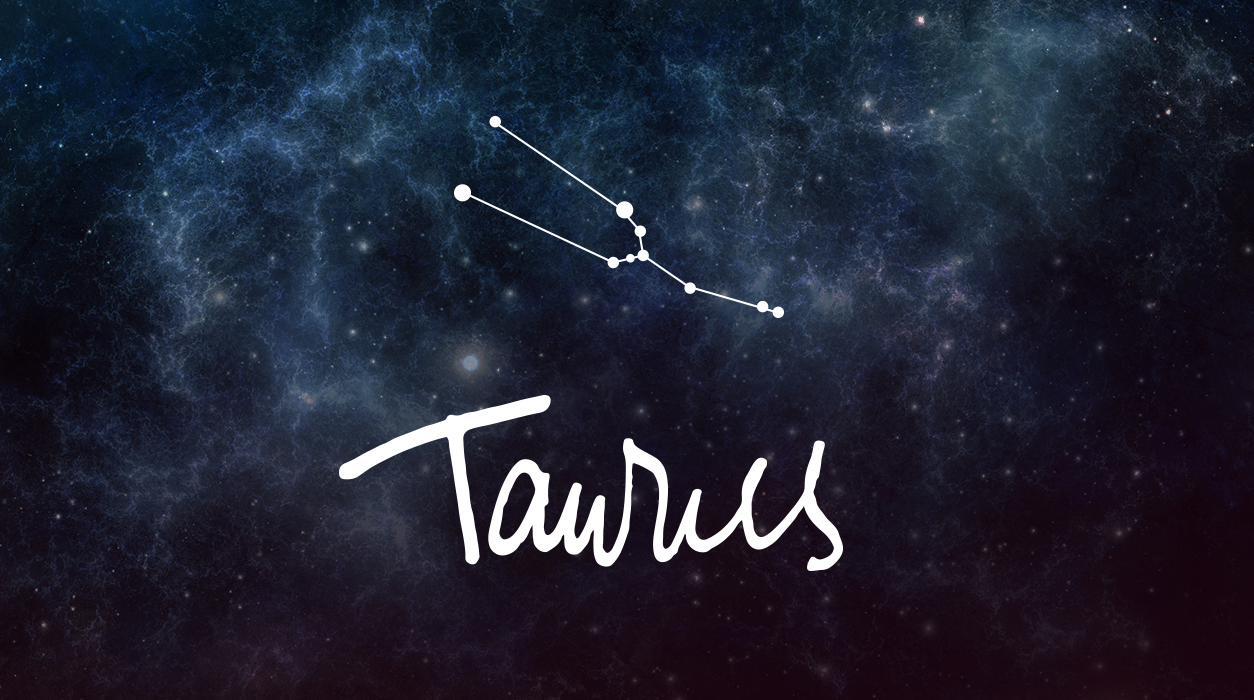 Your Horoscope by Susan Miller
The new moon solar eclipse in Cancer, June 21, will underscore the need for you to take a closer look at the fine print on all paperwork that comes to you, for any purpose. If the amount on the check seems too low, ask for backup paperwork. If someone owes you money and it doesn't arrive in the two weeks that follow June 21, call that person to see what's up.
The June 21 solar new moon eclipse might also make you anxious to get out of the house. If authorities say it's okay to take a drive, you can, but go to an idyllic, remote spot in the country that's isolated and near water (that eclipse is in Cancer, a water sign). Flying is still not generally a good idea, except for in dire circumstances, but driving might be possible if you go alone or with your spouse or people, including children, you've been living with these past months.
You might be considering purchasing a summer vacation house. Hold off and look closely at all the stipulations—with Venus retrograde, a planet that rules profit, your investment might not work out as you anticipate. However, your situation might be unique, so for a final decision, consult your financial advisor.
There's a strong chance you will be presented with an important contract or paperwork to sign. You can negotiate it now and confer with your lawyer, but don't sign until after July 15. It is an astrological principle to wait at least a week or more after the date of an eclipse. Eclipses kick up a lot of cosmic dust, and it will take a few days until it all settles and you can see the road ahead.
There is another strong reason to wait before launching important matters. Mercury will be retrograde from June 17 to July 12. You may be anxious to socialize or move forward on an important business project but cool your jets—this is not the time. Don't take risks now, not with Mars about to enter your twelfth house of confinement. You might go into the hospital for yourself or to be with a friend or relative. Or you might visit another place of healing, such as a nursing home or physical therapy center for you or someone close.
This virus will come back with force in the last months of the year by my mathematical calculations, most likely by the end of September or early October. Wear your mask and gloves and stay six feet apart from others. If you have a compromised immune system, you must stay home. The virus is on a mission to cause illness in as many people as possible—don't let it touch you. Don't become bored or complacent with quarantine rules, for you have so much to give this world. We all have to be careful—for each other.