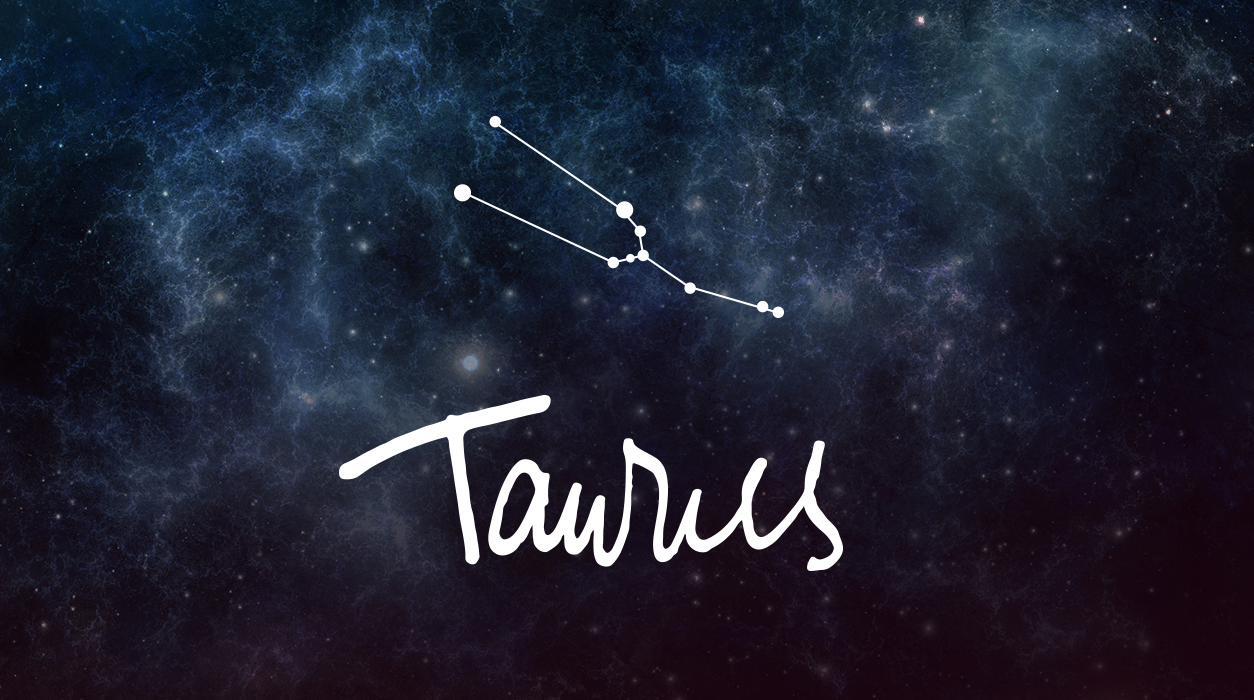 Your Horoscope by Susan Miller
SUMMARY
You have Mars stirring your friendship sector now, so reconnect with your favorite friends and business colleagues, old and new. If you want to find work, the best way to pick-up leads is from people from your past who have always believed in you and can encourage your work and income. Start now, as Mars, in divine compatibility, will only be in this friendship area of your chart until June 27.
You may also be moved to help a charity, humanitarian effort, or community project that helps those who need food, food delivery, or other help, and those who are suffering. With Neptune and Mars in this part of your chart in June, you will be very compassionate and motivated to help.
People from abroad will be lucky for you, too. Other fortunate areas for you include people working in publishing, broadcasting, academia, and the legal profession—all these areas sparkle for you. This area of your chart will be activated through Mars and Neptune at the full moon lunar eclipse on June 5, so keep your antenna up.
Venus, your ruler, will be retrograde in Gemini, a trend that started on May 12 and will continue until June 24. You may feel your progress is too slow, considering how hard you have been working. Keep to the program, for the pace will slow for everyone, and there is no way to make plans to move faster or see breakthroughs occur right now. Consistency of effort will be the key to success over time. When others give up, keep going—you will be the winner if you do.
I should add a note about appearance when Venus is retrograde. This is not the month to order a new skincare regimen from an online beauty site—your skin might be irritated by a new serum or cream. For now, stick with products that have worked well for you in the past. You can experiment in the second half of July or August.
The full moon lunar eclipse of June 5 in Sagittarius will certainly finalize a financial matter. You might receive a commission, royalty check, bonus, or backdated child support, as some examples, or you could finalize a divorce settlement that was in the works for months. In this case you would be given a sum of money in the division of property at the end of a marriage (or a business if you were a partner, as the case may be). You seem to do well with this eclipse, but I can't see your entire chart. I do feel you have a good chance of receiving a sum of money from a source in a one-time payment.