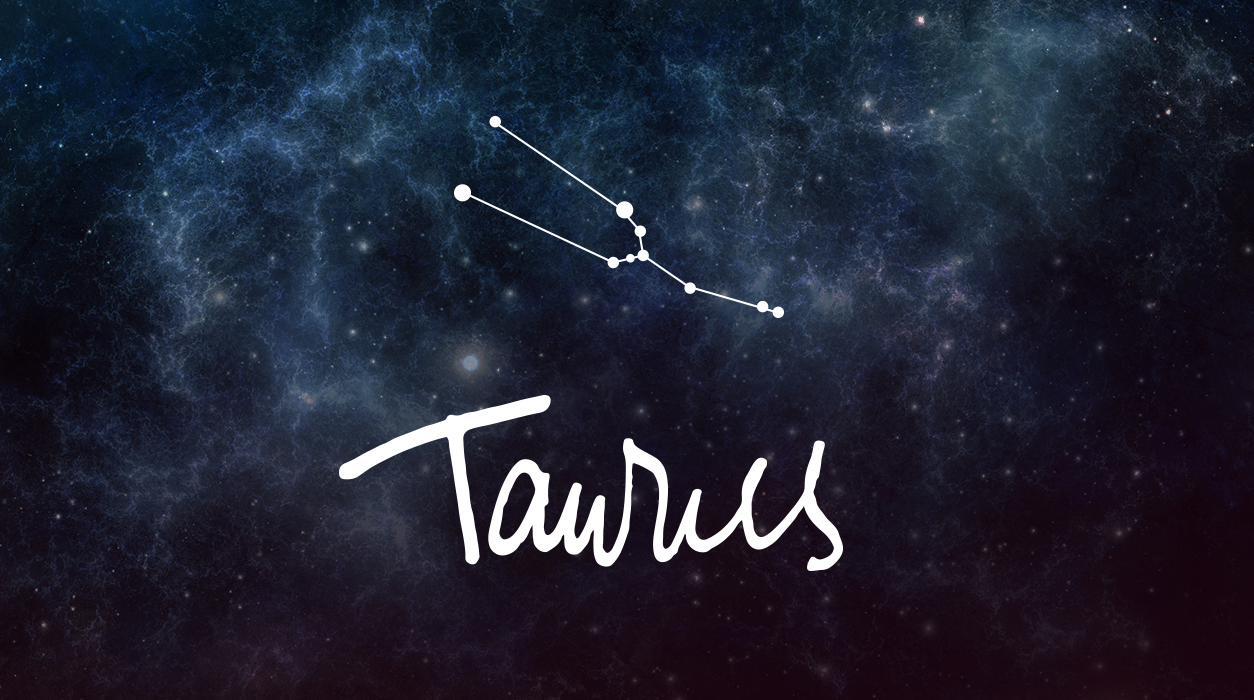 Your Horoscope by Susan Miller
Alternatively, since this part of your chart, your twelfth house, also rules working in solitude, you may be working on a thesis, book, screenplay, or research project behind closed doors. Or you might be writing an application for a grant or preparing a detailed business plan. Any project that requires great concentration, and possibly research, could consume your time in the coming months. If this is how Mars in Aries affects you, you will be quite productive—and healthy!
You might say, wait, why is Mars spending an inordinate amount of time in my twelfth house while it tours Aries? Why isn't Mars moving into Taurus in six weeks rather than six months? I agree that having Mars in Taurus will mark a special time for you, a place it will occupy from January 6 to March 3, 2021.
Mars will retrograde from September 9 to November 13, which won't be as productive a time for you. Now that you know Mars is making a once-in-two year retrograde starting in September, you must initiate your most important plans in the second half of July and through August, when Mars will still be in his strongest position. If you can't move that quickly, table your important initiations, such as new product launches or important steps in your personal life, for December or better yet, early 2021.
—————————————–
Please Note: On October 1, 2020, there is a full moon in Aries 9º, not Aquarius 9º. We apologize for this error in our 2020 calendar.
——————————————