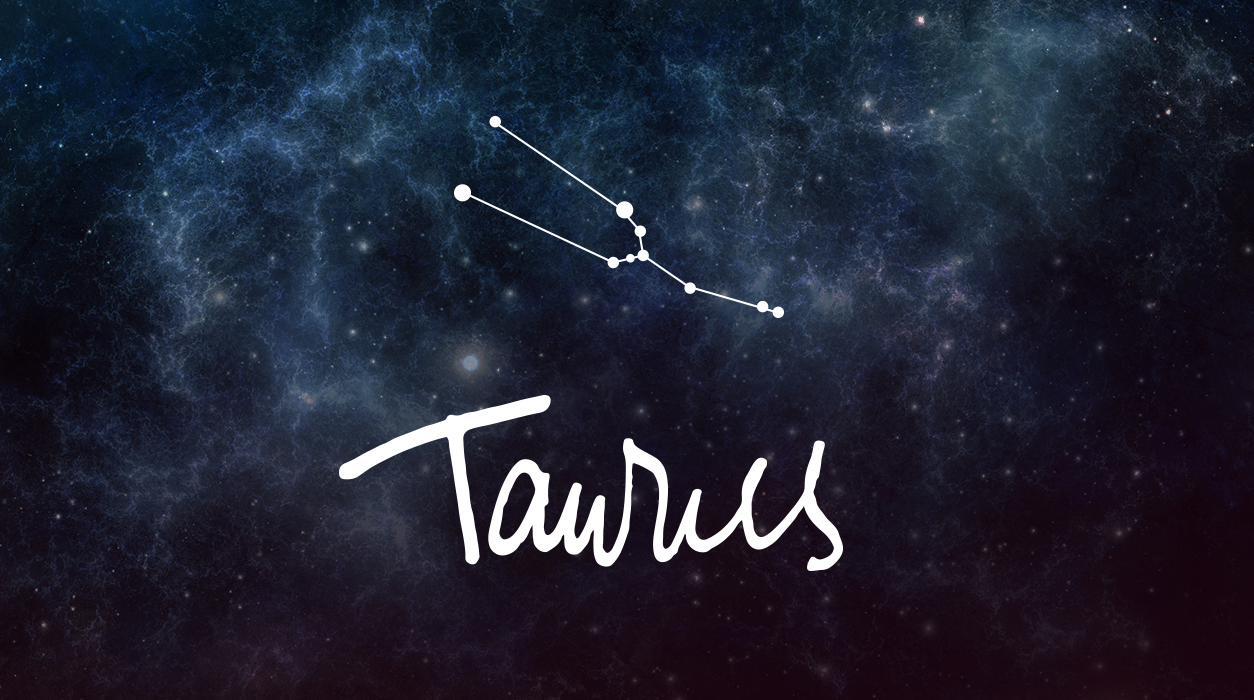 Your Horoscope by Susan Miller
Mars is now in Pisces, lighting you eleventh house, a highly compatible place for you. Friends are looking out for you, and you may be touched by how dearly they love you. Mars conjunct Neptune suggests you may make a compassionate response to those who suffer. You might join a community effort in your neighborhood or company or work with a charity on a national level. Alternatively, instead of working with a group, you may help a friend on a very individual level to make his or her life better. Mars first entered this part of your chart on May 12, so you may already have seen evidence of your need to help those around you who are going through a tough period. Often just calling regularly will help a person cope.
I have a friend who was dealing with the horror of her father suddenly being in the hospital on a ventilator. She is a single mother with two teenage children. One has autism—a young boy of 13, who I struck up a friendship with and call each night. I was trying to take some pressure off my best friend's shoulders, and her son and I developed a fun little relationship on FaceTime. I learned about his projects and his love of theatre, and I looked forward to those calls. We talked a lot about the screenplay he was writing. My friend and her children live far from me, so FaceTime on iPhones is our favorite way of communicating. My point in telling you all this is that you can help others in simple, warm ways that don't cost money. Let your heart lead you. While Mars is in Pisces, you will be on the phone and in contact with more people than usual, and it looks like you will enjoy that part of this month very much.
Mars will leave Pisces on June 27 and enter Aries and will remain in that sign, not for the usual six weeks but for six months, until January 6, 2021. Mars will light your twelfth house of confinement, so you may be interacting quite a bit with medical personnel for yourself or on behalf of a friend or relative. You may have a surgery, schedule physical therapy, or check into rehab where you can concentrate on something you'd like to give up before life starts to get really active again, starting in January 2021 for you. Don't get reckless or cavalier with this virus, or you might be in the hospital during part of this time. I don't want to frighten you, but at the same time, my job is to make sure you remain careful and healthy. This virus is on a mission to hurt as many people as possible, so don't let your guard down.