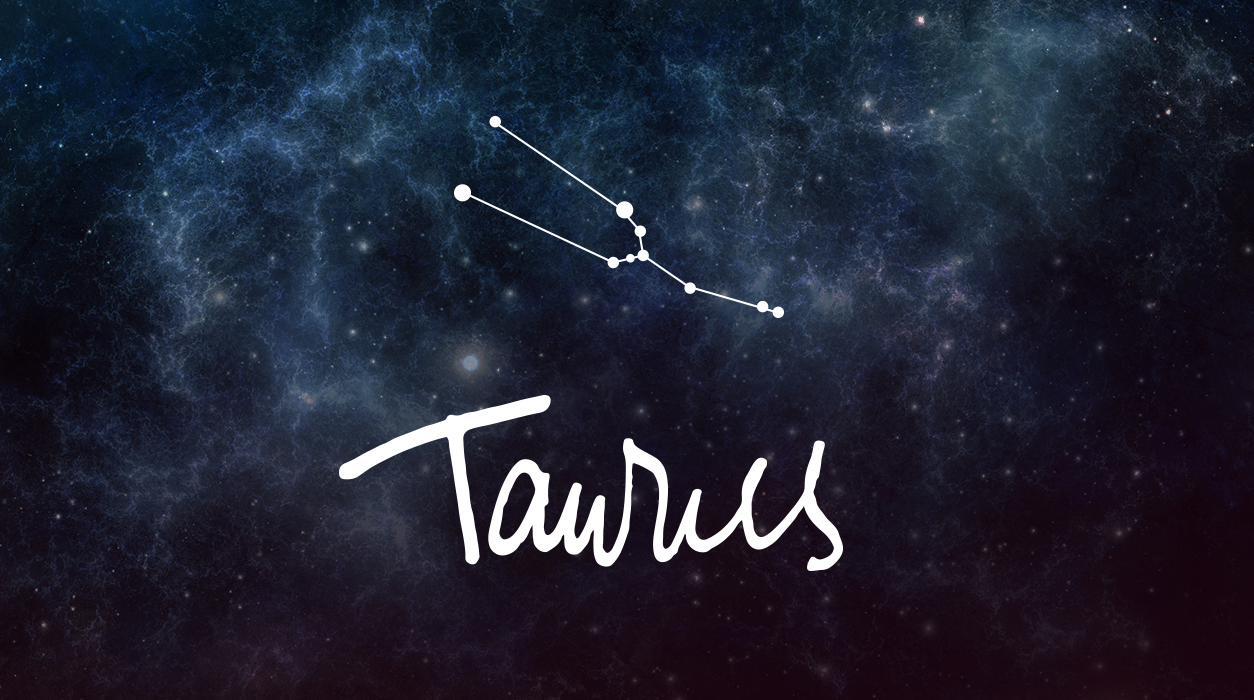 Your Horoscope by Susan Miller
I say go back to the past because currently, Jupiter, Pluto, Saturn, Venus—and by June 17, Mercury—will be retrograde. On June 22, Neptune will also go retrograde until November 28. That will make six out of eight planets in a resting, weakened state. Rather than rail against delays, go with them. You can make progress if you go back to reconnect with people and situations that you started some time ago. Retrograde planets ask us to return, re-examine, re-visit, re-address, re-think, re-schedule, and re-do. That relationship or project was valuable to you once, so re-start it.
Now, turning to another big moment of the month, on June 29, Jupiter and Pluto will meet in conjunction. If you read my essay on the coronavirus on the AstrologyZone® homepage, you know that I feel Jupiter and Pluto's rare meeting in 2020 has had, and will continue to have, a major part to play in the virus' spread. Pluto went retrograde on April 25 and will go direct on October 4. Jupiter went retrograde on May 14 and will go direct on September 12. As you can see, these two planets will be strong by the end of September and early October. We may still see another serious outbreak of the virus with a steady rise of cases. Still, I feel that when both planets are strong and no longer retrograde and they meet one more time on November 12, that will be the time when we will see the most vigorous peak of a second wave—the end of September or early October—and not tone down until the end of December.
Jupiter and Pluto will then part and not meet in conjunction again for another 12 years, in February 2034. Usually Jupiter and Pluto bring huge financial deals and prosperity, but the big money deals this time have been stimulus packages. Pluto rules virus and bacteria, and Jupiter rules expansion, so you see how things worked out this year when Pluto latched onto this coronavirus and dizzy Jupiter thought it was a good idea to help his friend Pluto spread it. Planets will always have two sides to their influence, and if they find something that should be brought to your attention, they will do so. That's the case this year.