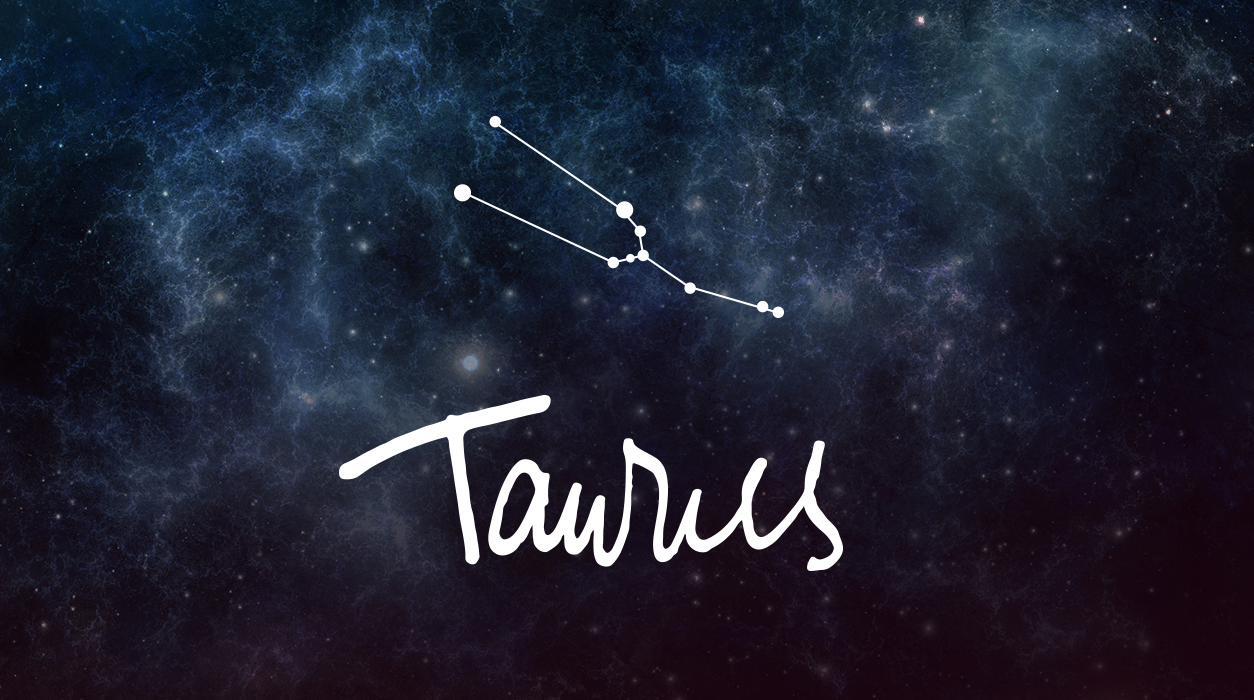 Your Horoscope by Susan Miller
This June 21 eclipse will highlight communication, and this part of your chart rules contractual deals. If one comes up after June 21 (the most likely time for it to happen), you can discuss it but don't sign. Here is why I say you need to wait:
Mercury will be retrograde in Cancer from June 17 to July 12, not the time to sign any sort of agreement. If something comes up at the first eclipse on June 5, I would still like you to wait because the first eclipse has such difficult aspects to Neptune, the planet that will obscure certain points you will need to address.
If you feel you have to sign or you'll lose the opportunity (say, for a job or a lease on a rental apartment), then do so, but realize that you are not likely to have the positive, long-term experience you might expect. Something will change later, so the contract you sign now might well need to be renegotiated (that is, if you even want to continue the contract).
Venus is retrograde too, which is also concerning, because Venus rules Taurus, and that instantly gives Venus extra weight and influence in your chart. A retrograde planet is weakened, but it is a planet that will possibly reward you by looking back. If you had asked for a raise, for example, it might come through now. Despite the fact that many companies are laying people off, you seem to be among those who are valued and needed.
Venus started retrograding on May 12 and will go direct soon, on June 24. This month, you may feel stymied when the progress you hoped to see with a certain goal isn't as speedy as expected, particularly if it's a financial one, as Venus in Gemini is temporarily weak in your second house of earned income. Saturn is also retrograde in your house of prestigious career reputation. You can get more money approved, but maybe not as much of an increase as you hoped. You will need to be patient.
For the best luck, go back to projects from your past for ideas to build sources of income, and if you are looking for a job or trying to develop a new business, talk to clients and those who know you well and have always supported you in the past.