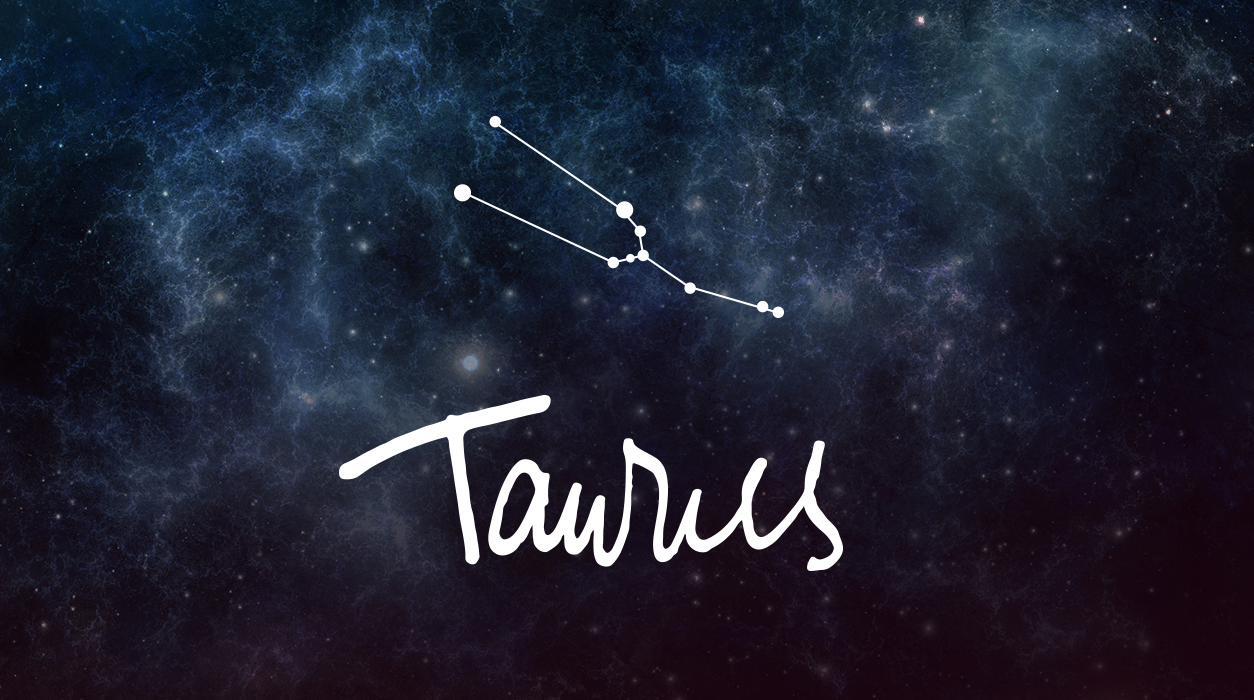 Your Horoscope by Susan Miller
Venus is your ruling planet, giving that planet extra weight, and at the full moon eclipse, the Sun and Venus will be in hard angle to Mars and Neptune in your eleventh house of friendship. The central focus is money, so it may be that you are disappointed with the amount you receive and wonder if the calculations are wrong. Or worse, that there is an error in the amount due you that you didn't realize. If you don't have all the information, you can't check the math, so ask if you think something is amiss.
If someone, such as an ex-partner or friend, owes you money but says they can't send it, talk about why and ask when you can realistically be paid. This full moon eclipse will be in supportive angle to Neptune, so I feel that despite this obstacle, you can resolve an impasse that comes up.
Looking two weeks ahead, you have a new moon solar eclipse on June 21 in Cancer at zero degrees. This eclipse appears to be positive, for Jupiter and Pluto will be in a lovely sextile to Mars and Neptune. A sextile in astrology means planets are 60 degrees apart, indicating there is opportunity coming up that you may be able to take advantage of at the right time. In this case, your opportunity will come from a person who speaks with an accent, lives in a foreign country, or works with a company that has headquarters in a distant city. There are other possibilities. The media (publishing or broadcasting in any type of venue) could bring a lucky break, or it may come through legal developments or a college or university in your efforts to get a degree. College professors and instructors may also get an opportunity here. Additionally, you might hear news from your sister, brother, or cousin, as the third house where the June 21 eclipse falls also rules close kin.
At this June 21 eclipse, Venus in Gemini will send a message to Saturn in Aquarius, making a perfect, heavenly 120-degree trine, which is one of the very best aspects you could hope to see. Venus is in your salary house, and Saturn is in your sector of honors, awards, and achievement, which makes a perfect link between your performance and the money you earn. This bodes well for getting a raise or finding a new source of income. If you're self-employed, you may need to gently raise your fees. If this is true for you, speak up—your chances are good just after June 21.