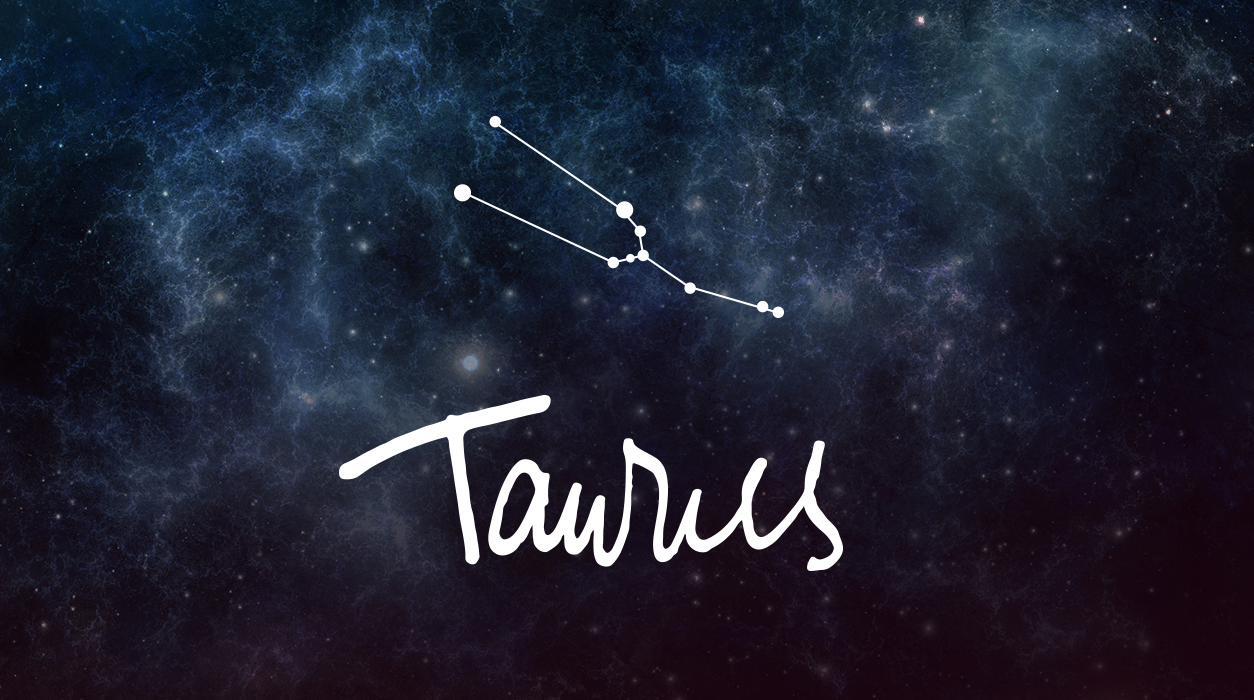 Your Horoscope by Susan Miller
This month brings two eclipses. The first one will arrive on June 5 in a new family of signs, Gemini-Sagittarius, a series we have not seen since 2011 to early 2013. This will be a full moon lunar eclipse that falls in Sagittarius, 16 degrees. The second, a new moon solar eclipse, will arrive on June 21 in Cancer at a critical zero degrees, which is considered very powerful. Next month, we have one more, a full moon lunar eclipse on July 4-5 in Capricorn at 14 degrees. This makes three eclipses in a row, each two weeks apart. The July 4 eclipse will mark the end of the eclipses falling in the Cancer-Capricorn series for many years to come. Eclipses are some of the most dramatic tools of change that the universe has at its disposal.
The first eclipse, June 5 in Sagittarius, will light your financial eighth house of other people's money. It will likely bring you news of a commission, royalty, or cash advance—for example, you may sell your book to a publisher. Or the money you receive may be due to an inheritance, insurance payout, government tax refund, stimulus payment or loan, unemployment insurance news and first check, business loan, infusion of venture capital, or a new or refinanced mortgage—or it might be a genuine windfall. As you can see, this is money that does not include salary—it's money that is considered shared, such as between you and a credit card company. In that example, you are using money loaned to you from the credit card company. You might also get previously owed child support or financial aid from your college.
This lunar eclipse in Sagittarius is the first in a series of eclipses that will arrive in the coming two years that will highlight your finances and how you earn, spend, save, and invest. As I mentioned earlier, June will emphasize money that comes to you outside of salary, usually in a one-time large payment. This June 5 full moon eclipse might make you somewhat tense, as it cuts across both financial sectors.
If you had asked for a raise, for example, it might come through now. Despite the fact that many companies are laying people off, you seem to be among those who are valued and needed.