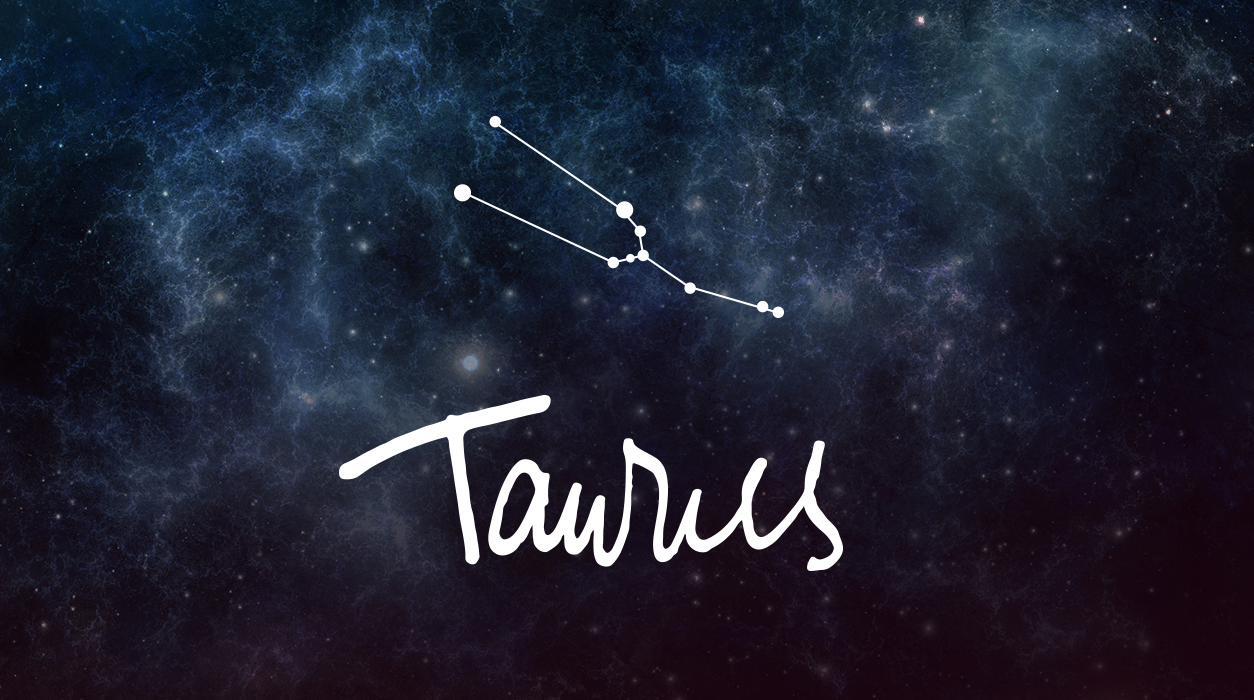 Your Horoscope by Susan Miller
Ever since Saturn moved into Aquarius, your tenth house of fame and honors, for a short, temporary stay on March 21, you have been pushed by this taskmaster planet to take on a more responsible and visible role in your industry. The period you are in now is only a short preview of what is to come in much bigger form next year. Saturn is now retrograding back to Capricorn to finish up his tour of duty in the last degrees of Capricorn (addressing Capricorns born January 14-20), to reach that sign on July 1.
For a short while after July 1 you might start to notice less pressure to perform. Saturn will return to Aquarius a few months later to stay on an uninterrupted tour starting December 16, 2020, until March 7, 2023, a period of more than two years. Now, in June, you are beginning to sense that you need to get ready to grow and adjust to a new, major career role. You need not change your job if you like it—your boss will start to view you in a new light, see that you are ready for more, and teach you how to move into a role of greater influence and responsibility. As you can see, your career is about to become an extremely important hub in 2021, 2022, and early 2023. Once Saturn leaves on March 7, 2023, he will not be back for decades, not until January 2050. This is why Saturn needs to use such strong and vivid means to teach now, so that you will carry his teachings forward until he has time to come back and give us an update.
Saturn will get you ready for a leadership position in your industry. His methods can be harsh—he teaches through a series of challenges to hone your skills—but what matters is that you can meet those tests. Saturn will show you that you are a lot stronger than you ever imagined, and you have endurance, too. Saturn is an effective teacher that demands full-on concentration without any distraction.
All that you gain during a Saturn period you will get to keep forever because you worked so hard to accomplish your goals. Others will see you in a new light and admire your development. Saturn comes by one sign every 29 years, and you only get two or three internships with Saturn in your lifetime in that particular part of your chart (in this case your tenth house of fame). There is no doubt that you are about to enter the most important professional period of your life. The universe is giving you a preview now so that you can be ready to step into the limelight in mid-December. The pressure to prove yourself will continue through June, but you will notice a change by July.