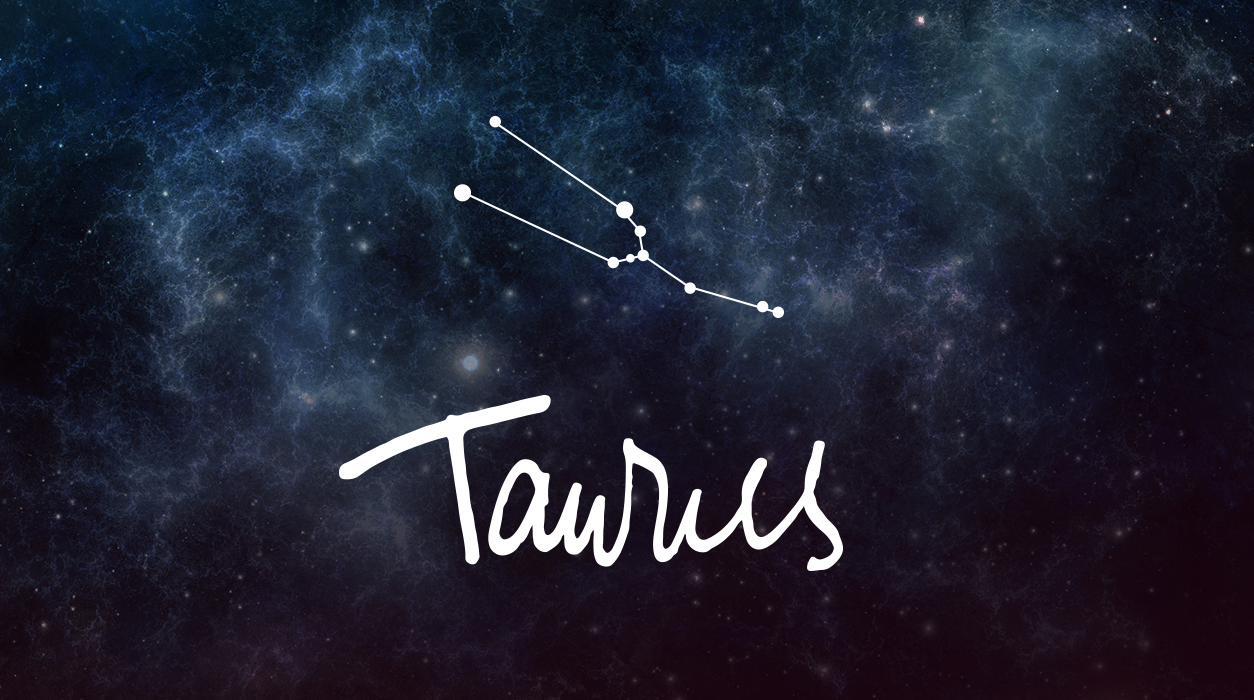 A Note from Susan Miller
June 2018
Dear Readers,
I am just coming off attending the United Astrology Conference in Chicago where I met so many astrologers from all over the world – Turkey, Brazil, China, Japan, Canada, England, Australia, Mexico, Spain, Switzerland, and of course the United States.
Your Horoscope by Susan Miller
For many weeks, you've had money on you mind – how you earned, spent, shared, invested, and saved has been on your mind, and you seem to be determined to get your financial life in order.
The full moon of late last month, May 29 in Sagittarius, was likely a good moment for you. If you applied for a bank loan, mortgage, scholarship, university financial aid, put in an insurance claim, or petitioned venture capital, you likely got the answer – and it was likely an affirmative yes that you heard within days of that full moon, May 29. Mars was in lovely angle to the new moon and Sun, the reason I feel you did well late last month.
At the same time, in late May you were likely paying bills, and clearing the decks. This year your growth in income seems contingent on a partner – that person may be a headhunter, job broker, lawyer, or a financial advisor with fiduciary responsibility to you, as some examples.
If you represent talent or conversely, if you ARE the talent and have an agent to speak for you, that person is fortunate for you. This intermediary person will likely boost your financial picture at some point from now through early November 15. This person could alternatively be a publicist, writing partner, art director, or someone else who is as committed as you as you are to your own success. When it comes to financial growth this year think in terms of we, instead of terms of me. You will achieve more in a collaborative situation than you will alone.
Mars entered your tenth house of honors, awards, and achievement on May 16 and will remain there until November 15. This is extraordinary because the usual amount of time that Mars spends in any one sign and part of the horoscope is six or seven weeks, not six months, so lucky you, you will have Mars giving you a very high profile in your industry for nearly the rest of 2018. You may be saying, wait, why is this happening and what is the catch?
There is a little catch. Mars is about to go retrograde from June 26 to August 27. (In fact, during that time, Mars will slide backward into Capricorn from August 12 to September 10, but by then, Mars will have turned direct on August 27. As a sum up, Mars will be in Aquarius, lighting your house of fame from now until August 12 and from September 10 to November 15, a very long time.