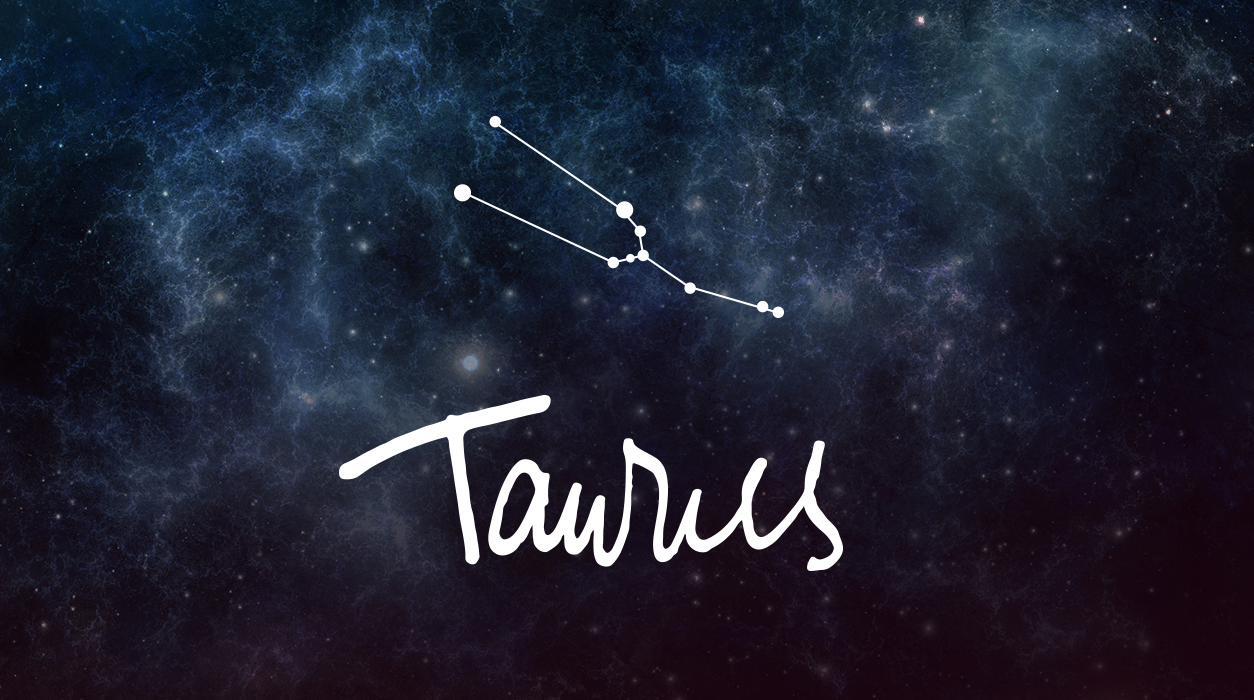 Your Horoscope by Susan Miller
Mars is now in Aries, filling your twelfth house of privacy, a place Mars will occupy for a very long time. Usually Mars spends six weeks in a sign, but in 2020, Mars will spend six months in Aries, until January 6, 2021. The reason Mars will spend such an unusually long time in Aries is that Mars will go retrograde from September 9 to November 13, and it's important to note that Mars retrograde is considered a poor time to begin new ventures or initiate a new relationship in love or business.
Mars in the twelfth house may bring you into contact with medical personnel, perhaps on behalf of a friend or relative, for this part of your chart rules privacy and confinement for the purpose of healing, covering such facilities as hospitals, rehab centers, nursing homes, and physical therapy centers, for example. If this turns out not to resonate with you—and you do not expect to check into one of these institutions—then Mars in Aries might have a different influence, and you may be working on a secret project that requires that you sign confidentiality papers.
Alternatively, the time Mars spends in Aries, June 27, 2020, to January 6, 2021, will be a superb time to investigate psychotherapy with a professional—this period is long and could bring a major breakthrough in that time. Mars is comfortable in Aries—it is the sign it rules—so Mars will be strong and helpful to you during this six-month period. During the retrograde portion, you can delve into your past and discover what might have been a troubling incident.
The new moon in Cancer on July 20 will bring your focus to a family-related situation, possibly involving your sibling or parent, and may require you travel by car or rail to see your relative.
At the same time, you appear to have a lot going on in your ninth and third houses which involves writing, communicating, legal documents, academia, and international projects and relationships. One of these areas will require your full attention.
Mars will reach an important degree on July 22, in hard angle to the July 4 eclipse, and trigger news related to that lunar event. There is no doubt about it—it's a busy month that will keep you on your toes.