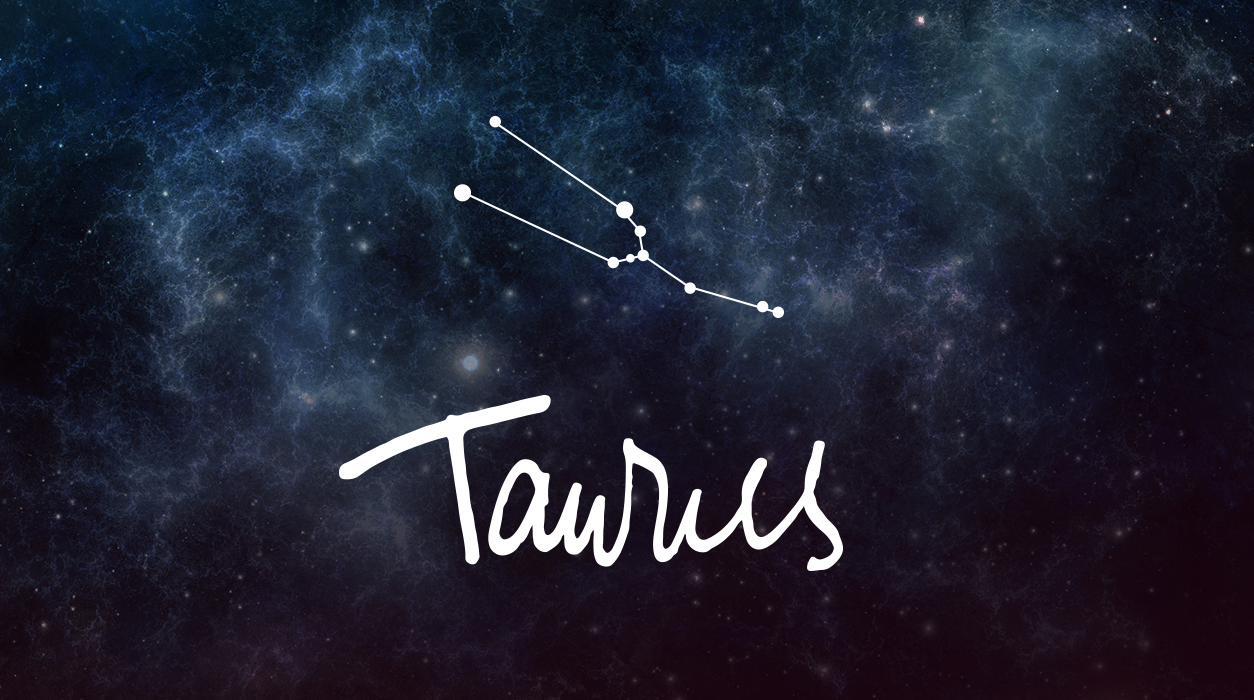 Your Horoscope by Susan Miller
SUMMARY
Last month brought two eclipses, the first, June 5, may have brought a change in your income, or you may have had to write a check to cover a large expense that you did not anticipate. You may have paid for tuition, prepaid your taxes, or received a large sum of money as a cash windfall, possibly money from an insurance company or other outside source. The eclipse on June 21 may have opened talks on a new venture or project centered on communication.
The emphasis on writing, speaking, editing, translating, coding or other communication efforts will continue and reach culmination at the full moon lunar eclipse, July 4-5 in Capricorn. You may finish your manuscript, see your book published, compose a song, or write an important legal brief, scientific white paper, or column for a website. Or you may be getting ready to bring your podcast series or app to market. If you are an agent, you might take on an important talent to represent.
If an eclipse touches a natal planet, Sun, or natal moon in your chart, the actions and news that occur at eclipse time are always important and form landmark markers in your timeline. Mercury started to retrograde on June 17 and will go direct July 12, so no matter how much pressure you are under to launch a new product or to sign a contract early in the month, you need to wait until several days after July 12 to put down your signature.
At the July 4-5 eclipse, Jupiter will be within proximity of the lunar eclipse, suggesting that events wrought by this eclipse will ultimately work to your favor, something you will see either immediately or in subsequent weeks or months in hindsight. Also, Uranus, planet of surprise, will be in ideal position to support the full moon lunar eclipse and Sun, so something is likely to come out of the blue that will benefit you. If you work in a creative field, you may be winding up an artistic project that will likely be well received.
Money will be slow to come to you because of Saturn's position, a planet that proliferates paperwork, red tape, and delays. That is not to say you won't make money, but for now, receiving it seems to be parceled out in small bites, not given to you in one large bundle. It might be that someone who owes you will have to make a payment plan with you.