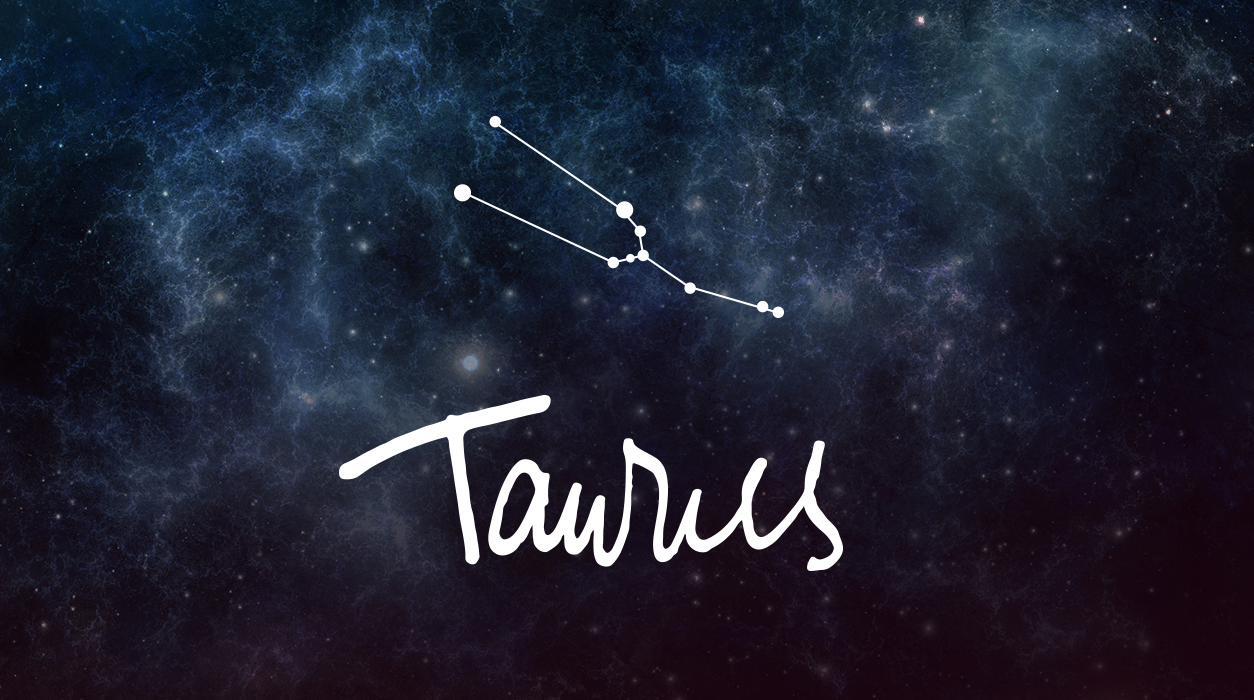 Your Horoscope by Susan Miller
Taurus is ruled by gracious Venus, and this month, Venus will be in Gemini—your focus will be to make money, clear and simple. It would be advisable to see clients or management face-to-face, but since travel these days is not always possible, agree on having a few Zoom meetings instead, the next best thing.
Mars and Venus will be close enough to set off sparks, and Mars is Venus' mythological lover. This bodes well for you, dear Taurus. Now that you know, this might mean you won't mind staying in after all. At the new moon July 20, Uranus in Taurus will signal Mercury in Cancer, bringing surprising good news.
A rare and beautiful aspect will occur on July 27, when Jupiter and Neptune will be in perfect harmony, 60 degrees apart, signifying opportunity is at hand. These two planets are very slow moving and will be within range of each other all year. (They will meet in the same aspect October 12. These two planets will be even stronger in October, for they both are retrograde now, in weaker position.) My point in telling you this is that your creativity will be reaching an all-time high. To use this aspect, you must work hard at your artistic expression.
Here are clues: Jupiter is in your ninth house, so this aspect may bring special benefits in several areas. You may see your literary work published—perhaps a highly imaginative and carefully written novel—or you may compose or produce a song that becomes very successful. One of the creative arts that you express will have enormous possibility for success and could be related to music, art, dance, literary work (including poetry and screenplay writing), as well as all aspects of design.
Life is getting better for you now that Venus went direct last month on June 24. Venus is your ruler, so not only will your love life improve, but all parts of life will also show an uptick. It's hard to make progress when Venus is retrograde when you are a Taurus, so this is a relief. Get past Mercury retrograde on July 12, and you'll be feeling even better yet.
—————————————–
Please Note: On October 1, 2020, there is a full moon in Aries 9º, not Aquarius 9º. We apologize for this error in our 2020 calendar.
——————————————