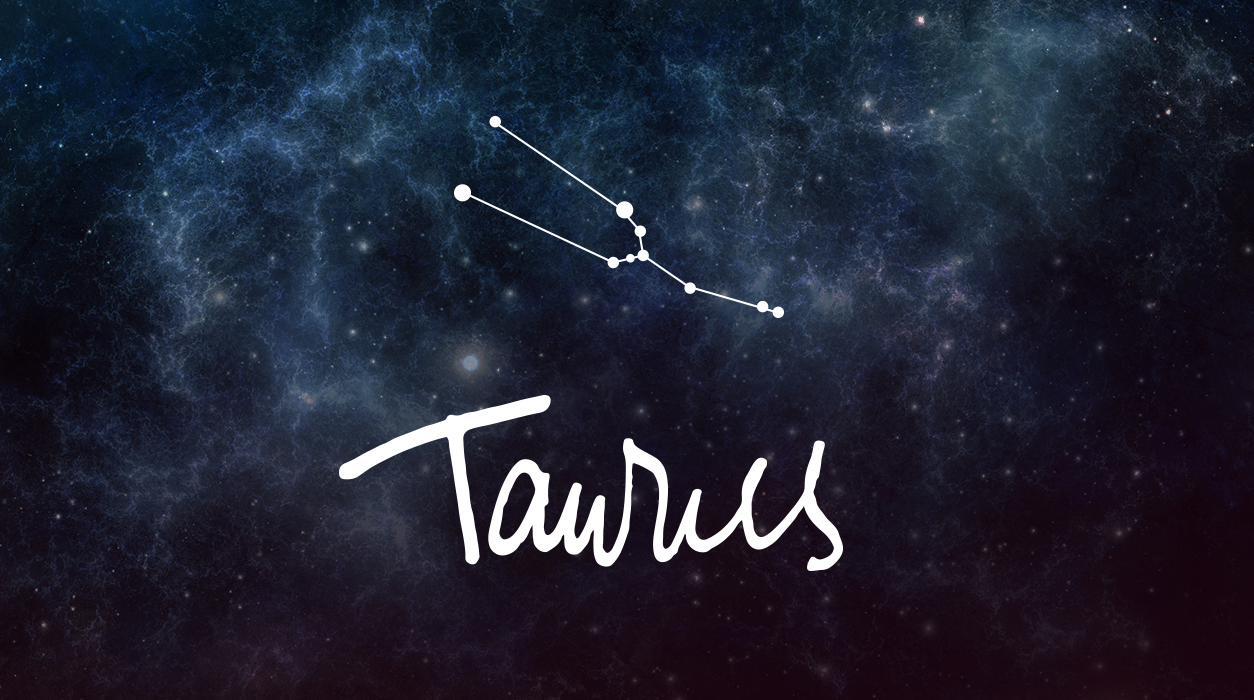 Your Horoscope by Susan Miller
The good part about this eclipse—and it's a big one—is that surprise planet Uranus in Taurus will be in ideal angle to the full moon lunar eclipse in Capricorn and also in supportive angle to the Sun in Cancer. In this mixed full moon, Uranus will bring lightness by way of an unexpected communication or breakthrough.
If your birthday falls on May 2, you will feel this eclipse quite directly. The same is true if you have Taurus rising 14 degrees, the natal moon in Taurus or a natal planet in Taurus, Virgo, Capricorn, Cancer, Scorpio, or Pisces at the same 14 degrees. In all cases, allow a cushion of plus or minus five degrees.
Eclipses are different from normal full or new moons, and they have a different timetable for when they deliver their news. Mars will reach 14 degrees of Aries on July 22 and may unlock the message of this July 4 eclipse. You might find July 22, plus or minus four days, to be an important time, both in your own life and in the news of the world.
The new moon of July 20 will be the second new moon in a row that will fall in your third house of communication, travel, and contractual agreements. This indicates this might be an important focus of interest. (Last month was a new moon solar eclipse in Cancer zero degrees. This month a normal new moon will arrive in Cancer at 28 degrees.)
This is a serious new moon, as Saturn and Pluto will be close enough to directly oppose it from across the sky. Jupiter is near both Saturn and Pluto, but he is on the fringe, possibly helping a little bit, but not close enough to partner effectively with the new moon and Sun. You may feel temporarily overwhelmed, and if you have a contract to sign, it appears to be quite one-sided with little assurances or benefits for you but lots for the other side. If you are signing, you must show it to a lawyer, even if you can't afford one. (Work out a payment plan in advance.)
This is the house of short distances, so if you do travel (most likely by car or rail), your trip would more likely be to go to see family than to see a client or accomplish a career-oriented goal. No matter why you go, the trip will have a heavy mood with pressure from other relatives. Or the trip may have a serious reason—a favorite relative may be in the hospital, for example, or having special treatments, and you'll go to bring your special brand of cheer. (Your presence would be very much appreciated.)