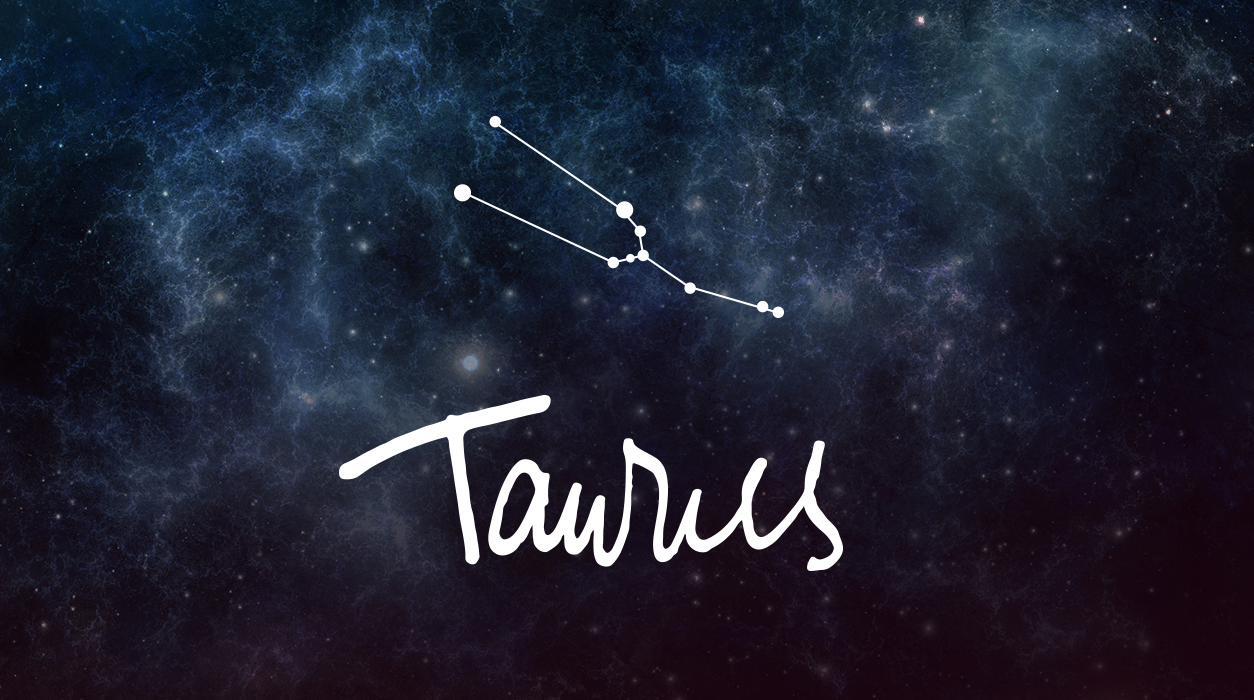 Your Horoscope by Susan Miller
The twelfth house is also the area of the chart of healing, especially in the psychological realm. This coming period, from now through early January, would be an ideal time to see a therapist and talk over something that may have blocked your progress, personally or professionally. Therapy opens your perspective and can be very helpful in providing insights.
There is another way this placement of Mars might work out. You may have had surgery or soon will and will need to have physical therapy for weeks, as well as frequent tests or checkups. Mars will retrograde on September 9, so if you have not yet scheduled your operation or dental surgery, do so for the second half of July or second half of August. If you have no plans for surgery or physical therapy, it's possible you will act as a surrogate for someone else, and that would explain why you will be dealing with medical personnel for weeks.
Be careful when it comes to protecting yourself from the virus. Wear your mask and gloves when out in public and maintain social distancing. Your region may not have an outbreak, but this virus is tricky and is on a mission to infect as many people as possible. It seems to be programmed with a kind of intelligence—it hopes you will be sick of quarantine and make yourself vulnerable. Find things around the house you can do to make it more comfortable—become a mini-Marie Kondo (the author of the best-selling books on tidying up at home). With a pronounced emphasis on the twelfth house, don't let the virus be the reason you are having more-than-usual interface with doctors.
Jupiter is in your solar ninth house, and although positioned ten degrees from the full moon lunar eclipse, it will be just close enough to help you a little, by a whisker.
Note: I would like Jupiter to be in closer proximity, but it's on the border line of being significant or not concerning the eclipse. Besides, Jupiter is acting like a scout planet, which means that once the full moon appears, the first planet it will meet with is Jupiter, the giver of gifts and luck. If something jars you at eclipse time, take a breath—chances are, something good is about to happen, too.