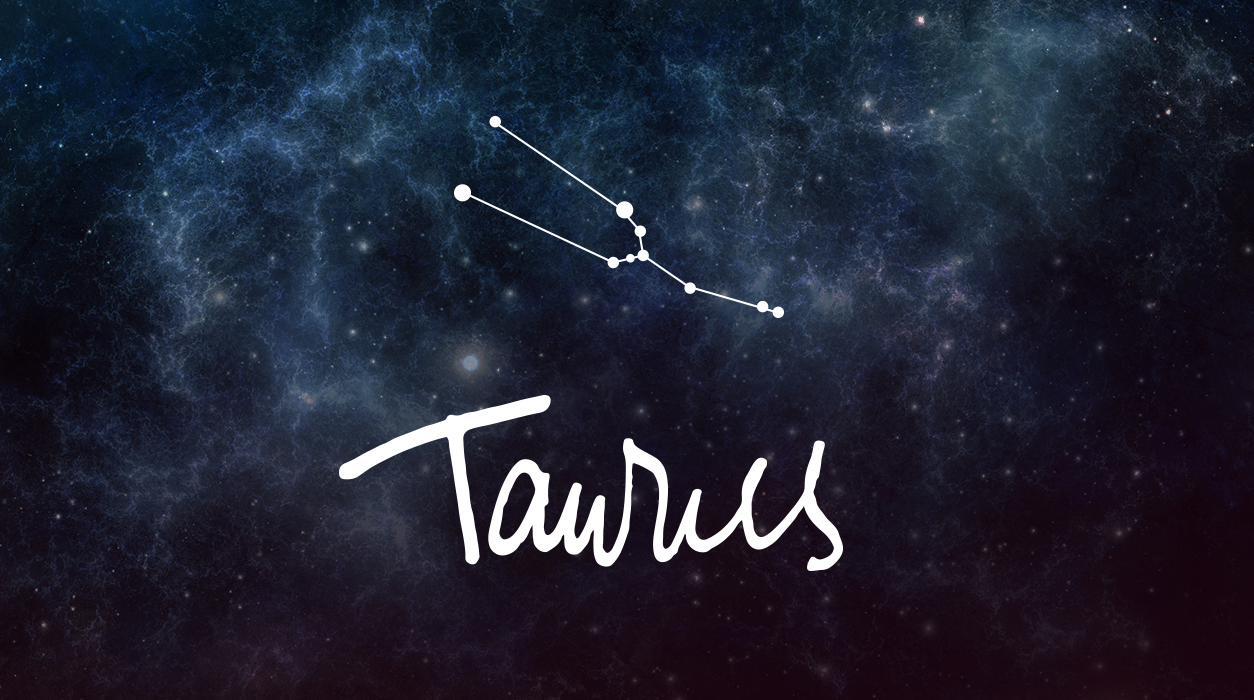 Your Horoscope by Susan Miller
Fortunately, Capricorn and Cancer are both signs that blend well with your Taurus Sun. This means that although initially you may have had difficulties, you would be able to rise above them and even make changes work to your favor. If your birthday falls on May 2, plus or minus five days, you will be especially favored by this July 4 eclipse. The same is true if you have Taurus rising at 14 degrees, plus or minus five degrees, or if you have the natal moon or a natal planet in Taurus, Virgo, or Capricorn at 14 degrees, with the same plus or minus tolerance.
The full moon lunar eclipse of July 4 might mark the arrival of papers to sign, in which case you should hold off until after Mercury goes direct on July 12. (Mercury started to retrograde on June 17 last month in Cancer, in your other house of contractual agreements, and Mercury, no matter where it falls, rules agreements and all communication.) Full moons tend to bring things to closure, but the timing is off. This tells me you will be pressured to sign quickly, but it will be vital to show the contract, lease, or any other legal document to your lawyer first. Tell your lawyer to take time with the document—there is no rush. You will want to drag things out a little until after July 12. You probably will have changes to make here and there in the language of the agreement—and presto, it may take until July 12.
If you are out of work, you may find work, and this might be an employment contract. In that case and since jobs are hard to find, especially in a pandemic, you may have to sign it. The result may be that you will not be with that company for very long, but at least you will have a job to trade against later.
Interestingly, Mars, the energy planet, moved into your twelfth house of secrets on June 27, and instead of staying the usual six weeks, Mars will stay in this house for six months, until January 6, 2021. You may be hired to work on a confidential project and not be allowed to speak of it to anyone, not even family. If someone has withheld a secret that would have been important for you to know, the July 4-5 eclipse may bring it out into the open.
A rare and beautiful aspect will occur on July 27, when Jupiter and Neptune will be in perfect harmony, 60 degrees apart, signifying opportunity is at hand. These two planets are very slow moving and …your creativity will be reaching an all-time high.