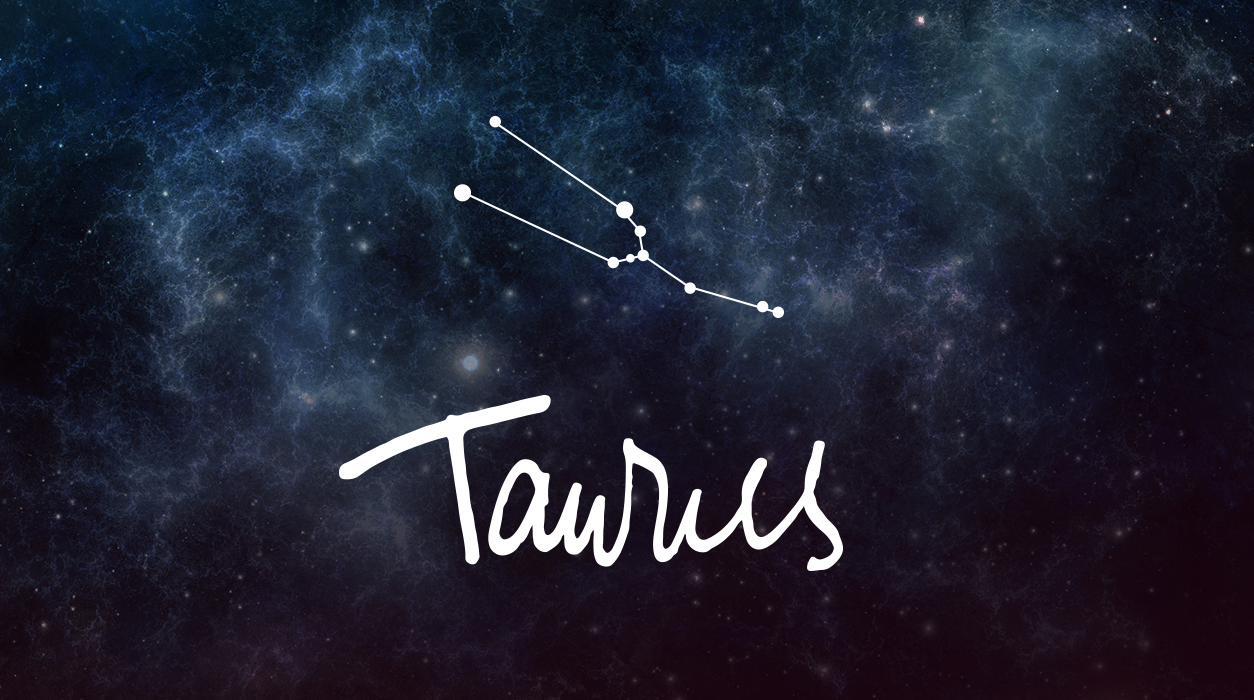 Your Horoscope by Susan Miller
You have an interesting chart. For months, possibly over the course of two years, you've been immersed in ninth house activities with one of the following very much on your mind—international travel, publishing or a broadcasting project (as writer/producer or subject), or an academic goal of going back to college and getting that degree. Although this is traditionally the area of your chart associated with distant foreign travel, these days that does not seem possible given the pandemic outbreaks all over the world.
Alternatively, you may have been thinking about an immigration matter that has been languishing in bureaucracy, perhaps waiting to get citizenship or a green card or a visa. This pandemic has created havoc as governments locked down, and now there's a backlog. If you wanted to get trusted traveler certification or qualify for TSA pre-check to speed your move through security at the airport, that's been on hold, too. It is a good thing patience is your virtue, dear Taurus. There is an eclipse over July 4-5 that will fall in your ninth house, ruling all the areas I have just outlined in this paragraph. This eclipse will be the last one in the Capricorn and Cancer series, and eclipses in this series will not appear again until 2027-2029.
Last month, in June, you came through two eclipses, and those lit up your financial eighth house, so you may have been thinking about doing some money management over the June 5 eclipse (plus or minus five day), or you may have had surgery and been thinking about how much your insurance company would cover.
The second eclipse of last month, June 21, was a new moon solar eclipse in Cancer—a sign that has been strongly highlighted along with Capricorn over the past two years. Each eclipse falls in different degrees, so unless the degree of the eclipse matches, opposes, or is at a 90-degree angle to one of your natal planets—or the Sun, rising sign, or natal moon—you would not feel it.