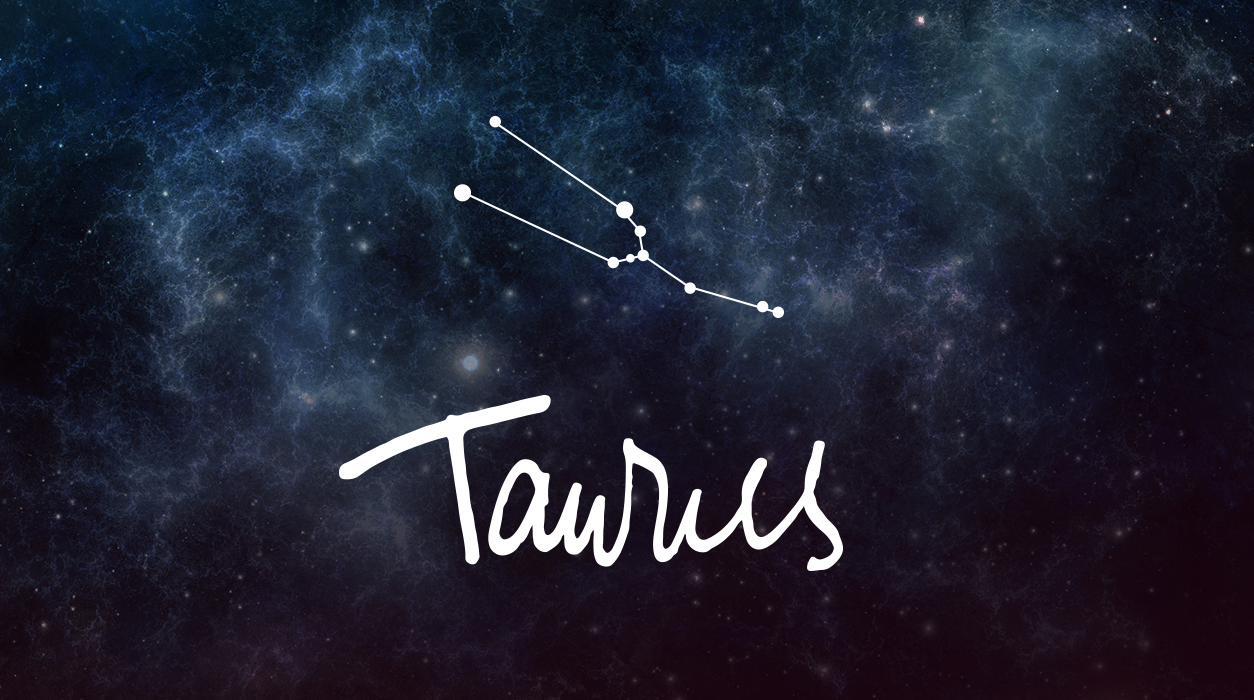 Your Horoscope by Susan Miller
If you are due an inheritance, you may have a family disagreement about a property matter because of unclear clauses in the will or other paperwork. Or, if you are getting divorced, you may not agree with your soon-to-be-ex about a property or other financial matter. Money and family matters seem to be intertwined and are now bringing up harsh emotional discussions. Uranus and Mars will be at odds on and near July 11 and July 31, stoking the fires of family talks, so this would not be the month to meet to discuss sticky financial topics, for finding accord may be difficult, especially in the second half of July. (Alternatively, your residence or other living quarters/property you own or lease may become a concern to you.)
Saturn will be close enough to the full moon to make you feel overwhelmed at times, so you may want to seek advice from a lawyer or expert who will have the objective perspective you need.
Both the eclipses in Cancer and Capricorn will blend well with your sign, so although you may initially assume what you see surfacing now is beyond your ability to handle, that's not true—allow yourself a few days to think after the news of the eclipse comes out. Don't answer too quickly. News of eclipses take time to sort out. Taking time to reflect will help you make savvy, smart decisions, and find imaginative remedies.
This month closes on another new moon, this time in Leo on July 31, and that one won't be an eclipse. This moment will bring change and welcome improvement to your living situation. If you're decorating, a new moon in Leo will help you find items of rich color and sophisticated design you will love now and forever.
However, with Uranus and Mars still close enough to give you pause, check all the wiring in your home to be sure it is adequate for your growing needs. Also, make it a rule to keep walkways clear, especially at night.
Jupiter, the lucky planet, will be ideally positioned to the Sun and the July 31 new moon, so if you need money from a bank for a mortgage or home improvement loan, it will likely be approved quickly. Uranus, the planet of sudden news, will be in hard angle to the transiting Sun, so if you or a person close to you suffers a career reversal, stay confident—this may be a blessing in disguise. With some thinking, you can turn the tables on this situation, so it actually benefits you. If a male relative needs your assistance, possibly with health earlier in the month, you seem to want to offer a hand, so you will willingly carve out time. Your career will light up in August, so no worries about turning your attention away from work for a little bit—you will be fine. With Jupiter in a strong position, your income seems staunchly protected.