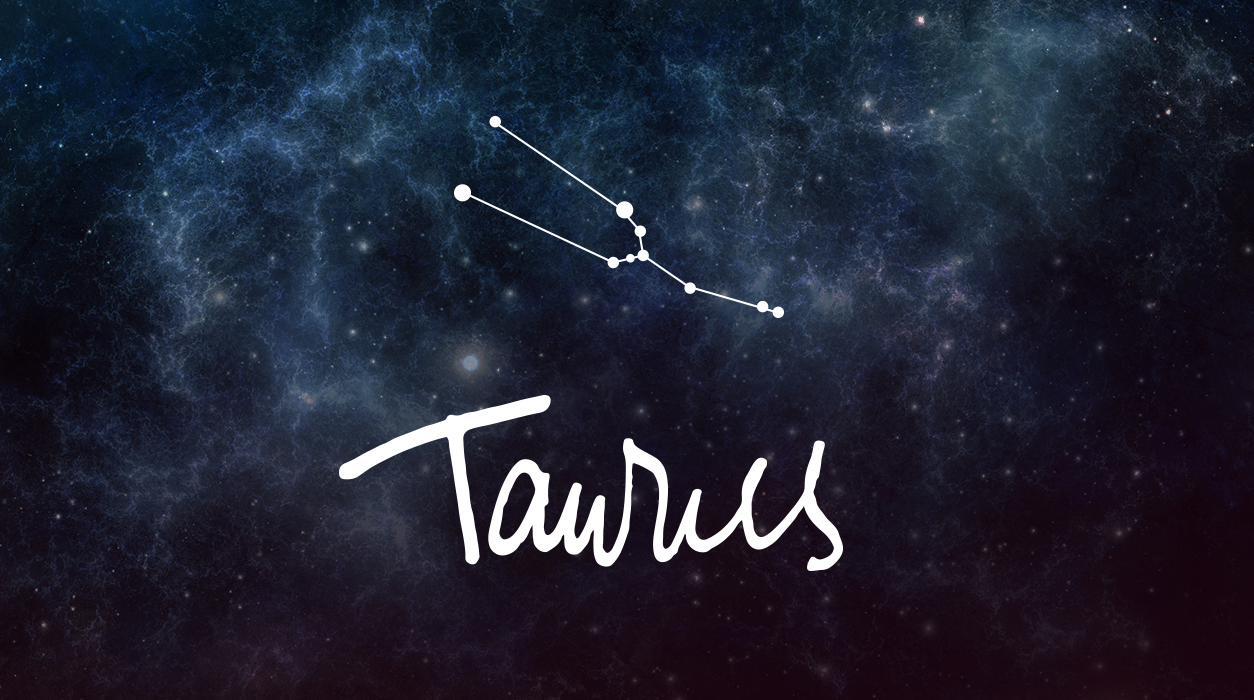 Your Horoscope by Susan Miller
Your first trip, if you take one as a result of the July 2 solar eclipse, might be spontaneous, short, and sweet. It looks to be a trip with family, including children, and it will be an ideal time to go. Uranus, the planet of spontaneous events, will send a beautiful beam to give you the courage to simply choose a spot and go. A trip in the first week seems to be near water and will make a hit with one and all. A later trip, at mid-month, appears to be in a breathtakingly beautiful mountainous area.
You have Saturn opposed to the Sun on the eclipse of July 2, so you need to find ways to decompress with fun activities. The strain you've been under might be taking a toll on your health—travel would be a good way to detach from daily cares and find ways to unwind and relax. You've been distracted by career considerations, but taking time to laugh with children will be a good start—they miss you, and it seems you miss them even more.
The lunar full moon eclipse of July 16 will be in Capricorn, again emphasizing travel, but also pointing to changes regarding a publishing and broadcasting project if you work in the media. Alternatively, legal matters, international relationships, or a project negotiation may be reaching its final chapter. Your family will again be on your mind near July 16, as Capricorn emphasizes family traditions and ancestry. You may be motivated to dig into your family's past, or at the very least, spend time with an older relative, whether that be a parent, grand parent, or great aunt or uncle, to learn things you never thought to ask about.
If you do travel near the July 16 lunar eclipse (a full moon), it would be a trip to a faraway destination and could easily be a location that would require your passport to enter. Pluto will be conjunct the moon and directly opposed to the Sun, so your travel partner may want everything his or her way, leaving little room for you to suggest ideas of what to do or see. You might still be able to make the best of it, though—see how you feel.