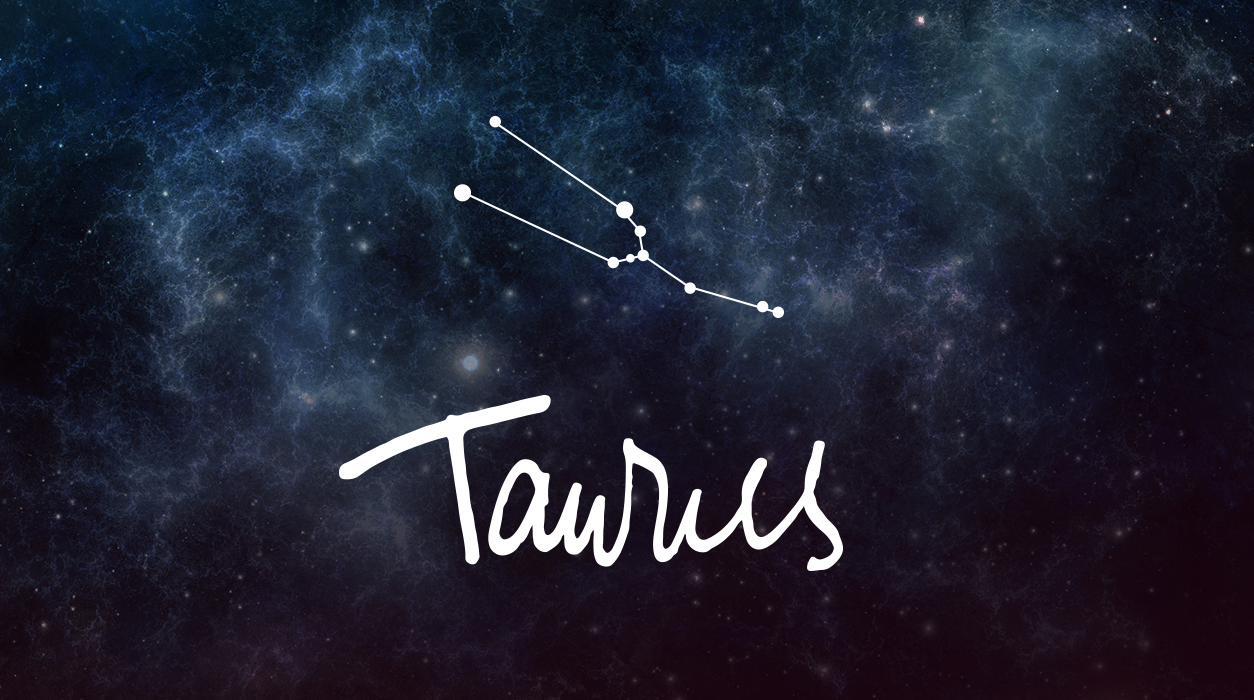 Your Horoscope by Susan Miller
A new moon takes the energy that has been swirling about you, packages it, and sends it back to you in an accessible form. That is, not only are you able to use the opportunities that Mars and other planets have been providing, now they are more noticeable.
This means your home or property will become a much bigger focus at, and in the weeks following, the new moon on July 31. You might have to move suddenly, but if you need funds to accomplish what you need to do, Jupiter is standing by and will help you gather all the money you need in terms of a mortgage or home improvement loan or even money given or loaned to you from parents.
At home, make safety a priority by keeping walkways clear, especially at night, and be sure that the electrical wiring is up to standard. If necessary, have an electrician check your home. Uranus rules electricity, and Mars, a hot planet that is called the warrior, will be in hard angle to Uranus. For this reason, I feel it worth paying an electrician for an hour of his time to check your home and put your mind at rest.
If you need money to help a family member, look into government programs that assist those in similar situations.
SUMMARY
You may be traveling quite a bit in July, and with Mercury retrograde, you won't miss any important events at the office. Two eclipses will inspire you to grab your suitcase from under the bed, pack, and go. It's a good idea.