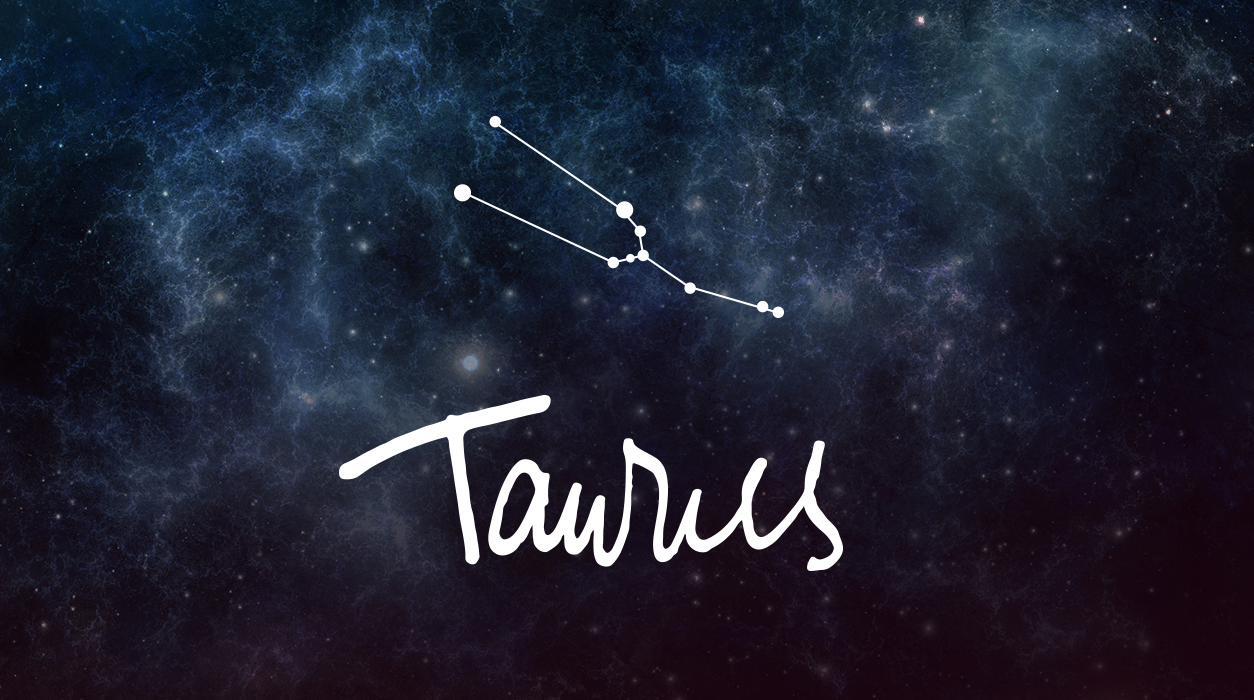 Your Horoscope by Susan Miller
I say be cautious even though this month's eclipses both fall in signs friendly to your Taurus Sun. The first one that arrives on July 2, a solar eclipse (a new moon), is in compatible water-sign Cancer, and the second one, on July 16, will be a full moon lunar eclipse in earth-sign Capricorn. Readers with birthdays that fall on or very close to April 29 will receive some benefits from the July 2 eclipse, and those with birthdays that fall later, on or near May 16, will hear some good news at the July 16 eclipse, even if it turns out to be an overall strenuous time.
One other way the July 16 eclipse might work out is that you may take a very long trip to a foreign country. Be sure to nail down all your accommodations and transportation plans to the tiniest detail. Take nothing for granted. You can have a happy time—chances are, the office will be freaking out without you, but you'll be fine. If they call, just say you can't hear what they're saying, and you will have to call them back when you come down off the mountain.
I am listing various events that could be finished and answered at the July 16 eclipse, and I have one more alternative topic you might focus on—you may finally conclude a question on immigration if that has been a pending concern. You may have an immigration interview, receive a green card or visa, or get a new passport.
Now, I will return to the topic of home and family, for it will again be a compelling area of interest for you at the second new moon (not an eclipse), on July 31. Uranus will be in tight mathematical odds to the Sun, new moon, and Venus. Venus is your guardian planet, so this planet has more weight for you than most. You seem concerned about what is going on with your home or with other property you might own or rent, or you could be concerned about the welfare of a family member. Early in the month, you might be in touch with medical personnel for your family member, but that seems not the case at month's end.