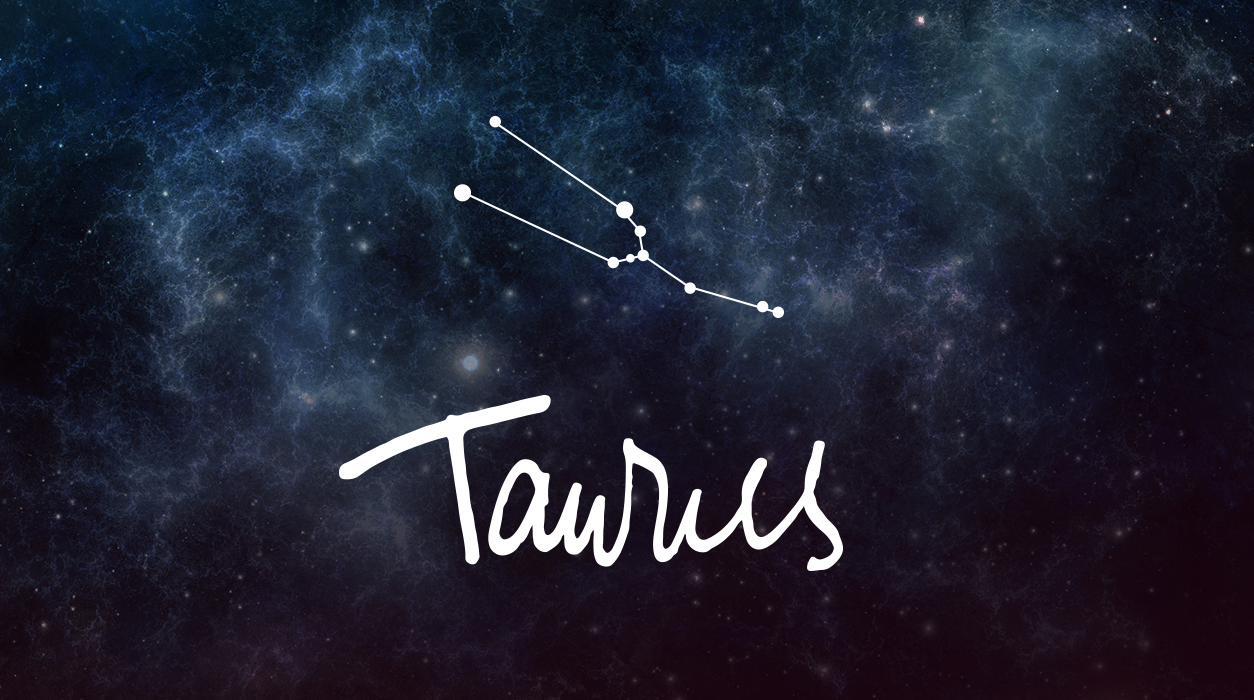 Your Horoscope by Susan Miller
Home is about to become a busy, even hectic place, but with Uranus in hard angle to Mars on July 11, it could be stressful and distracting. You'll find it best to avoid doing anything home or family-related on the dates circling July 11 or July 31. These are days when things won't likely go smoothly. Remember, Mercury will be retrograde when each of the two eclipses occur. Hold this thought, for I will return to this topic of home and family later in your report because it will become a bigger focus at the end of the month. Do your research now, and save actions for August.
Let's return to what might be your main interest at the July 16 eclipse that will be lighting your ninth house. That house rules not only publishing and broadcasting but also your effort to earn an advanced university degree. This full moon eclipse, July 16, might bring a conclusion to a question about your upcoming university studies (if you are a professor, then the concern would be your syllabus). This coming year, you will have some demanding teachers, but you will learn from them in a way you've never learned before, and you will retain what you learn. My mother used to say you get out of life what you put into it. She suggested there is a direct proportion between effort and reward—the harder you work, the greater the rewards. I agree wholeheartedly.
Millennials had it tough when they poured out of college in 2008, 2009, and 2010 when the world economy temporarily fell apart. That generation began to question the advice of their parents, specifically that they would secure a good job if they worked hard in college and earned good grades. Their parents were right. We all run into roadblocks in our career at some point in life—only for the millennials, it happened sooner than most. They were shaken by events. I say millennials have used up their bad career luck and are on the way to happy results. Working hard toward a goal is never wasted effort. You will carry the knowledge you gained within you forever, for college teaches you how to think critically and access the information you need. Neptune's position this month suggests that although the professors this college year will be demanding, you will be inspired by them.
At this same July 16 eclipse in Capricorn, you may have a contract to sign, but if so, hold off. This will likely be an emotional eclipse. Besides, it is never favorable to sign directly on, or close to, an eclipse, because eclipses kick up a huge cloud of dust, and it's hard to see the road ahead. All eclipses have a second act, and by that, I mean more information will come out a few weeks later.