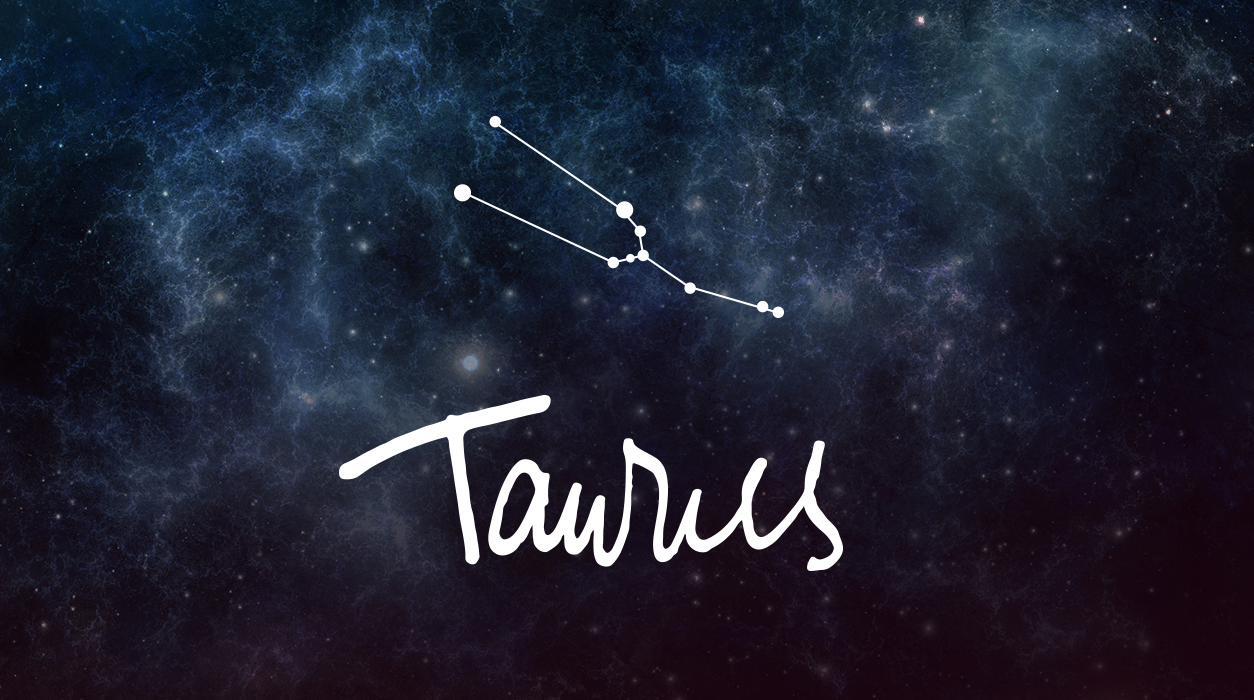 Your Horoscope by Susan Miller
A publishing endeavor or broadcasting story still seems to be on your mind at the full moon lunar eclipse in Capricorn, July 16, a difficult date for the full moon will occur close to Saturn. You may finish up your manuscript and ship it off within three days of July 16 because it will be ready for publication. You will have help from Neptune, which will make your work imaginative and original, but the closeness of Saturn to the full moon and Saturn's opposition to the Sun is concerning. You may feel completely overwhelmed and washed out, perhaps because during this past month you have been working too hard. Jupiter is protecting your finances from the eighth house of other people's money, suggesting you will receive a decent cash advance, royalty, commission, bonus, fee, or another perk. Don't let anyone say you are lucky—by your chart, you will have earned every penny.
You seem to have something else going on in your life at the same time, and it may concern the welfare of a male family member. You might find that you are in contact with medical personnel on behalf of your father, spouse, or another male who is significant to you and who is close to you. I can't say for sure it's a male, but it seems that way.
Alternatively, you might be moving or working on your apartment this month, and if so, your focus will intensify, and you'll become busier in August. Mars is traveling through your fourth house of home, which indicates noise there, with the moving around of furniture, guests coming in and out, or workmen, painters, plumbers, and electricians helping you with your project. If you are not renovating or moving, you might be buying a new piece of furniture and having it delivered this month (either near July 16 or July 31). With Mercury retrograde, make sure the piece is not damaged when delivered. You will need to inspect it on the spot.
Do not buy any electronic item—not a computer, flat-screen TV, smartphone, or anything considered a machine (including a car)—in July, for it is always unwise to do so when Mercury is retrograde. You seem to be working to make your home comfy and inviting, but you'll find it best to purchase those items in August or September.