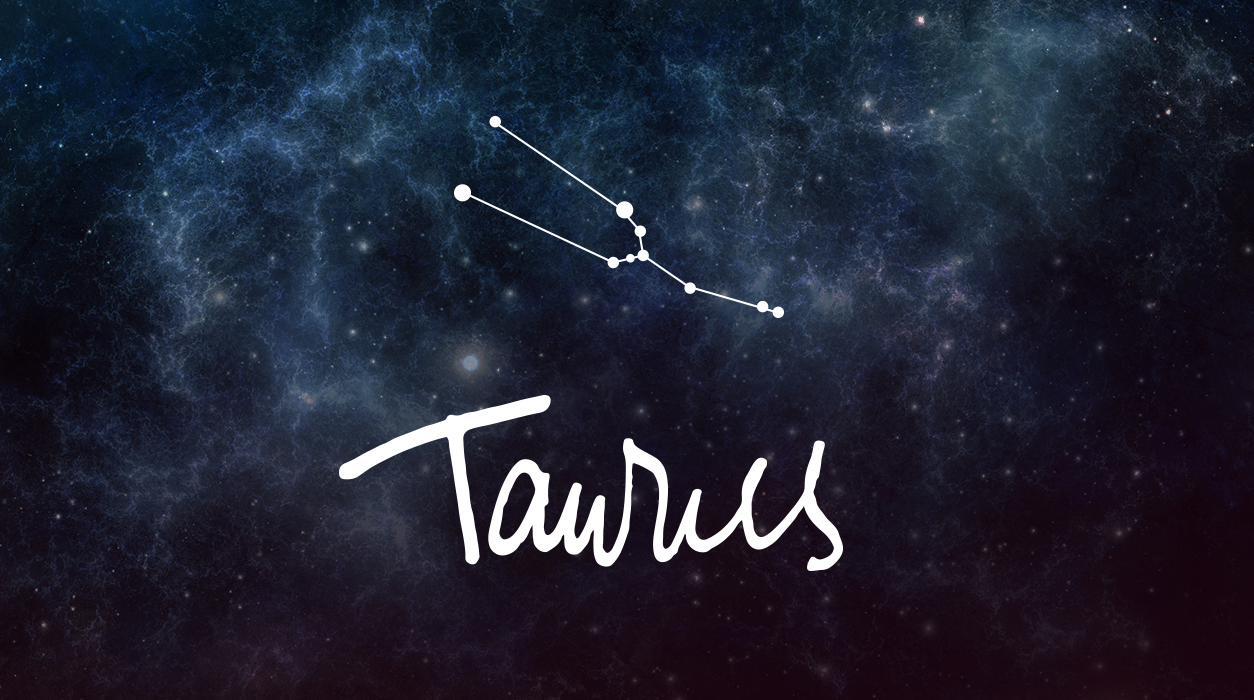 Your Horoscope by Susan Miller
If you are not involved with a publishing or broadcasting project, you might be looking over a contract to sign. Always make it a point to show a contract to a lawyer before you sign it. Your attorney will need to see if there are any unclear or missing clauses that could put you in jeopardy. Attempting to save money by not employing a lawyer would be a terrible idea, especially with two eclipses due to arrive in July and Mercury retrograde in play from July 7 to 31. You will feel the pull and backward drag of Mercury the moment the month begins. We always feel the effects of Mercury retrograde in advance of the date it turns, so you've been dealing with Mercury retrograde since last month, actually from June 20 onward.
Mercury will be retrograde all month, from July 7 to July 31, and it is a time to slow down and double-check all the details.
Additionally, you may be thinking of taking a short trip during the first week of July. This would be a great time to go, so gather up your family and bring the children for bushels of fun. There is some indication that you will either want to see your sibling at your destination or take a spontaneous road trip with your sister, brother, or cousin—either would be a good idea.
If you plan to drive, make sure your car is in good working order. When you pack, start a day or two earlier than usual so you can be sure you don't forget something you will need. Mercury retrograde makes us forgetful, rushed, and distracted. If you are flying or going by rail, take a look at the tickets before travel day to be sure you don't arrive too early or late. (Recently, I didn't notice the ticket agent had put me on an 11:30 PM red-eye flight, which I never take, and I showed up at the airport at 9 AM. I was put on standby on three flights and bumped three times because they were full—this was a nightmare, and it was all my fault. I can't do red-eye flights, as they throw me off for a week. I like to work on airplanes. Finally, a JetBlue manager felt sorry for me and put me on the fourth plane. I was assigned a middle seat, but this time, I didn't care. It was an afternoon flight back home to New York from LA—not a red eye!)
The Taurus who will feel this July 2 eclipse the most are those who have birthdays that fall on or within five days of April 29. If you have Taurus rising at 11 degrees or the natal moon or another planet in Taurus, Virgo, or Capricorn at 11 degrees, you, too, will feel it and benefit from the effort you will put into the project, despite the anxiety you might feel.