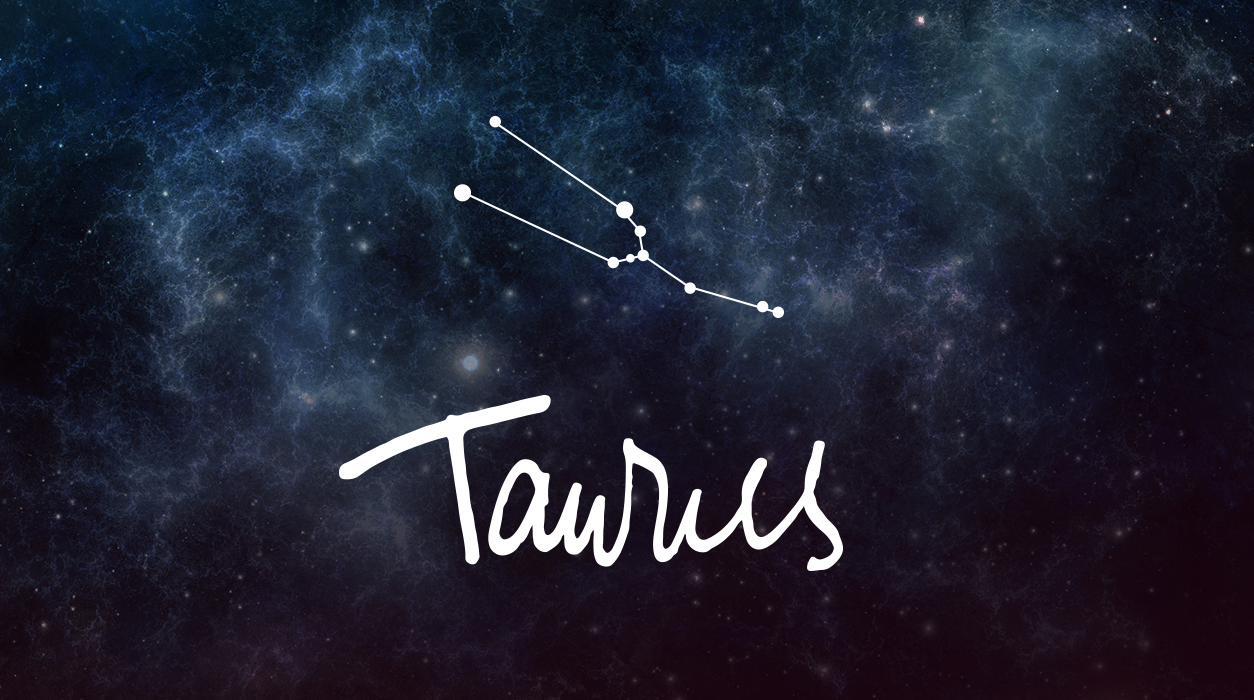 Your Horoscope by Susan Miller
Ever since Uranus, the planet of unpredictable, idiosyncratic behavior, scientific creativity, and even genius, entered Taurus in March for the first time in 84 years, to stay until 2026, you have been on a mission to define and sharpen your outside image to align more closely to the real you inside. Your drive to be imaginative and authentic will be strong both now and in the coming years. With Uranus in your sign, you might also become famous, so this could be an exciting experience.
This month brings two eclipses—on July 2 and July 16—both in intellectual, thinking parts of your chart that also are associated with writing, lecturing, broadcasting, and publishing, including the Internet or podcasts.
The first eclipse on July 2, in Cancer at 11 degrees, will open a path—in this case, to write, speak, negotiate, or, very possibly, to travel. You seem to be involved with a communication project of importance. By the July 2 new moon solar eclipse, you will start, or if you have already begun, the project will intensify. The sweetest aspect of this eclipse will be the beam from Uranus, which will bring energy and originality to your work.
There will be a hard aspect, and it involves Saturn in opposition to the Sun and new moon eclipse on July 2, suggesting that the media writing project will feel strenuous and time-consuming. This might be your first time writing, or it may be that your editor is pressing you, asking for changes, and you may wonder if you can deliver. (You can, but you seem to be torturing yourself with self-doubt. You can do this!)
Mercury will be retrograde all month, from July 7 to July 31, and it is a time to slow down and double-check all the details. Your editor might ask you to go through a number of rewrites and structural changes to your manuscript. Uranus will be at odds with both Mercury (writing, communicating) and Mars (effort), so you may be too self-critical. Don't worry too much about how the work flows. This appears to be a time of learning and striving to be your best—your editor will help you.