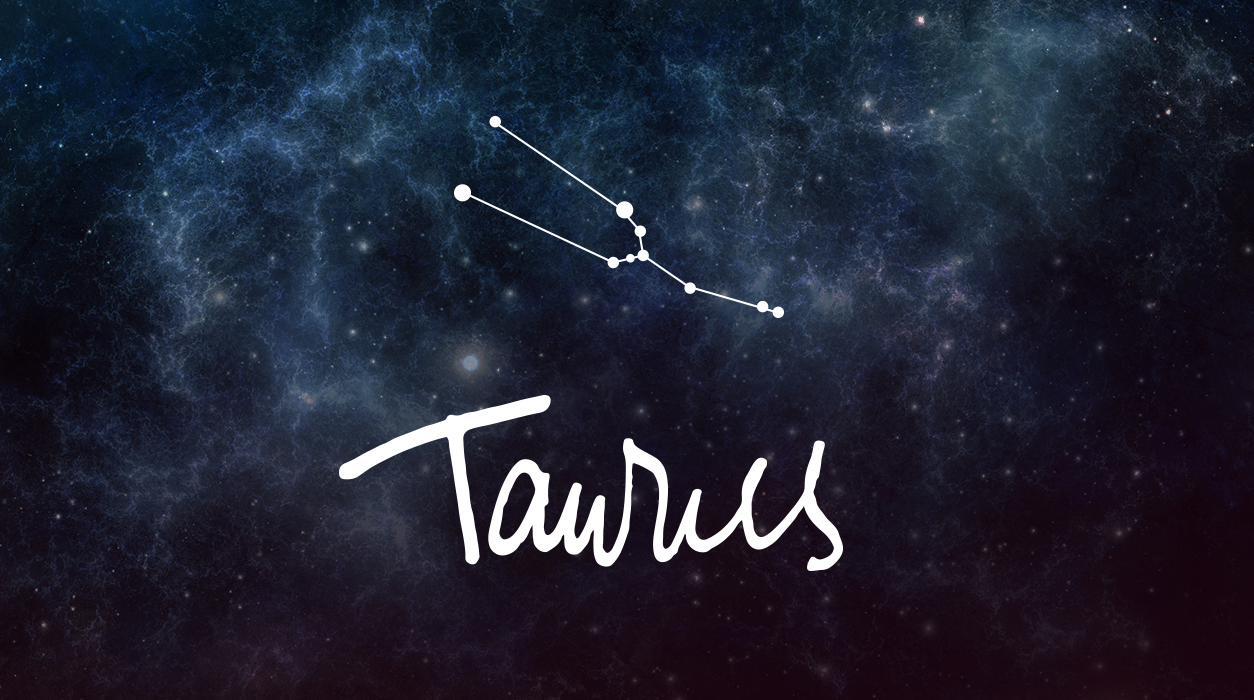 Your Horoscope by Susan Miller
January begins as a golden month, perfect in almost every way, dear Taurus.
Many planets have gathered in fellow earth sign Capricorn, so you will be excited to see that for the most part, things are going your way. You have a slew of planets stacked up in your ninth house, which rules the media, publishing, broadcasting, international travel and relationships, university study, and legal and philosophical matters—and all these areas will shine brilliantly for you for each will support your Taurus Sun sign.
Last month, on December 25, we had a solar eclipse in Capricorn at four degrees, one of the most beautiful, encouraging eclipses I have seen in years. This new moon eclipse arrived holding the arm of good-fortune Jupiter to her right and the mighty Sun to her left. Solar eclipses are known to bring fresh starts, and this one comes packed with exceptional opportunities. If you didn't receive news about any of the topics (listed above) covered by your expansive ninth house (Capricorn) in late December, you will likely hear soon. With such an extraordinary buildup of planetary energy in that house, and with lucky Jupiter conjunct the Sun and new moon, it appears fresh opportunities will soon open up for you.
Now and in the months ahead, you could be traveling much more frequently and to at least one foreign location you've never visited but always dreamed you would see. You may buy a ticket, or you may be sent to a beautiful location by a client or employer. If you plan to go to college or to graduate school for an advanced degree, this year will be important for you. You will be filled with intellectual curiosity and a strong motivation to learn and do well.
The ninth house rules the knowledge you take in through study and international travel. It also rules the information you give out by being a member of the media through writing a book, column, or screenplay, or by writing code, or being a host or guest on TV, as a few examples. If you say that you have never written a book, you may sell an idea this month or within weeks (or if you were working on a book, see it published this month). Alternatively, you may be working on a documentary movie or editing a high-profile novel that will soon be on the market. This is a trend that will continue for a long time, at least a year or more, for you are at its very inception. Last month's solar eclipse on December 25 was beneficial to all Taurus, but doubly so for those with birthdays that fall on April 23, plus five days or minus three days.