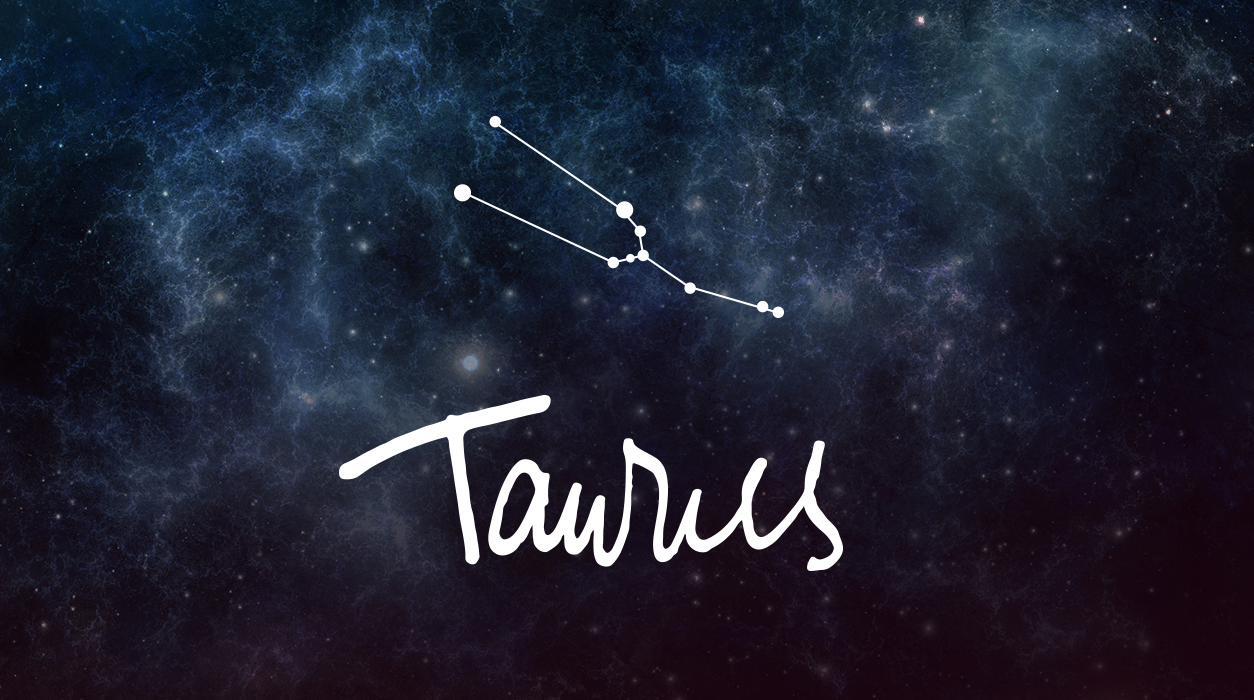 Your Horoscope by Susan Miller
This meditation may become quite noticeable on January 18, when the Sun and Uranus will be at sharp odds, and unexpected news will arise. Your decision regarding which way to use your prime energies—home or career—may be made more difficult because a responsible new job offer will be impressive. The question is, can you handle more? Only you can say, so for now, hold off announcing a decision until your career offer becomes more defined next month, in February, a fabulous career month for you.
The full moon lunar eclipse of January 20 will fall in Leo, bringing home-related matters to a crescendo again, and by this point, decisions can no longer be put off. Eclipses like this one, with a harsh signal of Uranus to the Sun and full moon, require adjustments to unexpected news. This will bring the meditation to a final stage, and you will need to finally decide about whether to take the job and juggle home duties or let this career offer pass.
The one ace you hold at the time of this troublesome eclipse is that Venus, your ruling planet, will be in alignment with Jupiter, the great planet of good fortune—and that's quite an advantage. (Jupiter and Venus will peak in a strong, rare alignment on January 22, two days after the full moon, but still under the influence of the full moon eclipse, January 20.) Financially, you will do especially well this third week of the month. A large sum of money may arrive in the form of a bonus, insurance payout, attractive mortgage, monetary gift—or you may win a cash prize from a contest you entered.
This will be the last eclipse of an entire series in Leo and Aquarius, a trend that started in early 2017.
The new crop of 2019 eclipses will be similar to the ones that took place in 2000. Do you remember what was on your mind  on January 5 or 20, 2000? If you can recall, you might get a clue of the theme you are about to experience again. Of course, history never repeats itself in exact form, as the planets surrounding the eclipse are always on the move, so the conversations that the eclipse will have with other planets will be different from the one that will occur this year. Admittedly, this eclipse on January 20 does receive a jarring shove from Uranus, known to bring sudden, sometimes shocking news. Your patience, prudence and ingenuity will get you through, and transport you to a better place in time.